How Often Should I Wash My Bed Sheets?
Tuesday, 28 January 2020 | Eugene
We all love the feeling of getting into bed with freshly cleaned sheets, but most of us aren't fond of the effort it requires. Cleaning sheets can become a real upheaval, depending on now fancy and elaborate your bedding setup is. Some favour the simple mattress-cover, pillowcase and duvet approach, while others may have to wrestle through a mountain of pillows and sheets to find their rest each night.
Whatever your preference, one thing remains true for nearly all of us: we aren't washing our bed sheets enough. Most of us will feel that we're putting in a pretty decent effort, ready to gear up for a wash before even the faintest foul smell appears. In most cases, though, that simply isn't good enough. At HealthandCare.co.uk, we're passionate about your health, and that includes getting a good, healthy sleep each night. We'll lay down the facts on bed sheet hygiene, along with some tips that may just help you sleep better, and healthier, in the nights to come.
How Dirty are My Bed Sheets?
The answer to this question is: more than you think. The average person spends approximately a third of their life in bed, so that means a third of your daily sweat, oils and bacteria are coming off while you sleep. That's 49 hours of sleep a week, 52 weeks a year. That isn't even to mention the extra stuff that might be in there if you have pets, or if you don't shower before bed. That doesn't paint a pretty picture.
Let's lay out some surprising facts about some strange bedfellows you may not have known about.
26 Gallons of Sweat - Over the average person's sleeping year, they will sweat an enormous 26 gallons into their bedding. To put that in perspective, that's 118 litres, or the equivalent to two average cars' gas tanks. Left unwashed, this sweat creates the ideal fungal cultural medium, leading to all sorts of nasty and harmful bacteria

Bacteria and Dirt - According to research, the typical bed sheets are home to all sorts of particles that most people don't want anywhere near them while they sleep. These include traces of fungi, bacteria, animal dander, pollen, soil, lint, and other things tracked in from the world.

Bodily Fluids - Sweat isn't the only thing your body is leaving for you in bed. All sorts of nasty things from the body are present in the typical bed sheets, including sputum excrement and skin cells.

Risk of Infection - If you're prone to injury, whether due to your time playing sports, in the kitchen or in the garden, you may think you deal with your cuts responsibly, but you might be mistaken. You can do all the disinfection and plastering you want, but if your bed sheets are dirty, you may be doing more harm than good. Your wounds may become infected in bed, or you could be risking transferring an infection to your partner.
How Often Should I Wash My Bed Sheets?
Now that we've figured out just how gross our bed sheets can get, it's time to start tackling the problem. Obviously the optimal washing period will vary based on how often you use your sheets and what bacteria they're typically exposed to, but the main guidelines are as follows:
Bed Sheets (Once a Week) - The average adult washes their bed sheets once every 2 -3 weeks, but it turns out that isn't nearly good enough. Many of us wash our sheets even less than that, but after viewing the information above, that's a risk not worth taking. Dermatologists recommend we wash our sheets once a week, and that seems pretty reasonable to us.

Pillow Cases (Every 2 - 3 days) - Pillow cases should be washed about once every 2 -3 days. This is because we sweat quite a bit into our pillows, and also because (rather obviously) it's where we lay our heads. Harmful bacteria on our pillow cases can be breathed in on a nightly basis, so we really shouldn't be taking any chances here.
Copper Sheets for Healthy Sleeps
Besides washing your sheets weekly (which you should do anyway), and showering before bed, there's one little-known hygiene-boosting step you can take to make your sleep healthier and safer: use copper products. We've recently begun to discover the benefits of products like Copper Bed Sheets and Copper Pyjamas for healthy sleep, and we've received some great feedback. Here are some notable copper facts:
Destroys Harmful Microbes - Copper ions seek out harmful pathogenic microbes, penetrating the cell wall and stopping the micro-organism in its tracks.

99.99% Effective - Copper has been tested to destroy 99.99% of MRSA and Coronovirus, along with effective destruction of the feared Norovirus.

Prevent Fungal Growth - Copper has been shown to prevent the growth of fungus and fungal spores with 99.99% efficacy.

Anti-Odour - The bacterially-resistant properties of copper products make them excellent for preventing odour. They will stay fresh much longer than your conventional sheets and pyjamas.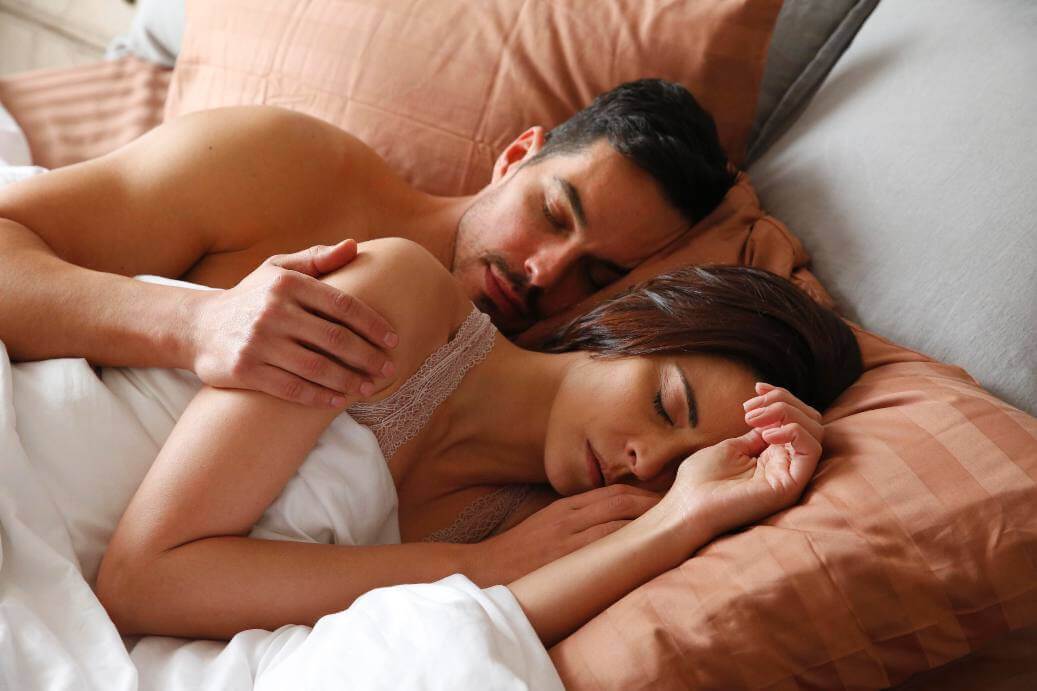 Copper can improve your sleep by destroying bacteria and preventing odour
Copper Bed Sheets and Pyjamas
If you'd like to do everything you can to battle bedroom bacteria, we here at Health and Care have you covered. If you'd like your own copper bed sheets or pyjamas, click the links below.



Anti-Microbial Copper Bed Sheets for Single Beds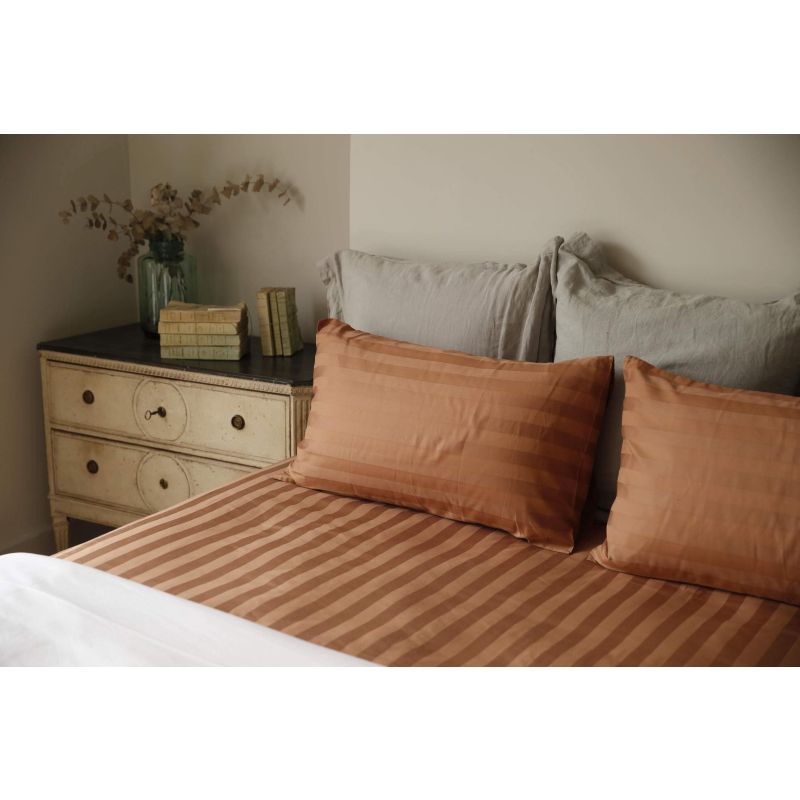 Anti-Microbial Copper Bed Sheets for Double Beds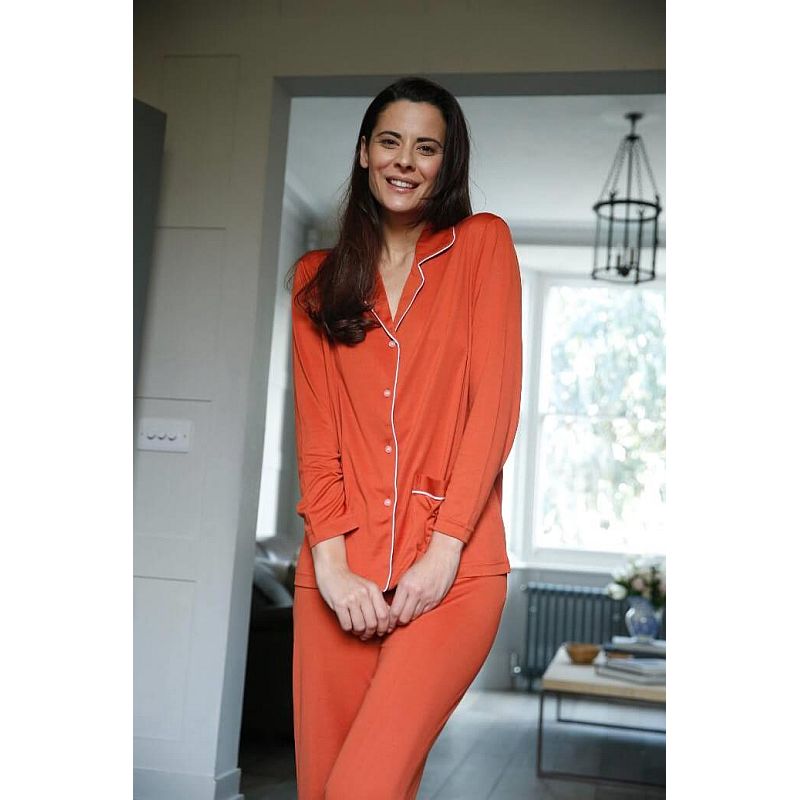 Women's Warming Anti-Microbial Copper Pyjamas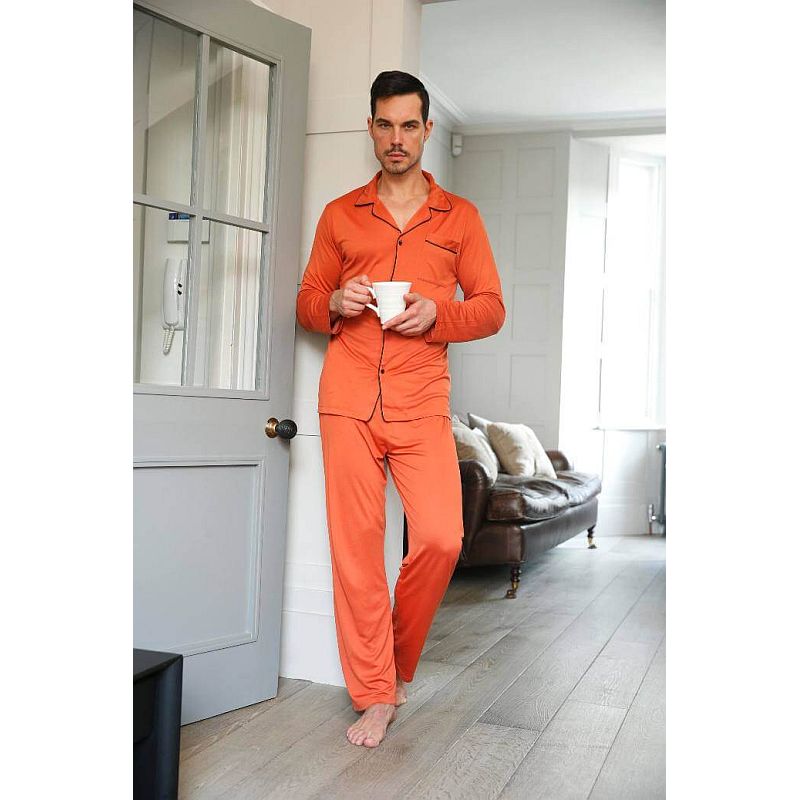 Men's Warming Anti-Microbial Copper Pyjamas
Do you have any questions about the Copper range of bed sheets and pyjamas? You can contact our Customer Care Team at 020 7720 2266 or share your thoughts in the comments section below. Alternatively, you can find us on Facebook and Twitter!
Shop Related Products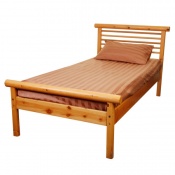 Anti-microbial and odour-free
Ideal for medical environments
Warm, soft and breathable
Retains heat for cosy sleep
---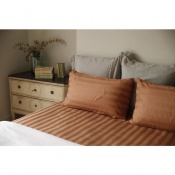 Anti-microbial and odour-free
Ideal for medical environments
Warm, soft and breathable
Supplied with two pillow cases
---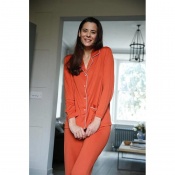 Warms you while wicking away moisture
Anti-MRSA, anti-bacterial and odour free
Helps promote blood flow and circulation
Available in three sizes to suit most women
---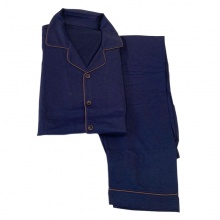 Soft and warm pyjamas infused with copper fibres
Ideal for those who often get cold at night
Copper fabric works to keep heat in for cozy sleep
Antimicrobial properties of copper fend off odours