Dry and Cracked Hands? Four Remedies You Haven't Tried 2022
Monday, 27 December 2021 | Paul
Recent hand sanitisation regimes might be protecting your immune system, but will wreak havoc on the sensitive skin of your hands. If high-street moisturisers, exfoliation and avoiding soap isn't solving your problem, then these heavy-duty Health and Care solutions are your next port of call.
Caught Red Handed?
Redness, bleeding, swelling and discolouration all indicate your dry, cracked hands are only getting worse. Whether the cause of your issue is hard work, diabetes, psoriasis or anything else, we have the perfect remedy! All of Health and Care's dermatological products have been thoroughly tried and tested for maximum results in the minimum time-frame.
Read on, or jump ahead:
Best All-Round Cracked Hand Remedy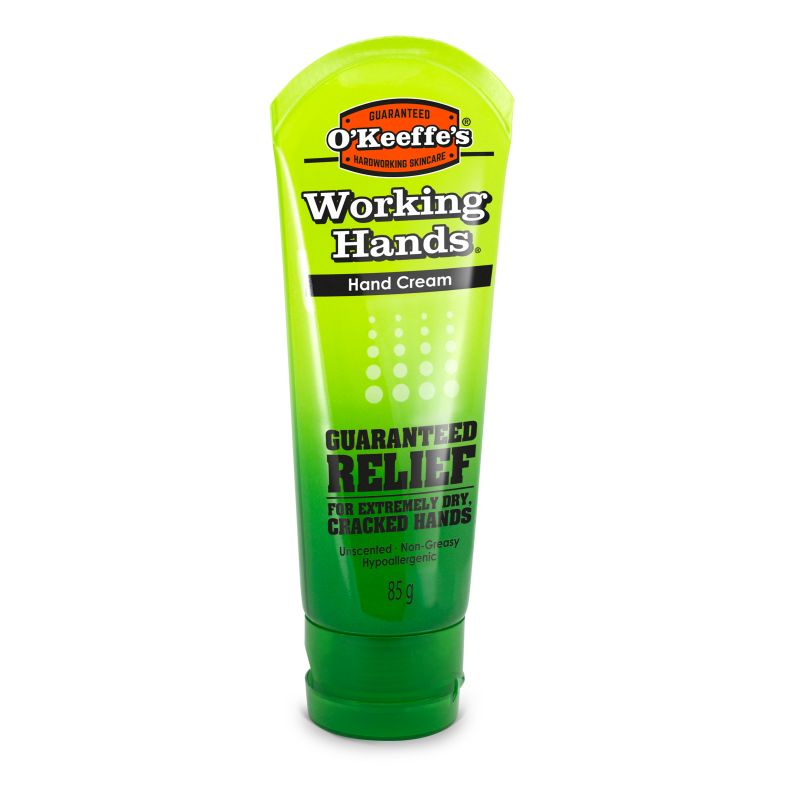 Why We Love It...
Glycerin-based cream both protects and heals the skin
Seals moisture into the skin
Gives cracked hands a chance to heal while you work
Odourless, hypoallergenic and non-greasy
Perfect For...
Work with your hands
Builders, contractors, nurses
Seasonal dry skin or generalised discomfort and cracking
Not the Best For...
Editor's Verdict: O'Keefe's makes it easy to keep on working without discomfort, as it both protects and heals dry skin on your hands. It's hypoallergenic, non-greasy and odourless, and if it weren't for the amazing results you might forget you were wearing it at all!
Best For Skin Conditions Such as Eczema and Psoriasis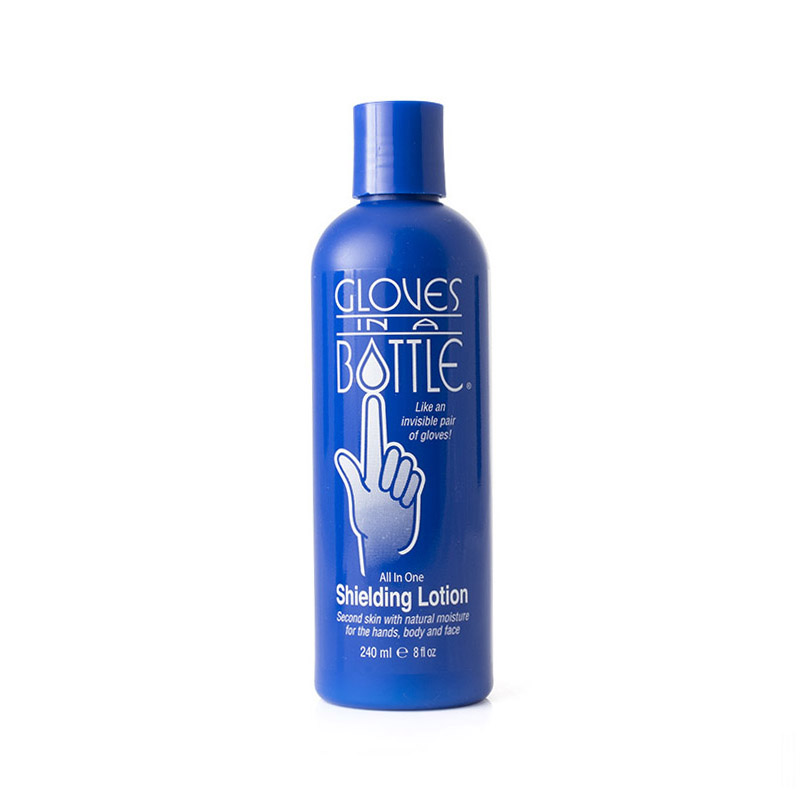 Why We Love It...
Innovative solution heals skin using your natural oils
Perfect for those with dry skin conditions such as eczema, dermatitis or psoriasis
One quick application for FOUR hours of moisture
Flakes off naturally along with dead skin cells
Perfect For...
Anyone suffering from eczema or psoriasis
Ideal for hairdressers, nurses and doctors
Environments requiring frequent hand-washing or sanitisation
Not the Best For...
Editor's Verdict: The lotion will not only protect against chemical irritants, but will help make dramatic improvements to conditions such as psoriasis, dermatitis and eczema. Gloves in a Bottle will bond to your skin, shedding naturally with dead cells. This suits it perfectly for users who wash their hands frequently as part of their jobs.
Best for Diabetics or More Generalised Dry Skin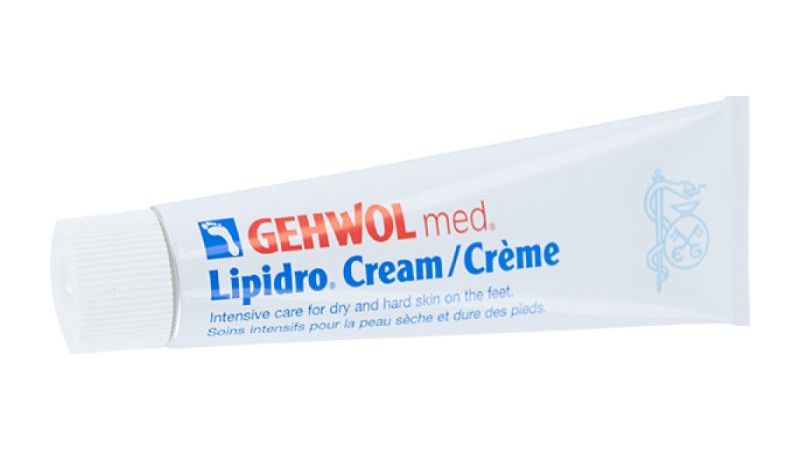 Why We Love It...
Naturally balances protective properties of your skin
Seals moisture into the skin and compensates for lack of lipids
Fully dermatologically tested and fragrance free
Available in two sizes for use on the go or at home
Perfect For...
Tried and tested for use by diabetics
Can be used on the feet as well as the hands
Not the Best For...
Editor's Verdict: This more generalised cream will give your hands a chance to heal and works to stabilise the level of natural moisture in your skin. The GEHWOL cream is fragrance free to avoid further irritation, and makes the ideal solution for dry skin resulting from diabetes.
Best for Those Who've Tried Everything Else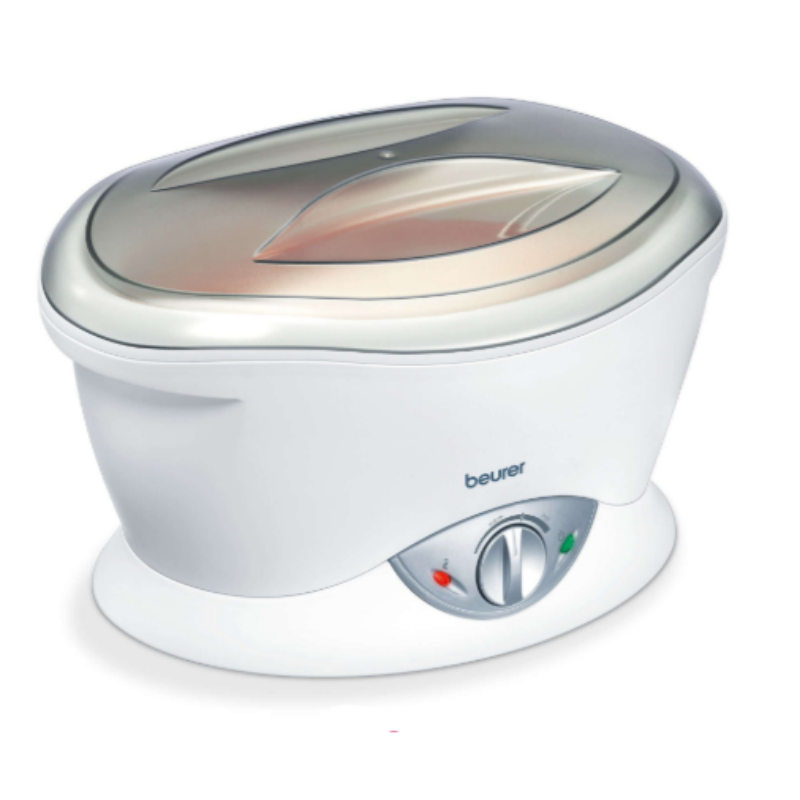 Why We Love It...
Soothing and deeply moisturising
Opens pores and stimulates blood circulation
Allows for optimal absorption of nutrients
Perfect For...
Extremely severe cases of dry or cracked skin
The elderly or sufferers of arthritis or fibromyalgia
Treating poor circulation
Not the Best For...
Editor's Verdict: When you lower your chapped hands into the bath, a thin layer of orange-scented paraffin wax forms around your skin. This allows moisture to enter opened pores and fully absorb, treating the most severe cases of dry, cracked hands. If you're looking for a heavy-duty solution to your discomfort, then look no further.
Conclusion
Dry hands can be symptomatic of a range of other issues, and it's important to find a solution which reflects the underlying cause. If you're looking for further remedies for these conditions, then why not check out our Skincare, Diabetes, Arthritis, Eczema Gloves.

Do you have any questions or something to add? Share your thoughts below or find us on Facebook Twitter!
Tags: Health and Care Expert Series, Healthy Skin, Skincare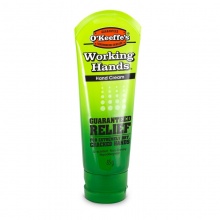 Hand cream for people with severely dry and cracked hands
Ideal for workers who rely daily on the use of their hands
Non-greasy, unscented and hypoallergenic for safe use
Supplied in a portable 85g tube for use on the go
---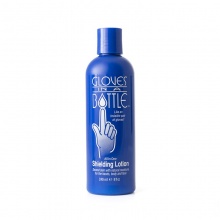 Ideal for skin conditions like eczema and psoriasis
Larger bottle is ideal for storing at home or work
Helps retain natural oil and moisture
Revives dry hands in just one month
---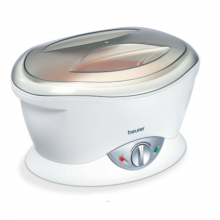 Moisturising bath for hands, feet and elbows
Ideal for anyone with dry, sore skin
Improves poor circulation
Promotes absorption of nutrients