Tuesday, 14 January 2020
Buying presents at Christmas doesn't have to be a painful task. Here at Health and Care we have a growing range of products that can educate, entertain, comfort and make your life easier – all perfect for a Christmas gift. Grandparents can be difficult to buy for, so we have selected the top products that we believe make the Best Christmas Gift for Grandparents.
Monday, 13 January 2020
Thermal clothing is a great way to beat the cold, whether it's keeping your feet warm in the snow or protecting your fingers from the wind. This article presents our Best Thermal Clothing for Christmas.
Saturday, 11 January 2020 |
Eugene
The right gift for a loved one with dementia can stimulate their mind, help them reminisce, or simply make it easier for them to get through the day. Read about our Best Gifts for Dementia Patients for Christmas.
Monday, 6 January 2020
It's that time of the year again; the days are getting shorter, the weather is getting colder, and you're starting to wonder what on earth to get Dad for Christmas. Don't worry, here at Health and Care we have an ever growing range of gadgets and gizmos that are perfect for Dad, so we've decided to showpiece our Best Christmas Gifts for Dad to help you out with your Christmas shopping.
Friday, 6 December 2019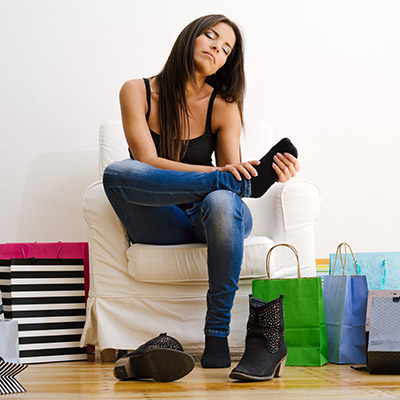 Most of us will suffer from foot pain at some point in our lives, yet most of us will suffer in silence. This list of our Best Shoe Insoles shows how you can tackle foot pain and help to alleviate symptoms of foot problems.
Thursday, 26 September 2019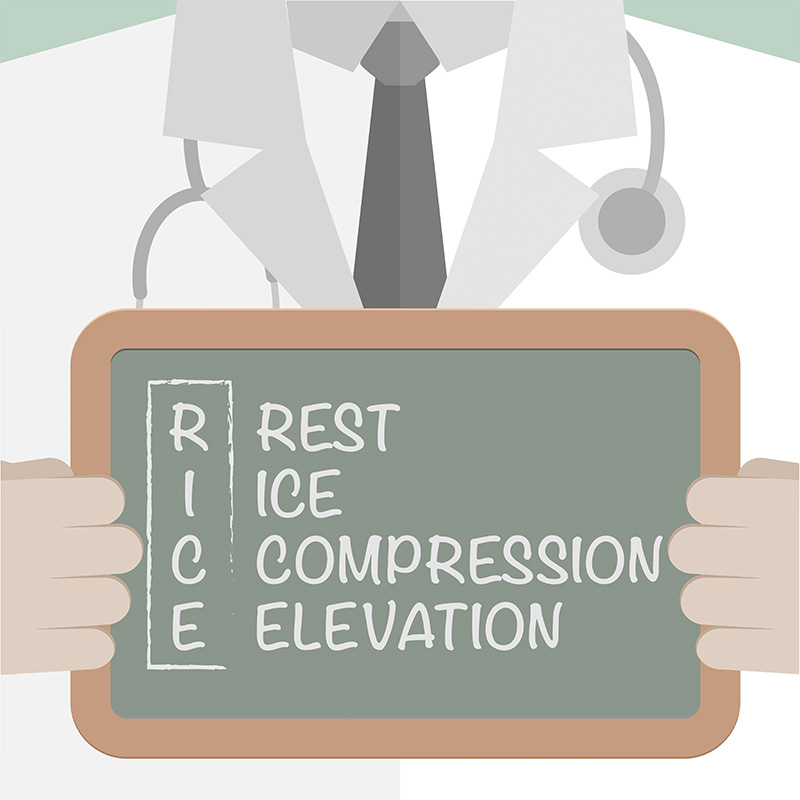 RICE is used by physiotherapists everywhere immediately after an injury. What is RICE, and how do you use it in the immediate aftermath of an injury in order to prevent injury aggravation and speed up the recovery process.
Wednesday, 25 September 2019 |
Eugene
Sensory play allows children to gain a relationship with the different sensations they will experience in their day-to-day life, and gives them the tools they need to engage with these stimuli in a positive way. There are all sorts of sensory toys available that can excite, soothe and teach your child, and the use of these toys in the right way can be a powerful tool for social connection and learning. Read on to learn about our Sensory Toys for Christmas 2018!
Friday, 20 September 2019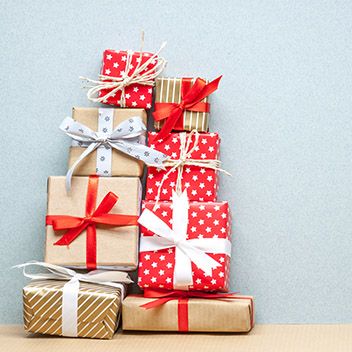 Buying Christmas presents for kids with autism can prove difficult, especially as caution and care should be taken by taking into account different sensitivities and different needs before buying. Many children on the autism spectrum have difficulty processing everyday sensory information, so it's important to find out what the child likes and what the child dislikes. This list of our Best Christmas Gifts for Kids with Autism demonstrates our wide selection of gifts, taking into account different needs and requirements.
Thursday, 15 August 2019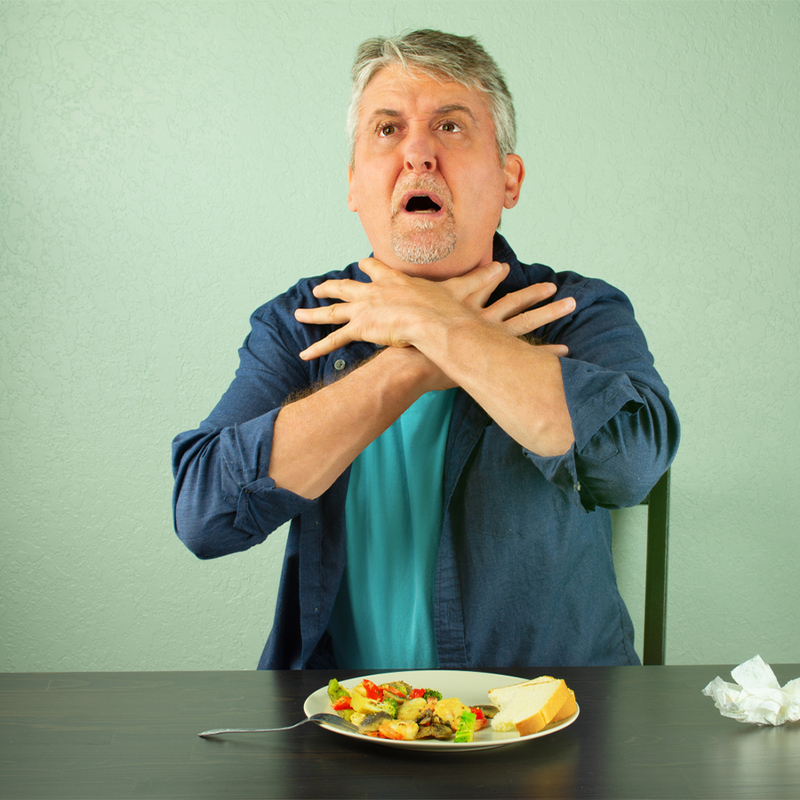 The news has been inundated with stories the last few months of people using an alternative choking prevention device. The product is called LifeVac, and it has saved lives in the UK, in Ireland and in the US.
Thursday, 11 July 2019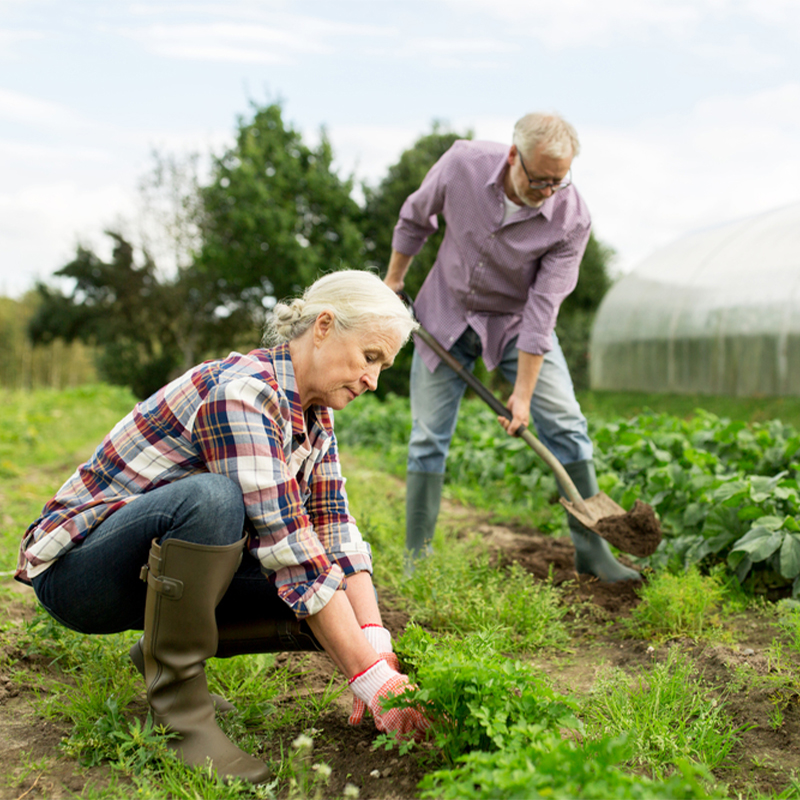 This article lists our top gardening tools and accessories, including garden kneelers, handy grippy tools, gloves and more, all promising to help you garden through summer.