Friday, 1 November 2019 | Paul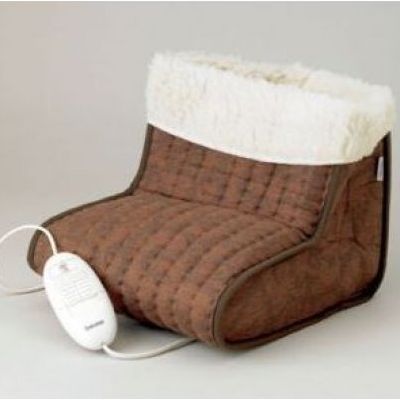 Don't understand your mum's taste in jewellery? Try Heath and Care's list of Best Mother's Day Gifts to find things she'll want to use even when you're not there to visit!
1 Comment
Friday, 1 November 2019 |
Paul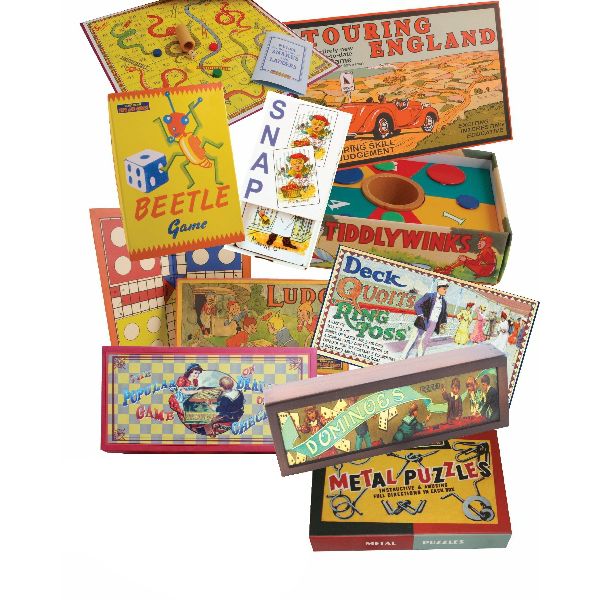 If your relative has recently been admitted to a care home a thoughtful gift can make all the difference as they start to settle in. Here's a list of the Best Gifts for Care Home Residents.
Friday, 20 September 2019 | Sean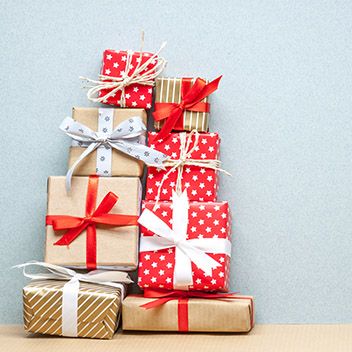 Buying Christmas presents for kids with autism can prove difficult, especially as caution and care should be taken by taking into account different sensitivities and different needs before buying. Many children on the autism spectrum have difficulty processing everyday sensory information, so it's important to find out what the child likes and what the child dislikes. This list of our Best Christmas Gifts for Kids with Autism demonstrates our wide selection of gifts, taking into account different needs and requirements.
Wednesday, 7 November 2018 | Eugene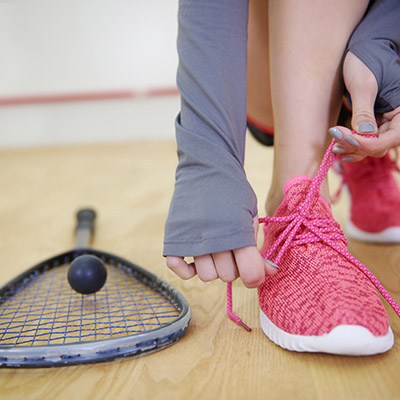 With shoes that don't require tying, we usually think of Velcro shoes or slip-on loafers. Did you know you can actually improve comfort while making shoes easier to wear? View our Best No-Tie Shoelaces to find out all about enhancing comfort and wearability at the same time!
Tuesday, 30 October 2018 | Eugene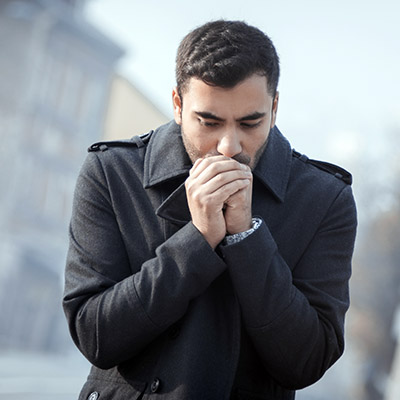 The cold of winter is never far away, and with it comes the inevitable scourge of cold, numbing hands and feet on your walks, commutes, and even around the home. Sometimes it can feel like having cold hands and feet is unavoidable, but we here at Health and Care are on a mission to dispel that myth. We've had our experts put together a list of the Best Warmers for Cold Hands and Feet, keeping you toasty and warm all winter long!
Tuesday, 23 October 2018 | Eugene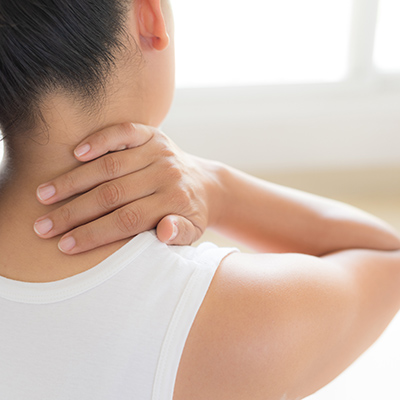 Neck pain can be caused by all sorts of things – from sitting at your desk all day to sleeping in an awkward position at night. Whatever the cause, neck pain can be extremely debilitating, making every facet of your life more difficult, so it's important to get it sorted right away. At Health and Care, we've put together some of our favourite neck pain solutions in our Best Heat Pads for Neck Pain article!
Thursday, 18 October 2018 | Sean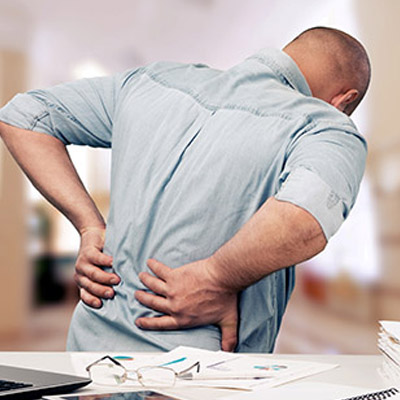 Heat pads are an effective way to tackle back pain. They are generally small, sometimes portable and more often than not discreet, meaning that they fit into 21st century life easily by allowing users to tackle pain at work, at home or while travelling. This article demonstrates which heat pads we think are the best, taking into account different styles, sizes, uses and the position of the pain.
Wednesday, 12 September 2018 | Paul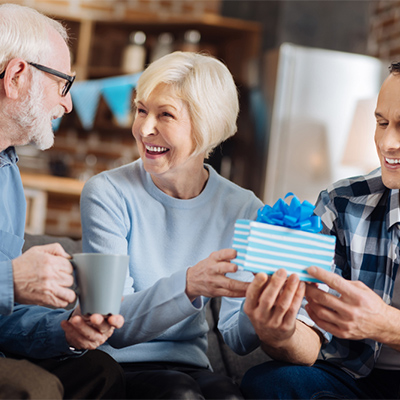 Finding a meaningful gift for your elderly loved one can be difficult, particularly if they're starting to lose their faculties or if they're becoming more isolated at home. To help take the trouble out of this process, we've put together a list of what we think are the Best Gifts for the Elderly. Whether you're looking for a practical or fun gift for your loved one, we've got something for you!
Thursday, 6 September 2018 | Sean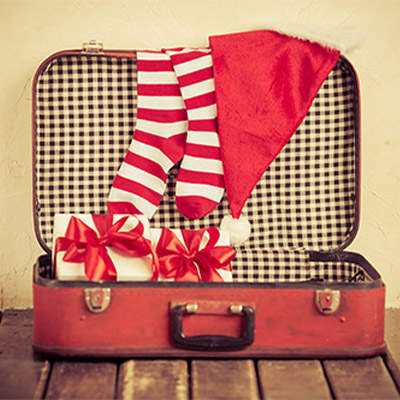 In 2017 it was estimated that up to 2.7 million people left the UK over the Christmas period, whether it be to visit relatives or go to spend Christmas abroad. Long journeys are damaging to your health and can rapidly increase your chances of developing blood clots and deep vein thrombosis (DVT). It's recommended that you prepare for your journey by wearing the appropriate items of clothing. This article presents our Best Flight Socks for Christmas Travel, allowing you to travel in peace this Christmas.
Monday, 22 January 2018 | Paul
Magnetic therapy is an ancient form of alternative medicine that has experienced a massive revival in these past few decades. If you've been looking to try this ancient healing method for yourself, and all that is stopping you is finding the right design for your bracelet, our list of Best Magnetic Bracelets for Men is here to help you out with a few fashionable and useful suggestions.