Best Christmas Gifts for Dad 2020
Friday, 13 November 2020 | Sean
It's that time of the year again; the days are getting shorter, the weather is getting colder, and you're starting to wonder what on earth to get Dad for Christmas. We've all been there, either you start early and struggle to get an answer for what he actually wants, or you leave it too late and have to do a last minute panic buy.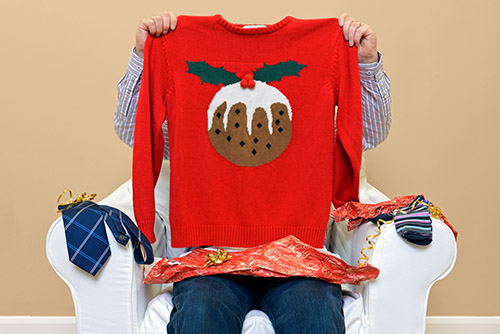 We have a wide selection of gadgets and gizmos for Dad this Christmas
Don't worry, here at Health and Care we have an ever growing range of gadgets and gizmos that are perfect for Dad, so we've decided to showpiece our best and help you out in your Christmas shopping. Aiming at variety and quality, we've selected this list of products that promise to make someone's Christmas.
Beurer MG155 Vibrating Seat Cover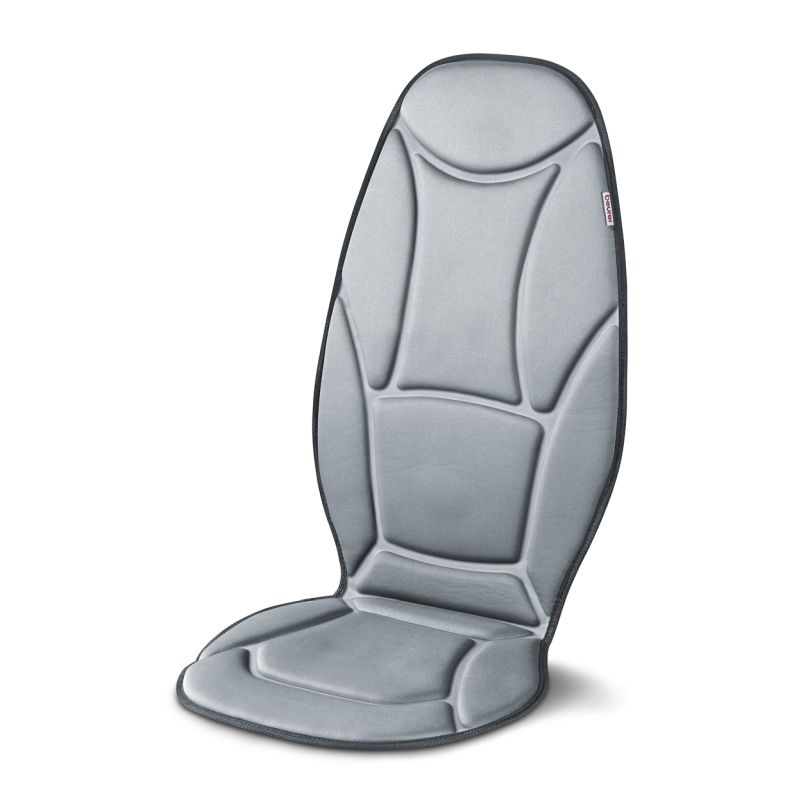 Imagine being massaged on your morning commute to work. Sounds good, doesn't it? Well, the Beurer MG155 Vibrating Seat Cover does just that, using five vibration motors to massage the user in whichever seat they are in. It's easy to operate with its manual control switch, and is supplied with a car adaptor. Great for use in the car or while sat inside at home, its controllable heat function can keep the user warm, perfect for those cold winter mornings!
Key Features: Suitable for use with almost every seat; comes with a separate heat function; supplied with a car adaptor.
Zippo Hand Warmer (6 hour)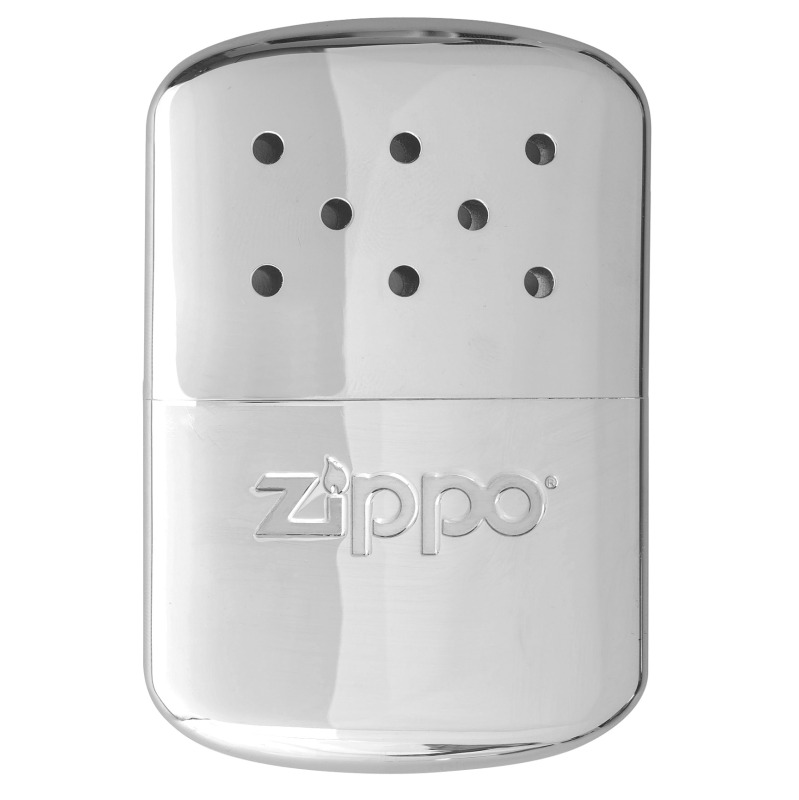 Even if you're heavily wrapped up, keeping your hands warm can be one of the more difficult things to accomplish. The easy-to-fill Zippo Hand Warmer (6 hour) is perfect for watching sports, going out jogging or for use at work, as when filled with Zippo lighter fluid, it will provide 6 hours of slow heat release.
Reusable, small and lightweight, the Zippo Hand Warmer can easily fit in the pocket, which is perfect for extended use. Highly durable and environmentally friendly, there is even a 12 hour heat release version if required.
Key Features: Filled with Zippo fluid for slow release of heat; reusable device; odourless; can fit in the pocket during use.
Harley Designer Memory Foam Neck Pillow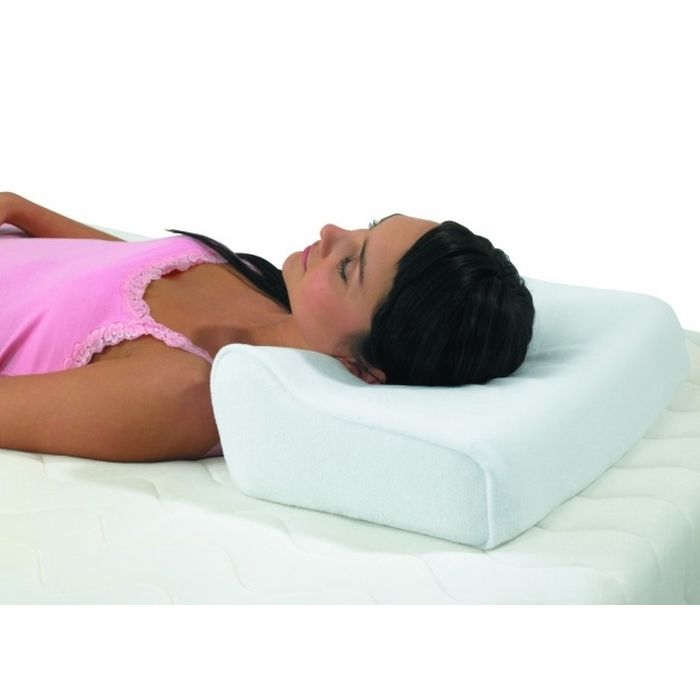 Back pain effects a lot of us with up to 2.5 million people struggling from the condition every single day of their lives. The Harley Designer Memory Foam Neck Pillow is an industry standard memory foam pillow that supports the back, shoulders and neck to eliminate pain during use.
It is the UK's top selling professional orthopaedic pillow, as it uses viscoelastic memory foam to support core areas during sleep. Extremely comfortable, this pillow has been proven to relieve back pain, which makes it a highly popular Christmas gift for those suffering with pain.
Key Features: Viscoelastic memory foam relieves back pain; cradles the neck and spine; ergonomic design ensures comfort while you sleep.
Beurer EM35 Stomach Toning Belt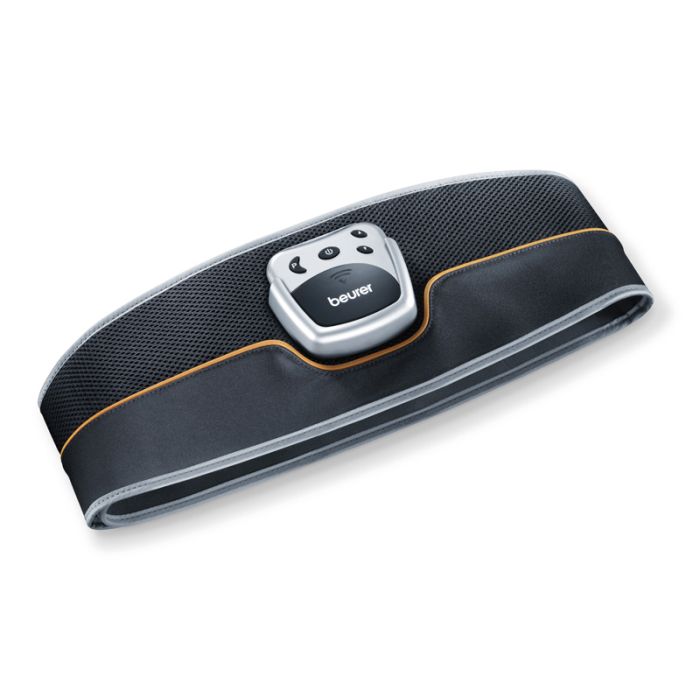 A perfect gift for Christmas, especially for those who are looking to lose a few pounds after the winter holiday. The Beurer EM35 Stomach Toning Belt helps the user to tone their front abdominal and back muscles. With a Velcro fastening this Toning Belt is suitable for most users, especially as its adjustable intensity setting means catered results to every body type.
Using EMS (electrical muscle stimulation) to stimulate core areas, the Beurer EM35 provides pain relief too. Perfect for dads looking to tone their body, the Toning Belt also features a memory function for continuous training control.
Key Features: Stimulates the front abdominal muscles; catered to users through an intensity setting; offers five different training programmes.
Buy the Perfect Gift This Christmas
We hope you've found something that you want to buy for Dad, son or partner in this article. If you're still stuck for choice, we would recommend heading over to our Gift section on our website, where you're bound to find something that you like.
If you have something to add or a question to ask, please do so in the comment section below, or find us on Facebook and Twitter!
Tags: Best Christmas Gifts, Christmas, Great Gifts, Health and Care Expert Series
Shop Related Products
Gloves for use with touchscreen devices
Perfect for winter walking, commuting and sports events
Allows for texting while using electronic texting devices
Suitable for use with iPhones, iPads and more
---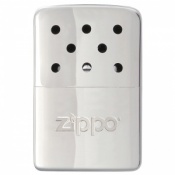 Effective hand warmer with up to 6 hours of heat, in an ultra small, compact design
Stands up with flat bottom for easy filling
Flameless gentle warmth provides 2.5 times more heat than disposables
Runs on Zippo lighter fluid, for a reusable and environmentally-friendly product
---
Orthopaedic memory foam pillow for neck support
Provides contoured support to reduce neck and shoulder pain
Ideal for side, back and stomach-sleepers alike
Available in five shapes and sizes for customised support