Great Gifts for Christmas 2018: Hyperice Vyper Vibrating Foam Roller
Monday, 9 October 2017 | Paul
Finding the perfect Christmas present for that one person who is always trying to stay healthy and fit, even during the holiday season, can be quite a challenge. Here's our solution to your problem: the Hyperice Vyper Vibrating Foam Roller is the best foam roller on the market. Excellent for myofascial release, warming up and reducing muscle soreness, it is bound to make that special someone in your life very happy.
As it can be used on practically any part of the body, you don't have to worry if you're not entirely sure of what kind of sport the gym rat in your life is into - the Hyperice Vyper can help relax anyone.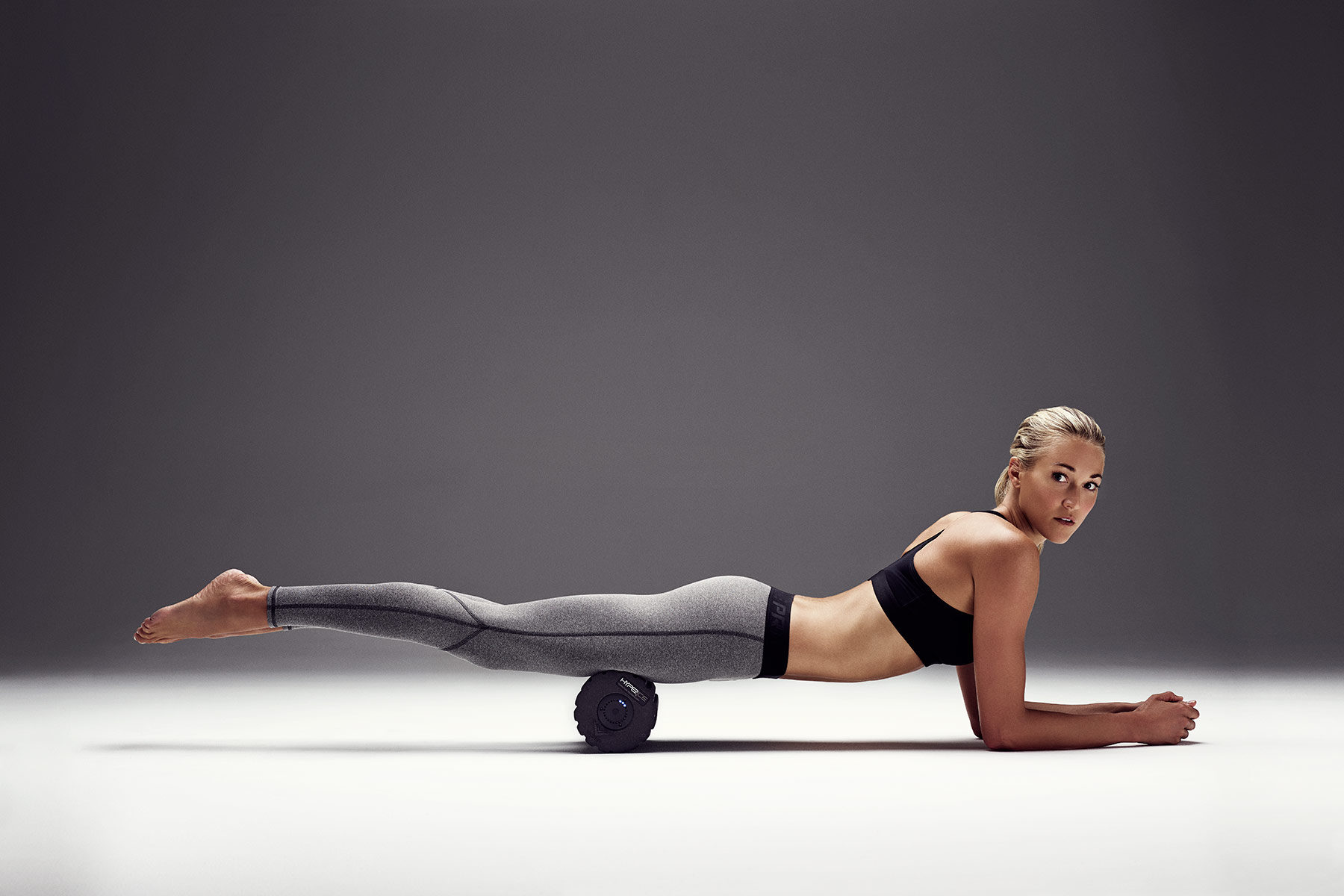 Wonderfully Relaxing
The Vyper works by loosening and lengthening the muscles to increase flexibility, and works wonders in reducing muscle soreness and stiffness. Although this is incredibly useful before and after physical activity, to warm up and speed up recovery, it is also great when simply trying to relax and unwind after a long day.
And what better time to enjoy a relaxing massage in the warmth of one's own home than during the darker months of winter? While the Vyper is a great gift that can be used year-round, it feels great to receive it in the colder months, when relaxing comes before exercising.
Recovering in Style
Whether the sports enthusiast in your life is a professional athlete or not, they know the importance of keeping the body's soft tissue loose for maintaining their flexibility and range of motion. Professional athletes have been using electronic vibration to assist in their recovery for years, and the Vyper has now made professional-grade massage accessible to anyone.
How Does the Hyperice Vyper Work?
The Vyper is a cutting-edge fitness and recovery device that uses the power of vibration to help the user warm up, activate and recover their sore muscles. It features three speeds of high-intensity vibration and can be used on practically any part of the body, including feet, shoulders, quads, hamstrings, calves and back. Check out the video below to see the Vyper in action.
Benefits of Foam Rolling
Some of the most well-known benefits of regular foam rolling include increased blood flow to the muscles, relieving muscle tension, increasing range of motion and decreasing recovery time. The Hyperice Vyper is twice as effective as regular foam rolling, and offers superior amplitude and frequency compared to other vibrating foam rollers.
While ordinary foam rollers can increase range of motion by 18%, the Vyper can increase it by up to 40%, offering an experience like no other product currently on the market. So if you know someone who could benefit from foam rolling, do them a favour and get them the best possible foam roller they could ever imagine.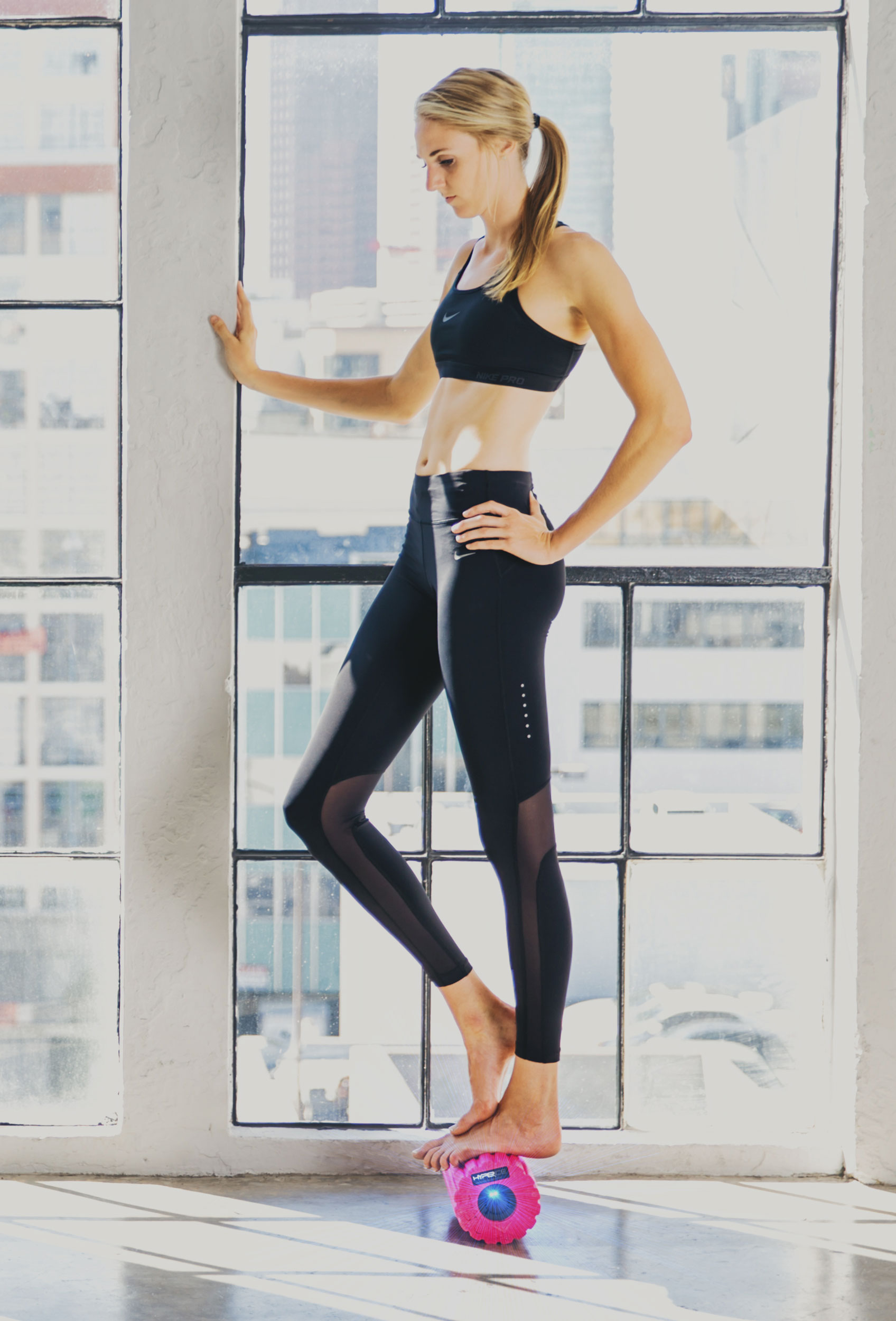 What More Do I Need to Know about the Vyper?
Supplied with a rechargeable lithium-ion battery with over two hours of use per two hour charge.
Is travel friendly and TSA approved as a carry-on.
Comes with 12 months' warranty for extra assurance.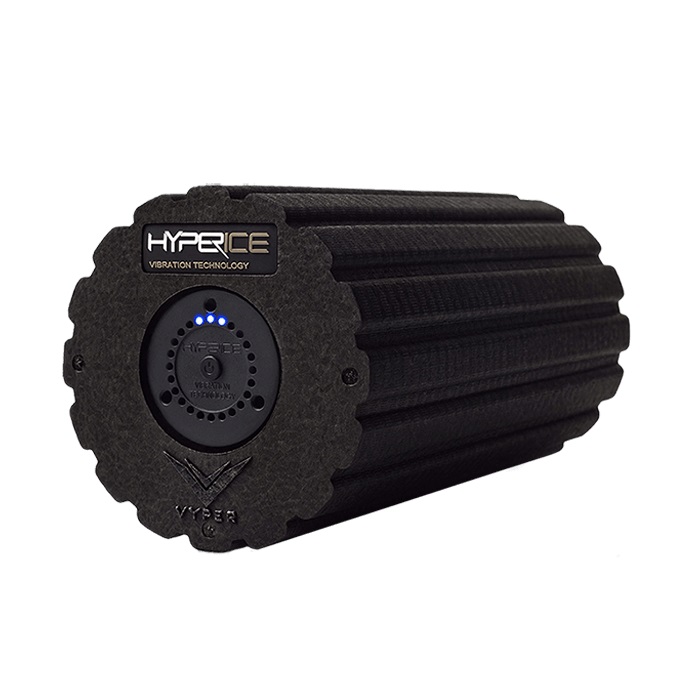 Do you know anyone who could benefit from using the Hyperice Vyper? Share your thoughts below or find us on Facebook and Twitter.