Get Ahead of the Game with Gloves in a Bottle!
Tuesday, 26 June 2018 | Paul
Get ahead of the game with this brand new, innovative technology that looks to transform the skincare market. As seen on TV yesterday morning, Gloves in a Bottle gives your hands time to breathe from pollutants, chemicals and irritants by taking the protective nature of gloves and putting them in a bottle. Never before has a skincare product turned heads like Gloves in a Bottle, proven to provide long-lasting moisture and a barrier against damaging elements – and all from one application!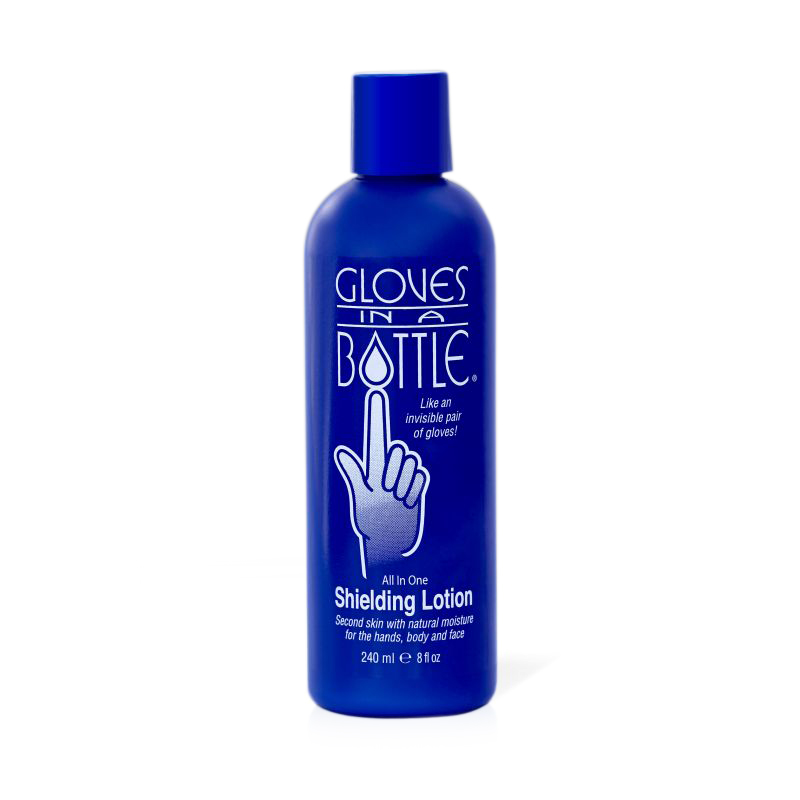 Create a Barrier to Protect the Skin
Gloves in a Bottle works by creating a barrier between the skin and the damaging chemicals, temperatures and environments that can harm and dry out your hands. It has been proven to treat psoriasis by users who have tried using "UV light therapy, various steroid creams, coal tar treatment, various moisturising lotions" but to no avail. It's the skin friendly breathability that makes the product ideal for treating conditions such as eczema and psoriasis, as thick lotion can prevent the natural healing process.
A New Best Seller
Once applied it is guaranteed to provide up to four hours of protection, as the lotion bonds to the skin and can only be removed by the natural process of dead skin cells being shed. The product is popular among hairdressers, builders, cooks, gardeners and decorators and any other person who is exposed to harsh environmental factors. The non-greasy finish means that you will stay comfortable, unaware that it has absorbed into the skin and is working its magic, making it ideal for those concentrating at work.
Gloves in a Bottle is highly popular, gaining praise after praise. Don't believe us? Just take a look at its collection of 5 star reviews! We sell Gloves in a Bottle in small 60ml Bottles and the larger 240ml Bottles, but it's highly popular right now so get it while you can!
Do you have any questions about Gloves in a Bottle, or something to add? Share your thoughts below or find us on Facebook and Twitter!
Tags: Brand Focus, Dry Skin, General Health, Healthy Skin
Shop Related Products
Ideal for skin conditions like eczema and psoriasis
Helps retain natural oil and moisture
Revives dry hands in just one month
Lotion acts as a shield for skin
---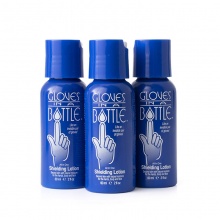 Lotion acts as a shield for skin to prevent irritation
Ideal for skin conditions like eczema or psoriasis
Retains the natural oils and moisture of the skin
Helps revive dry hands in just one month
---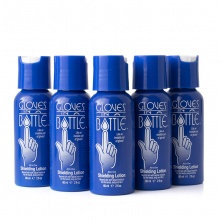 Acts as a shield to protect your skin against irritants
Ideal for skin conditions like eczema and psoriasis
Prevents the loss of natural oil and moisture
Revives dry hands in just one month
---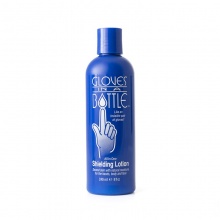 Ideal for skin conditions like eczema and psoriasis
Larger bottle is ideal for storing at home or work
Helps retain natural oil and moisture
Revives dry hands in just one month
---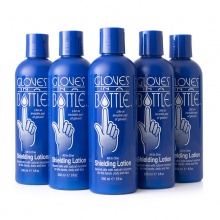 Helps stop the 'itch scratch cycle' contributing to dry skin
Supplied in a pack of five for long-term protection
Ideal for skin conditions like eczema and psoriasis
Revives dry hands in just one month
---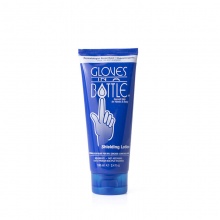 Perfect for dry, cracked and irritated skin
Binds to the outer layer of skin and creates an invisible shield
Locks in natural moisture and keeps out the toxins
One 100ml bottle guarantees over 150 applications
---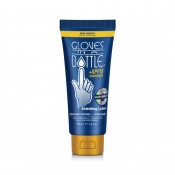 Recommended for a range of dry skin conditions
Lasts for up to three hours following application
Provides sun protection of SPF 15
Portable bottle for use on the go