Ultimate Buying Guide for Umbrellas
Friday, 4 February 2022 | Paul
Come rain or shine, umbrellas can be a great way to protect yourself from the elements. From rainy days to blustering gales and even the sunshine, umbrellas can be incredibly useful in warding off things like the wet, cold and sunlight, so you can stay comfortable whatever your climate.
With so many options available, choosing the right umbrella can seem like a bit of challenge. Thankfully, we've done the hard work for you. With our Ultimate Buying Guide to Umbrellas, you can browse, compare and shop our range of specially selected umbrellas, so you can find the one that's right for you.
What Umbrellas Will This Guide Cover?
Mini Umbrellas
Providing on-the-go protection from the wet when rain strikes, our selection of Mini Umbrellas is perfect for those unexpected rain showers.
Key Features: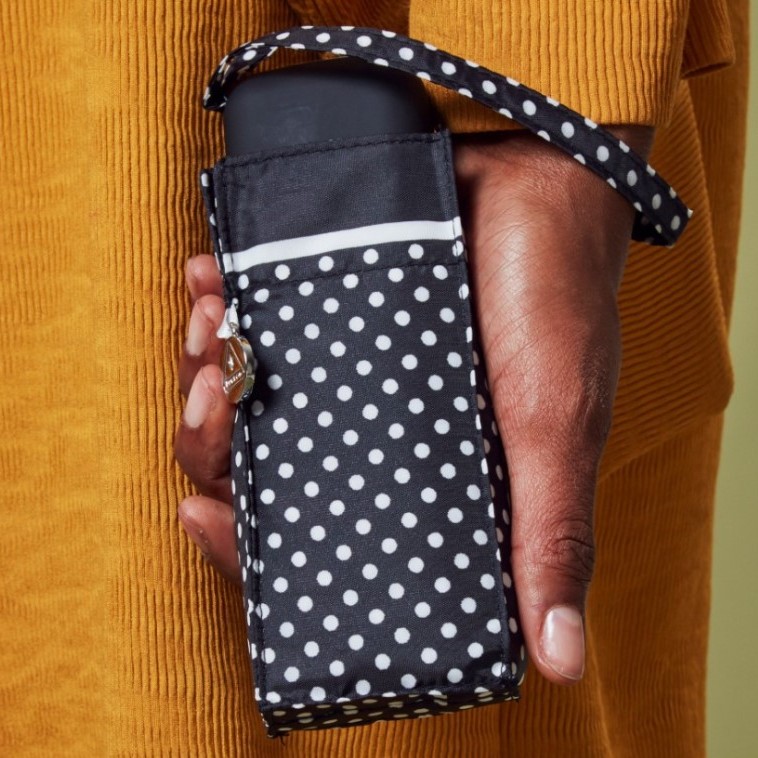 Lightweight for on-the-go coverage from the rain
Ideal for commuters travelling in wet weather
Available in a range of stylish designs, colours and patterns
Compact for easy storing
Why We Love Them: With their compact design, our range of Mini Umbrellas is ideal for throwing into any bag or jacket pocket for hassle-free access to the dry, whenever you need it.
Design Umbrellas
As an accessory to any outfit, an umbrella's design can be just as important as its function, so why not stay dry in style with our range of Design Umbrellas. With a range of stylish and vibrant designs to choose from, you can stand out against the gloom with every rainy day.
Key Features: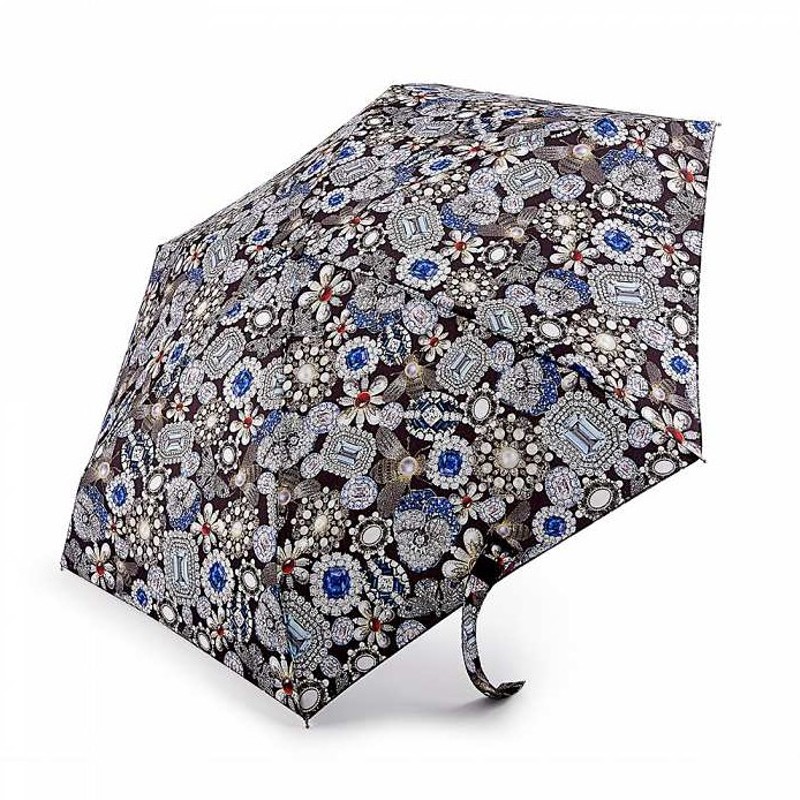 Provides coverage of the head and shoulders from rain
Ideal for style conscious and fashionable individuals
Compact for easy carriage in bags or pockets
Lightweight and durable with high-quality polyester canopy
Why We Love Them: Available in a range of designs, our selection of Design Umbrellas combine style with functionality to bring you effective shelter from the wet with every rainy day.
Sun Umbrellas
Umbrellas can be a great way to protect yourself from things like UV rays, where prolonged exposure to the sun can lead to things like skin cancers and risk of heat stroke. Doubling up on protection from both the sun and the wet, our range of Sun Umbrellas is a great choice for anyone wanting versatile protection from the elements, all year round.
Key Features: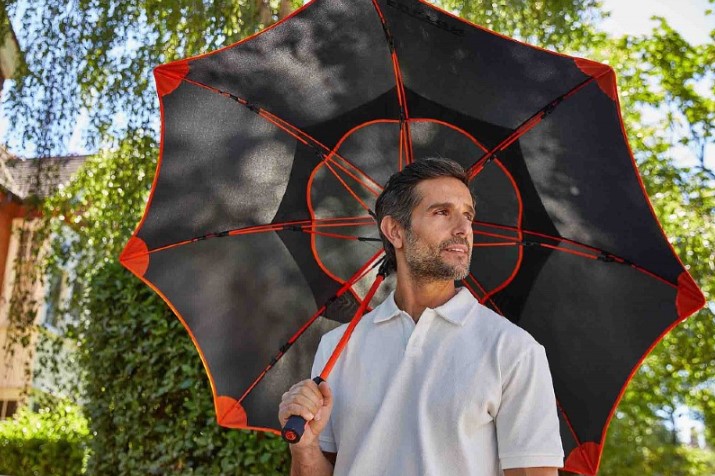 Lightweight and heavy-duty options available
Ideal for those wanting protection from UV rays in warmer climates
Cost-effective solution for protection from all weathers
Available in a range of styles, designs and sizes
Why We Love Them: Providing versatile protection against the elements, our range of Sun Umbrellas can be used all year round for cost-effective protection from the weather.
Golf Umbrellas
Perfect for seasoned golfers, our range of Golf Umbrellas provide heavy-duty protection in extreme weather conditions. With highly engineered, super-strong frames, these umbrellas have been tested to withstand high-speed winds without breaking or inverting.
Key Features: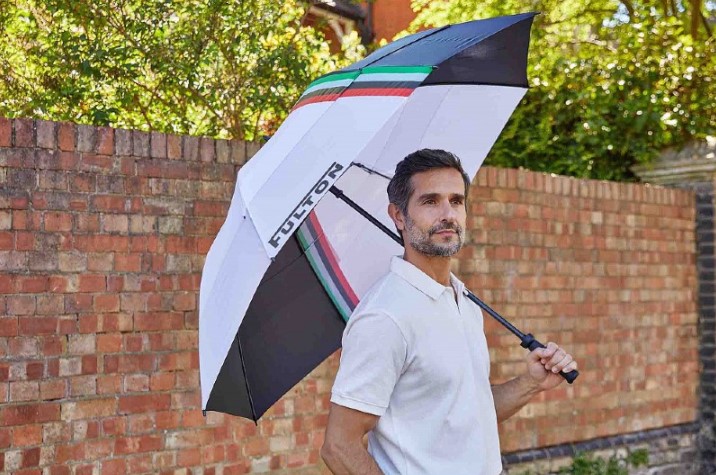 Ultra-strong engineered frames for optimal wide resistance
Ideal for regular golfers, daring adventurers and outdoor workers
Non-conductive materials for safe use in storms
Easy-grip handles for secure hold in powerful winds
Why We Love Them: Whether you enjoy playing golf or like going on outdoor adventures, our range of high-performance Golf Umbrellas are the best pick for you!
Automatic-Folding Umbrellas
Ideal for blustery commutes, our range of Automatic-Folding Umbrellas open and close with the touch of a button. Available in a multitude of styles, colour and patterns, these intuitive umbrellas are stylish as well as practical.
Key Features: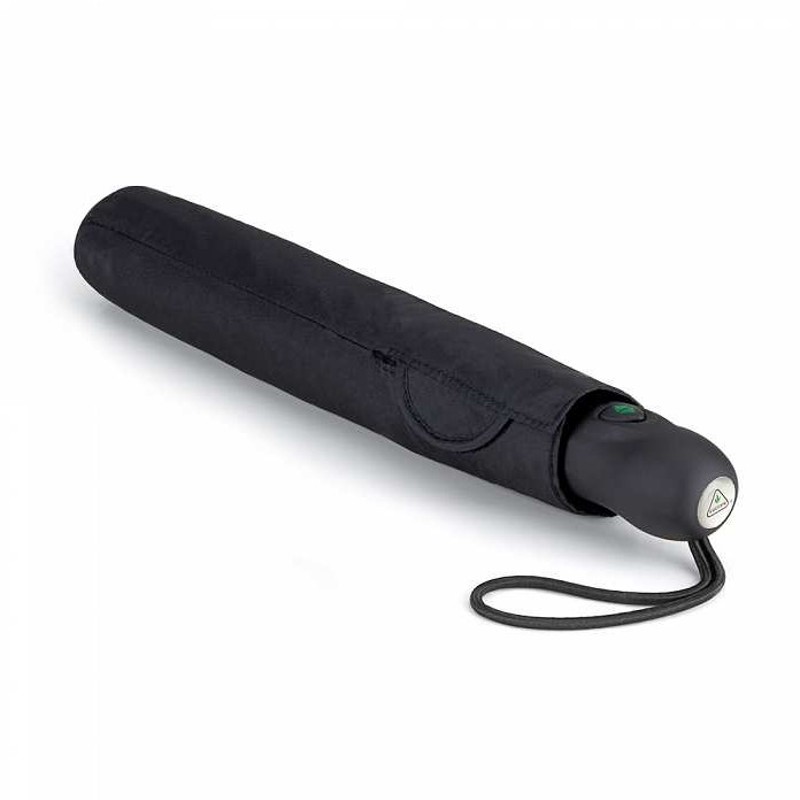 Perfect for rainy commutes and unpredictable weather
Ideal for commuters, adventurers and everyday users
Made using high-quality materials for optimal performance
Available in a wide range of stylish designs, colours and patterns
Why We Love Them: Providing you with immediate access to the dry when caught in sudden rain, these high-tech umbrellas can be folded into a compact package making them ideal for on-the-go use when rain strikes.
Clear Umbrellas
With their iconic design, our range of Clear Umbrellas grant you better visibility when walking. Not only that, they cheer up those gloomy days with their transparent covers that let you watch the raindrops race down the canopy.
Key Features: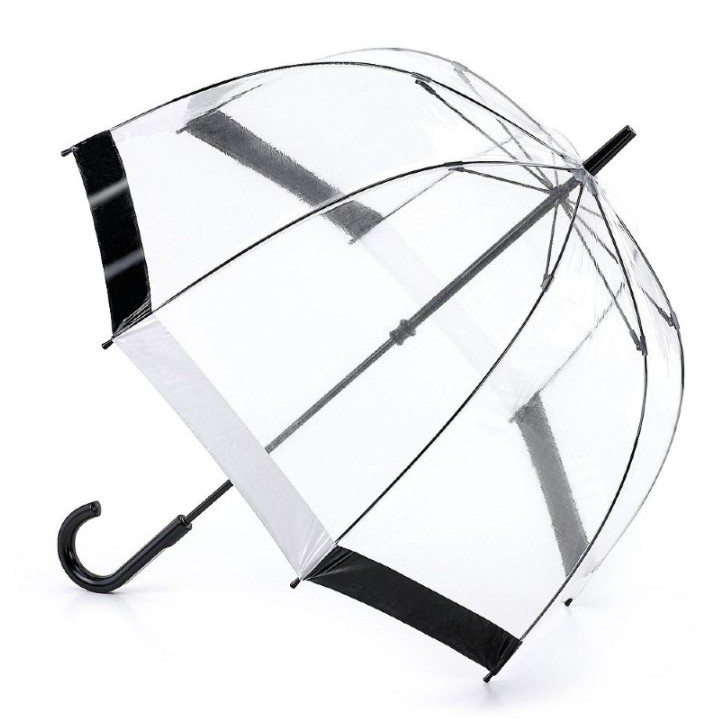 Transparent canopies for improved visibility
Ideal for trend setters, fashionistas and everyday users
Fun design lets you watch the rain from dry shelter
Dense material stops 100% of water droplets
Why We Love Them: These charming umbrellas bring child-like joy that will have you falling in love with the rain again.
Whether you are after style or practicality, with any of our umbrellas, you can have the protection that you need from the elements, come what may. We'd love to hear your thoughts about our range, so why not let us know what you think by leaving us a comment on Facebook or Twitter.
Tags: Aids for Daily Living, General Health, Golf, Great Gifts