Does Cryotherapy Work?
Wednesday, 31 January 2018 | Paul
Using the cold to treat inflammation and injuries has been around since roughly 2,000 BCE. But although its long history might make it more widely accepted in modern society, this doesn't necessarily mean it's an effective type of therapy. Find out if cryotherapy actually works by reading our blog.
Does Cryotherapy Work?
In more recent years, cryotherapy has become extremely popular among athletes and celebrities. But just like any other fad, you're probably wondering if it actually works.
Well the results are in and it appears as though cryotherapy is an effective method for relieving pain and discomfort, especially if you've very recently suffered from an injury. The therapy also helps reduce inflammation, making it particularly effective if you're suffering from swelling in the weeks following an injury.
Is Cryotherapy Safe?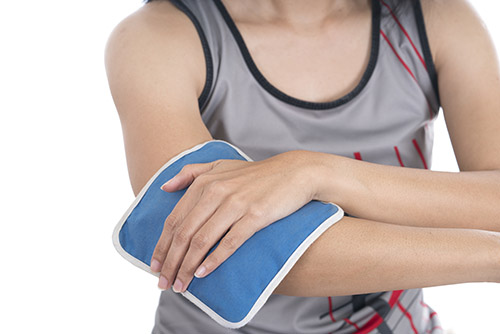 When done correctly, cold therapy is as safe as any other therapy. Where some people go wrong is that they place ice directly on their skin. This can cause painful ice burns, which take a months (and, in some cases, years) to completely heal.
To avoid this, simply wrap the ice pack in a towel or cloth before placing it on your skin. This effectively acts as a barrier between your skin and the ice.
How Can Cold Therapy Help Me?
If you've recently suffered from an injury, cryotherapy can be used to reduce inflammation and pain. This is particularly useful if your injury is painful but you don't want to become dependent on painkillers. Cold therapy can also be used after intense physical activity to relieve inflammation and help your muscles recovery quickly.
Targeted Cryotherapy Products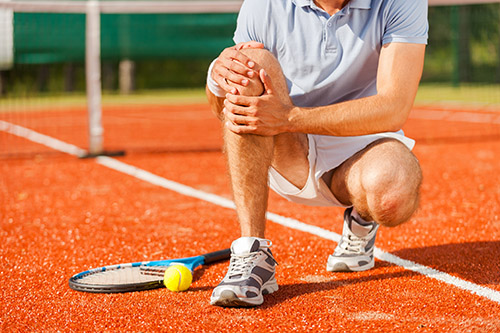 Your knees are one of the most common areas for sustaining an injury, so purchasing a cold therapy support can help ensure you're able to recover as quickly as possible. The Dura Soft Knee Sleeve Ice Pack Wrap is an excellent example of cryotherapy and is one of our most popular cold therapy products.
With an average five star rating across 98 ratings, you don't have to listen to what we think; feel free to read the reviews on the product page! The ice pack is trusted by thousands of athletes and includes two ice inserts so you're able to freeze one while using the other.
Cold Therapy Products at Health and Care
In addition to the above products, at Health and Care we have a range of supports and braces that provide cold therapy. Take a look at our range of cold therapy products to find a wrap for your injury.
Have you ever used cryotherapy? Let us know in the comments, or find us on Facebook or Twitter!
Tags: Cold Therapy, Pain Management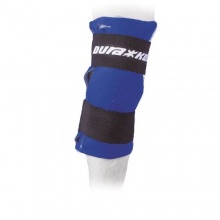 An advanced ice pack for the knee and leg
Trusted by thousands of athletes and sportsmen
Wraps around the leg and is secured in place with two straps
Can be used for both hot and cold therapy