Monday, 3 June 2019 | Paul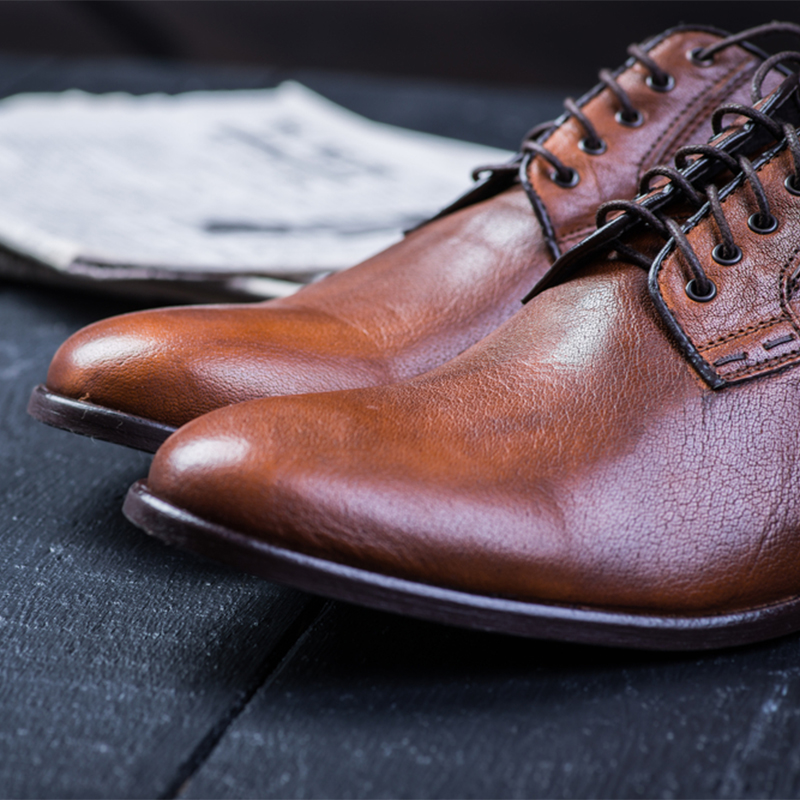 When investing in a high quality pair of shoes, or even a jacket or bag, you want to ensure they stand the test of time. Read our guide on How to Care for Leather Shoes for some top tips.
Friday, 10 May 2019 | Paul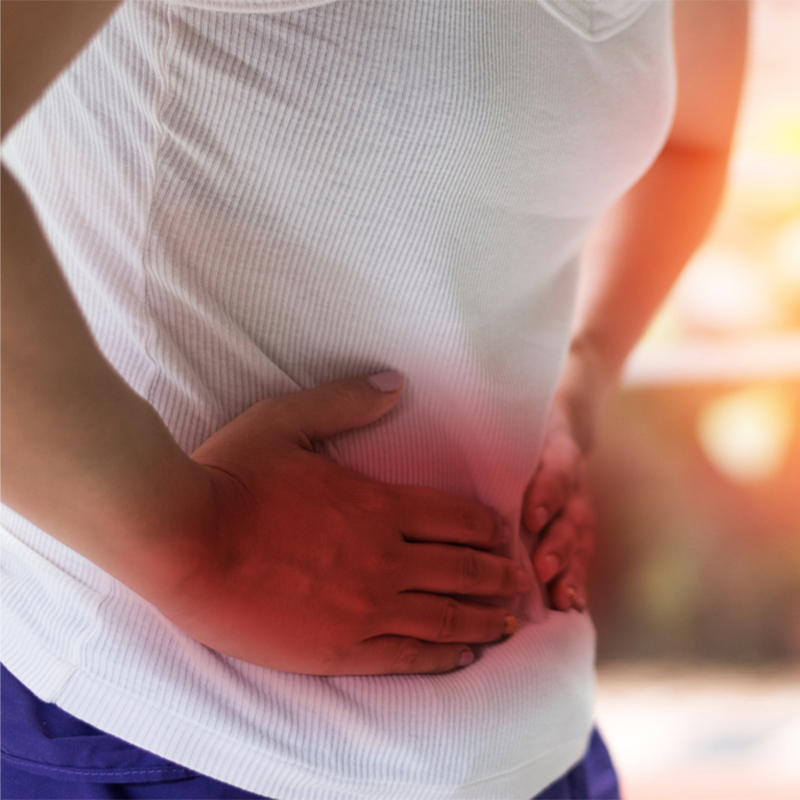 A hernia can make a distressing addition to your stoma. However, while anxiety is understandable, a parastomal hernia does not need to be a disaster. Here's our guide to Living with a Parastomal Hernia.
Friday, 26 April 2019 | Paul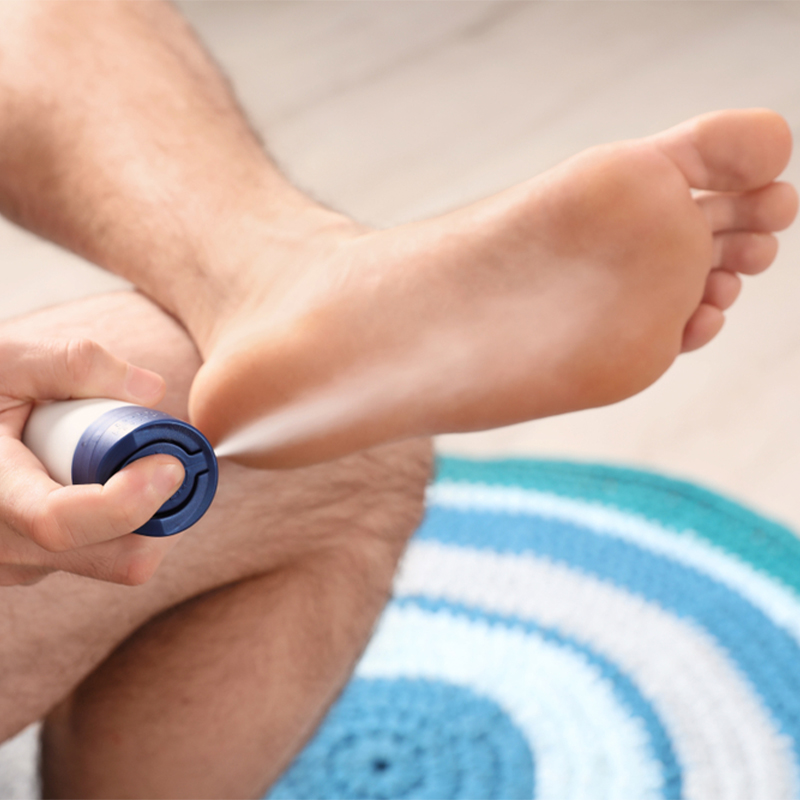 Nothing puts a bigger dampener on your summer plans than sweaty feet. As it begins to get hot again, there has never been a more important time to learn How to Stop Feet From Sweating This Summer.
Wednesday, 6 March 2019 |
Eugene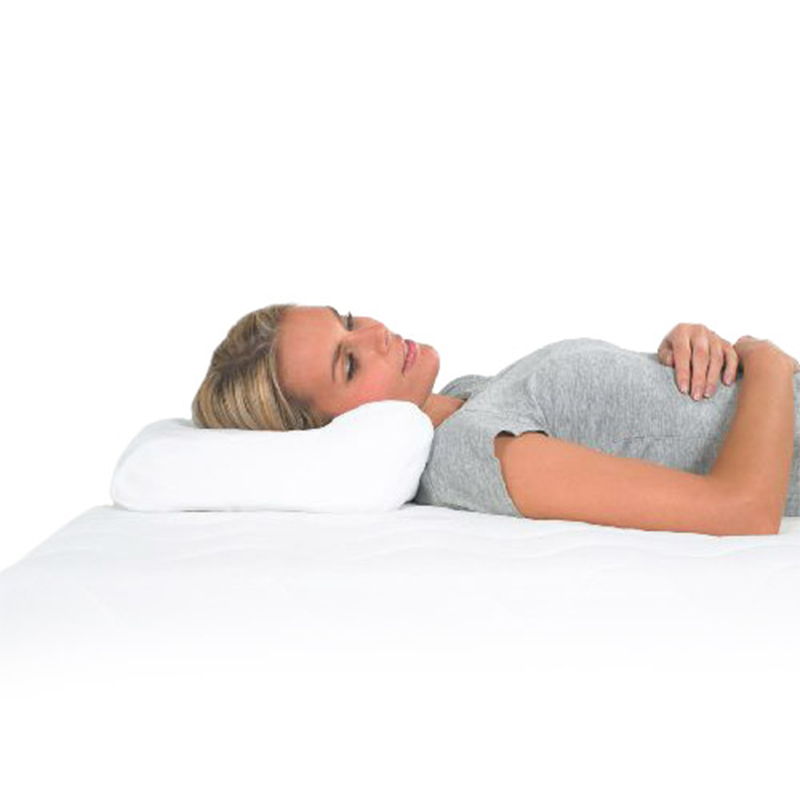 Harley make the most comfortable pillows around, but which is right for your sleep style, back pain and other needs? Read on to find out Which Harley Pillow is Right for Me?
Tuesday, 31 July 2018 |
Eugene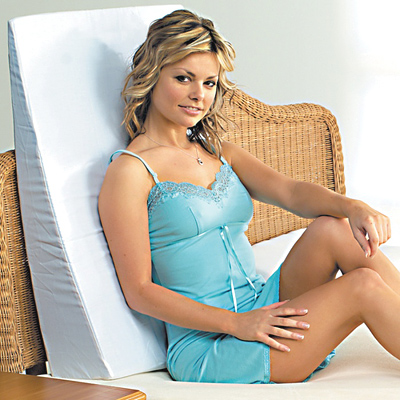 There are few places we value more than our beds, as a good night's sleep helps keep us energetic, healthy and happy. When it comes down...