Thursday, 19 March 2020 | Frances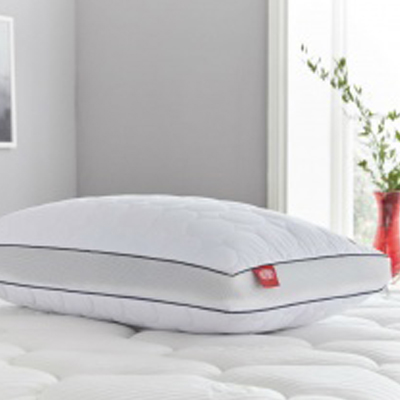 Sealy have a huge range of high-quality pillows, having been in the bedding industry for over 100 years. Whether you're a side-sleeper, a back-sleeper or an insomniac, there's a Sealy pillow for you. Overwhelmed by the range options? We've put together this comprehensive guide to make your choice easy.
Tuesday, 10 March 2020 | Frances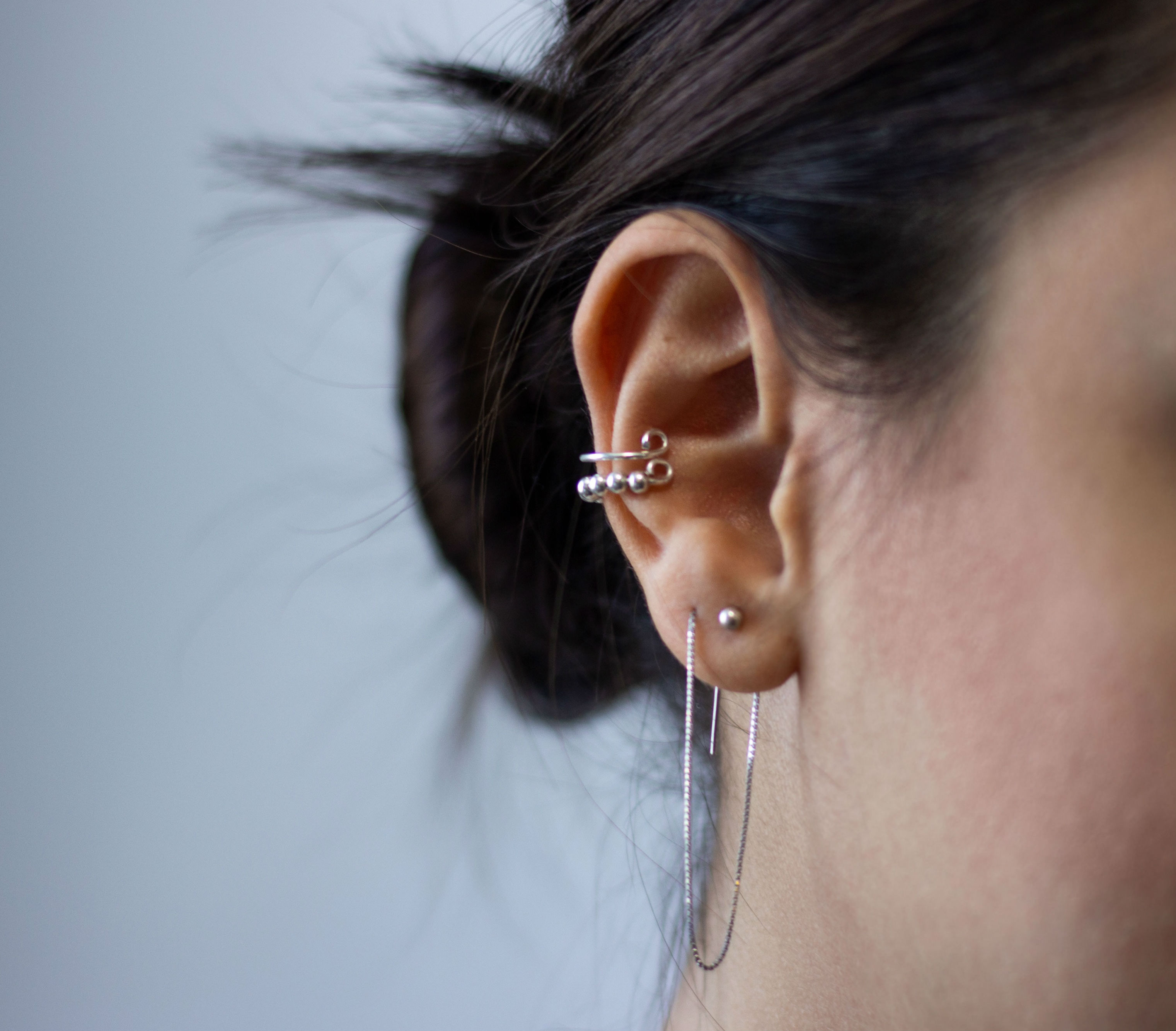 From relieving snoring to helping you listen to music, there are plenty of ways the Pillow with a Hole can drastically improve your life. Don't believe us? Take a look at our Top 5 Reasons You Need the Pillow with a Hole.
Friday, 28 February 2020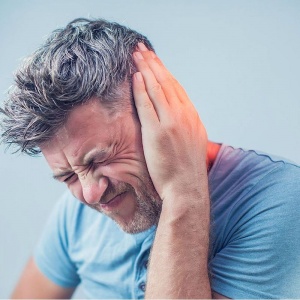 What if we were to tell you that there was a way you could take some of that pressure off your affected ear with just one sleep? Read this guide to find out about Pillow With a Hole.
Thursday, 27 February 2020 | Frances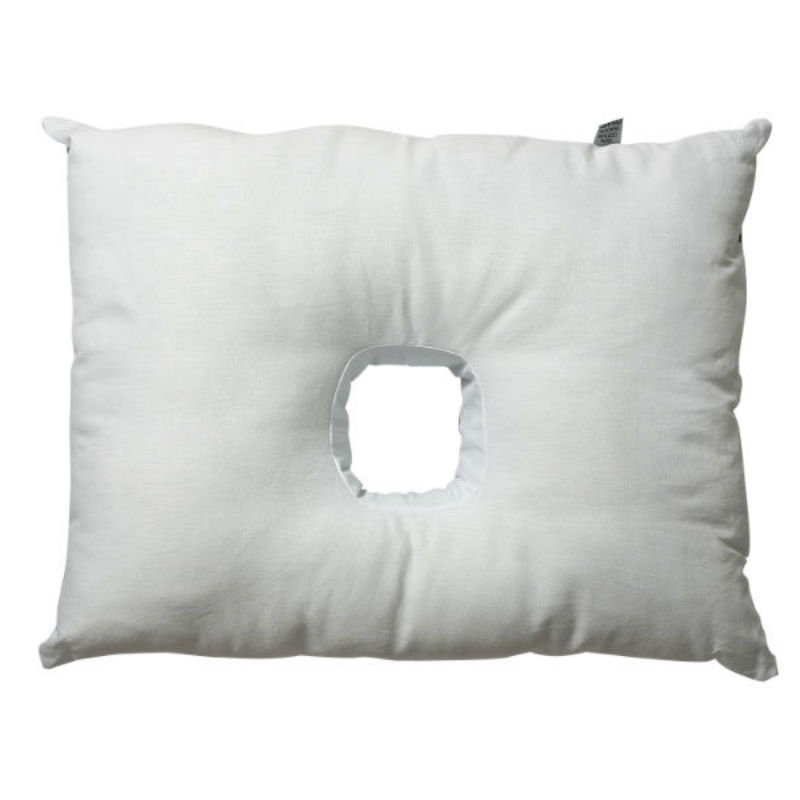 There are lots of pillows claiming to offer effective CNH relief, but the Original Pillow with a Hole is the best CNH product of them all. It comes with all the luxury of a feather pillow and cradles the ear so it isn't crushed when you sleep.
1 Comment
Wednesday, 12 February 2020 |
Eugene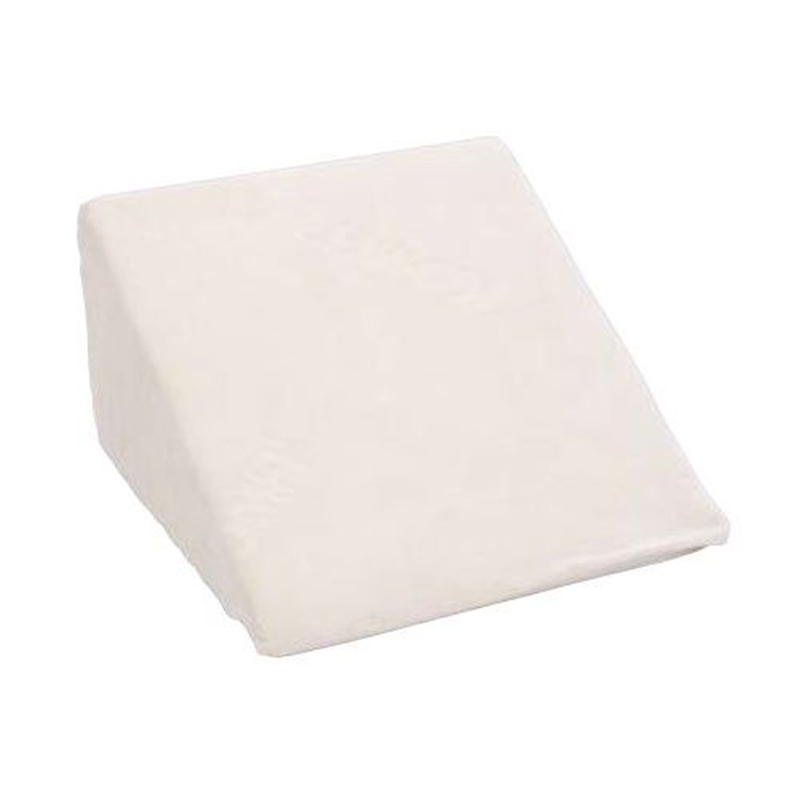 Using a bed wedge cushion for an elevated sleeping position can help you avoid snoring, GERD and more, so we've put together a guide to the Best Bed Wedge Pillows to help you find the latest and greatest!
Thursday, 19 December 2019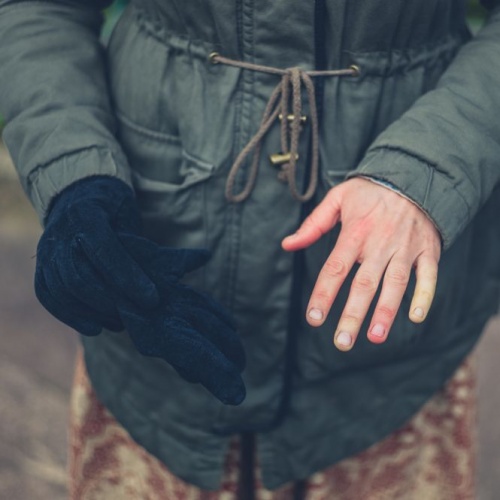 There are plenty of things you can do to beat Raynaud's this winter. Here at Health and Care, we stock plenty of gloves that can help keep Raynaud's at bay.
Monday, 25 November 2019 | Olivia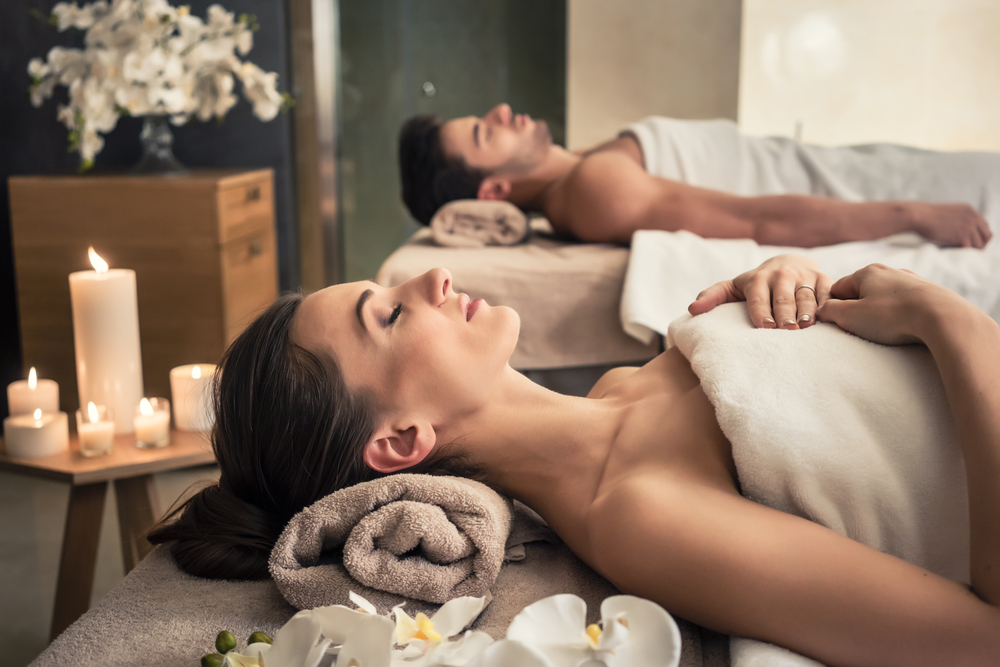 We'd all love the luxury of a regular spa visit, but money and time means that's not always possible. Here are five luxurious pampering products which will turn your living room into a high-class spa!
Friday, 1 November 2019 | Olivia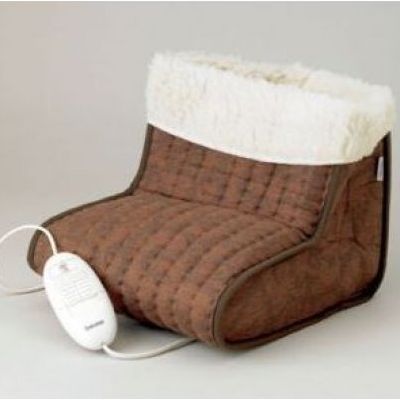 Don't understand your mum's taste in jewellery? Try Heath and Care's list of Best Mother's Day Gifts to find things she'll want to use even when you're not there to visit!
Wednesday, 28 August 2019 | Paul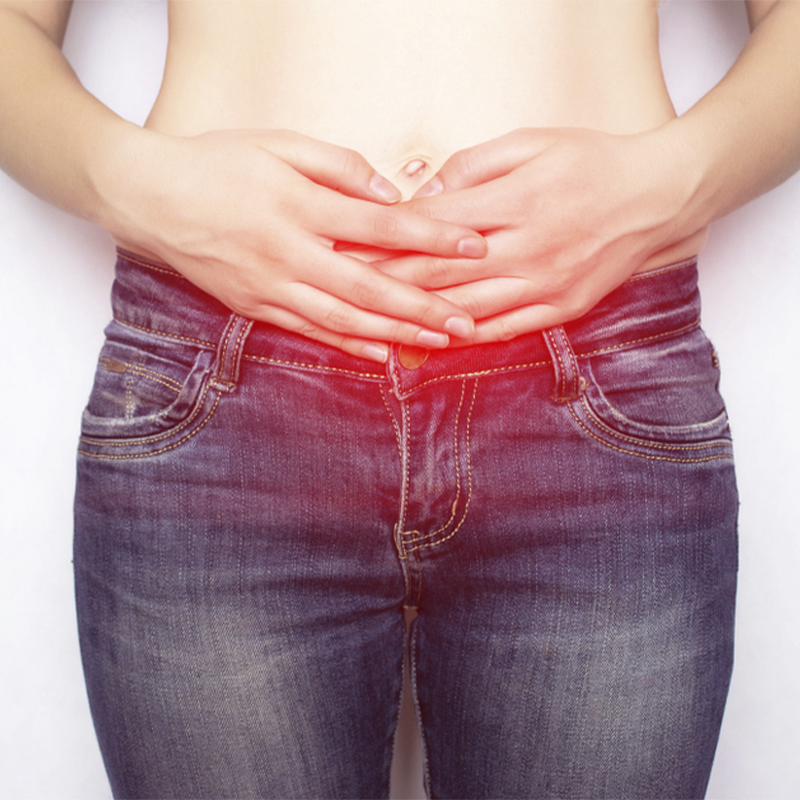 For every type of hernia there is a different route to recovery and a different set of supports to keep you safe during that process. In this blog learn about Types of Hernia and How to Protect Them During Recovery.
Wednesday, 14 August 2019 | Paul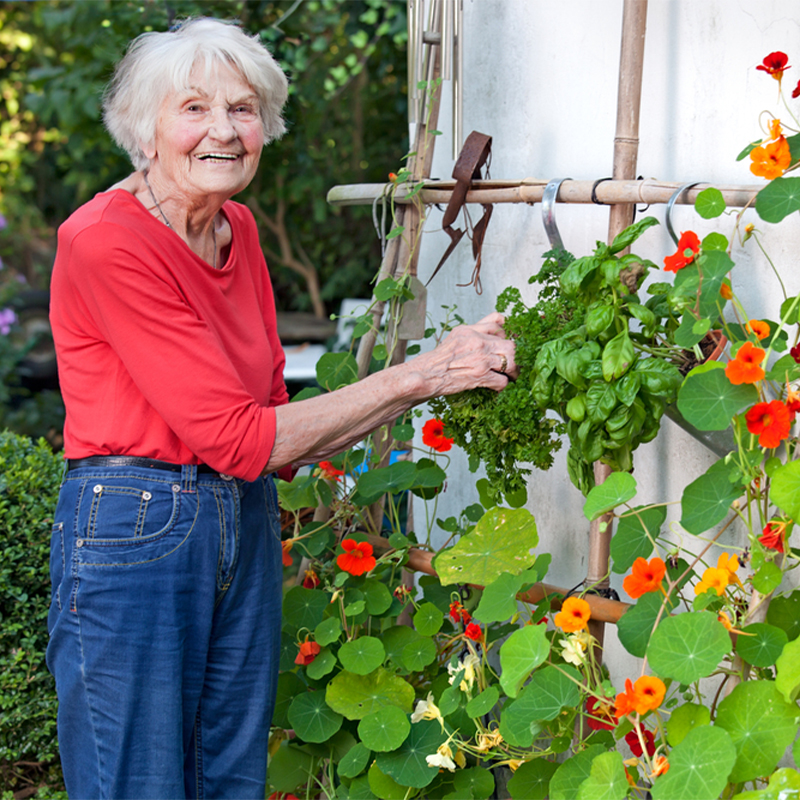 For many people Gardening with Arthritis can become daunting, and while you need to be careful not to overexert yourself. There is no reason gardening with arthritis shouldn't remain a pleasant pastime. Read our guide for advice.