Captain Caption - Week 8

9 Comments

Thursday, 21 February 2013 |

Captain Caption
First an apology. After enjoying the effects of a new barrel of rum discovered in his ship, Captain Caption is surprisingly only 4 days late with his caption competition! The prize this week is a £25 Health and Care.co.uk Voucher and to be in with a chance of winning you have to enter! You can enter the competition for the photo below by tweeting, commenting on our Facebook page or commenting below with your caption. The winner will receive a £25 HealthandCare.co.uk Voucher and will be announced by 17:30 on Thursday 28th February.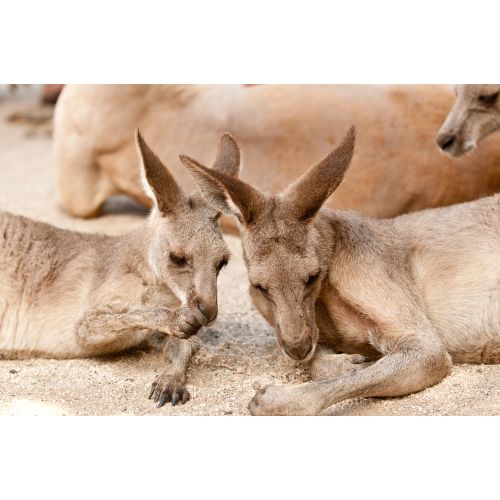 Last Week's Caption Competition Winner!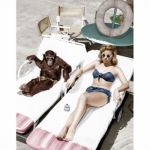 "Janice had exactly what Clive wanted; her banana suntan lotion."
Well done John! Your voucher is on its way!
Second Place
Christine
"The Readers Digest finally admit that they knew where Lord Lucan was in 1981."
Third Place
Ian
"Monica could not complain,the advert clearly said "World cruise for swingers."
To see all of last week's entries click here