Captain Caption - Week 7
15 Comments
Thursday, 14 February 2013 |
Paul
It's Captain Caption back again with a new competition! The prize this week is a £25 Health and Care.co.uk Voucher and to be in with a chance of winning you have to enter! You can enter my competition for the photo below by tweeting, commenting on our Facebook page or commenting below with your caption. The winner will receive a £25 HealthandCare.co.uk Voucher and will be announced by 17:30 on Thursday 21st February.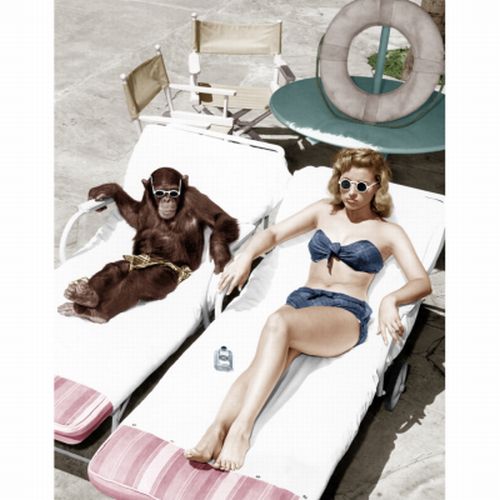 Last Week's Caption Competition Winner!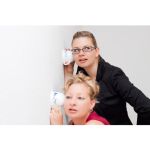 "Monique was sure the prescription on her glasses was wrong, but every time she tried calling her opticians they wouldn't answer the phone."
Well done Ben! Your voucher is on its way!

Second Place
Peter Lane
"Are you sure this is what is meant by cup your ears?"
Third Place
Ian McLaren
"They've stopped talking,what a cheek they must be listening to us now."


To see all of last week's entries click here