Captain Caption - Week 6

19 Comments

Thursday, 7 February 2013 |

Captain Caption
It's Captain Caption back with a new competition! The prize this week is a £25 Health and Care.co.uk Voucher and to be in with a chance of winning you have to enter of course! You can enter my competition for the photo below by tweeting, commenting on our Facebook page or commenting below with your caption. The winner will receive a £25 HealthandCare.co.uk Voucher and will be announced by 17:30 on Thursday 14th February.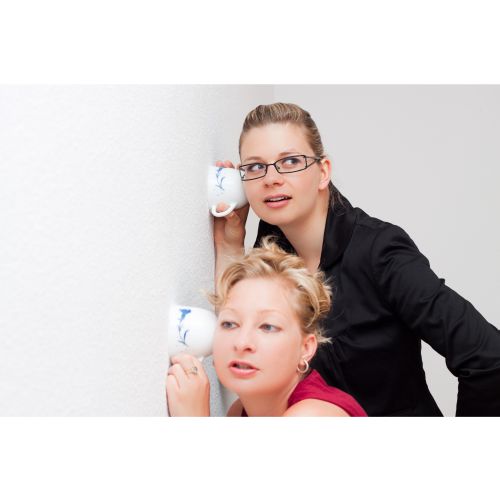 Last Week's Caption Competition Winner!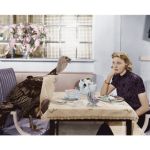 "With mounting horror Julia was forced to accept she had an alcohol problem. Firstly she was convinced she'd cooked the turkey the night before. And secondly it was 11am and little Johnny had not yet come down to open to his presents"
Well done Andrew Brewer! Your voucher is on its way!

Second Place
Jim Hattam
"Right - what was it I had to do? Oh yes feed the baby and stuff the turkey - OH MY GOD!"
Third Place
John Holmes:
"Don't look at me like that Percy. I didn't know he was your cousin."

To see all of last week's entries click here