Captain Caption - Week 27
7 Comments
Friday, 15 November 2013 |
Paul
I'm back again with today's caption competition! The prize is a £25 Health and Care.co.uk Voucher and to be in with a chance of winning you have to enter! Enter the competition for the photo below by tweeting, commenting on our Facebook page or commenting below with your caption. The winner will receive a £25 HealthandCare.co.uk Voucher and will be announced by 17:30 on Friday 29th November.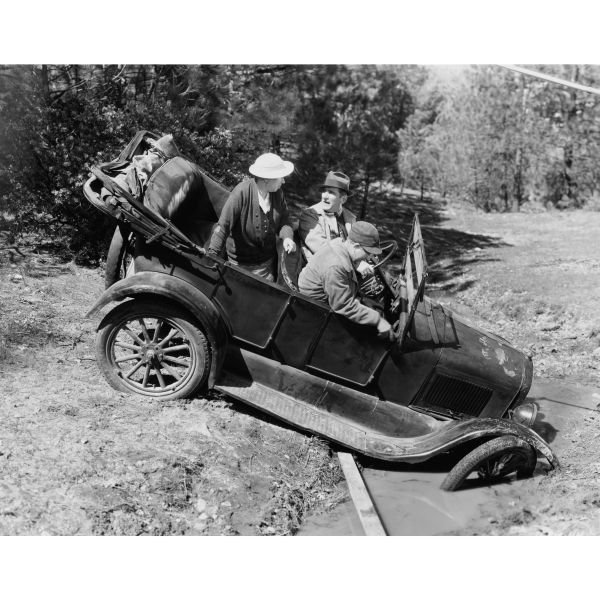 Last Week's Caption Competition Winner!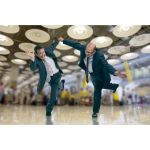 What do you expect? We're bankers and we're skating on thin ice!

Well done John! Your voucher is on its way

Second Place 
Utility company bosses return to HQ after appearing before The Parliamentary Select Committee.

James Hope


Third Place 
Bring me roof light in you smile

Bring me roof light all the while.

Ian McLaren
To see all of last week's entries click here