Captain Caption - Week 24

14 Comments

Friday, 4 October 2013 |

Captain Caption
It's Captain Caption here with today's caption competition!The prize is a £25 Health and Care.co.uk Voucher and to be in with a chance of winning you have to enter! Enter the competition for the photo below by tweeting, commenting on our Facebook page or commenting below with your caption. The winner will receive a £25 HealthandCare.co.uk Voucher and will be announced by 17:30 on Friday 18th October.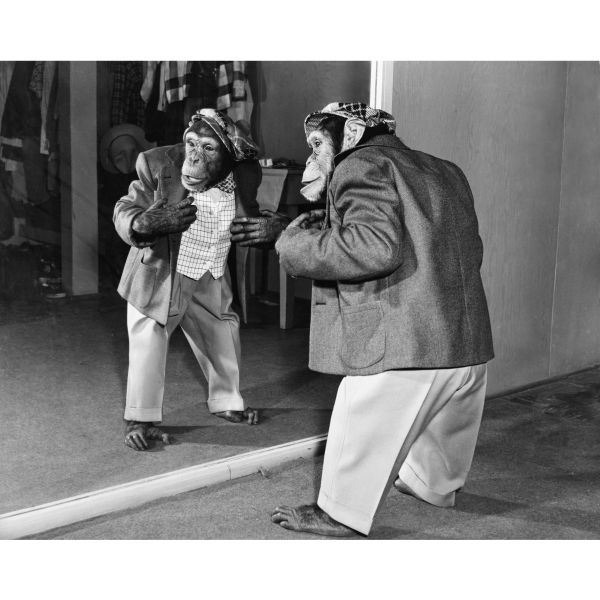 Last Week's Caption Competition Winner!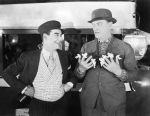 It's ok for you to laugh I'm the one who's cut up about these tram times.

Well done Marion! Your voucher is on its way

Second Place 
My mates a carpenter and he gave me a manicure..!!

John Todd


Third Place 
But I did manage to hammer home the nail on my tenth attempt !

Janice Long
To see all of last week's entries click here