Captain Caption - Week 18
21 Comments
Friday, 12 July 2013 |
Paul
It's Captain Caption here with today's caption competition!The prize is a £25 Health and Care.co.uk Voucher and to be in with a chance of winning you have to enter! You can enter the competition for the photo below by tweeting, commenting on our Facebook page or commenting below with your caption. The winner will receive a £25 HealthandCare.co.uk Voucher and will be announced by 17:30 on Friday 26th July.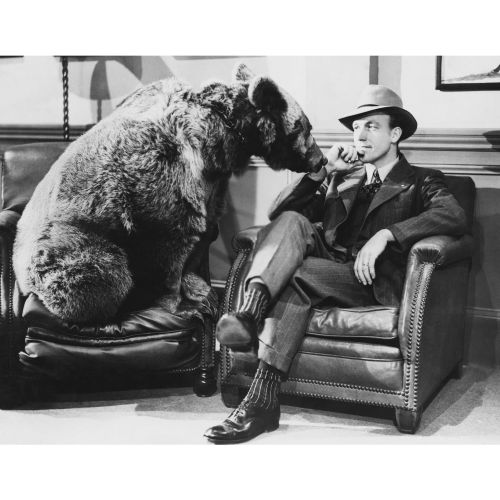 Last Week's Caption Competition Winner!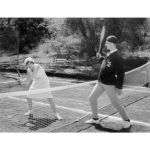 "Stand still Mary, you've got a bee on your bonnet"




Second Place
Both players have schizophrenic hallucinations, and are beating each other at imaginary tennis!

Mrs B Winterbottom


Third Place
are you sure!! you should have gone to spec savers.!

John Todd
To see all of last week's entries click here