Captain Caption - Week 14

6 Comments

Friday, 17 May 2013 |

Captain Caption
It's Captain Caption here with today's caption competition!The prize is a £25 Health and Care.co.uk Voucher and to be in with a chance of winning you have to enter! You can enter the competition for the photo below by tweeting, commenting on our Facebook page or commenting below with your caption. The winner will receive a £25 HealthandCare.co.uk Voucher and will be announced by 17:30 on Friday 31st May.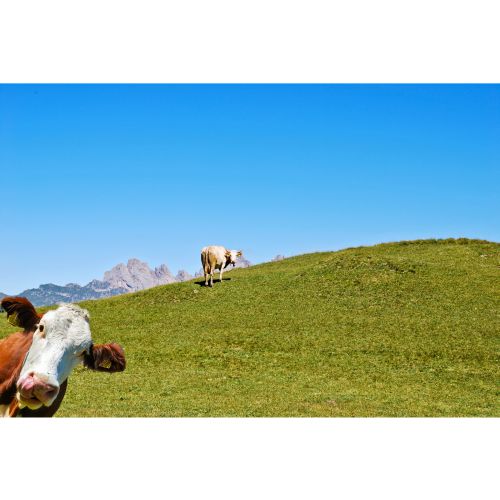 Last Week's Caption Competition Winner!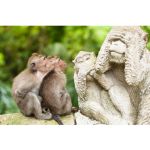 Dad was right. Eat too many of those funny leaves and you end up stoned !
Second Place
Mrs B Stone
Stop monkeying around Clive! You've only covered yourselves in cement again! Copying those blasted human egotistic statues!



Third Place
Jean Washbrook
The pot of green paint doesn't look too secure either!




To see all of last week's entries click here