Captain Caption - Week 13

5 Comments

Tuesday, 7 May 2013 |

Captain Caption
It's Captain Caption here with today's caption competition!The prize is a £25 Health and Care.co.uk Voucher and to be in with a chance of winning you have to enter! You can enter the competition for the photo below by tweeting, commenting on our Facebook page or commenting below with your caption. The winner will receive a £25 HealthandCare.co.uk Voucher and will be announced by 17:30 on Friday 17th May.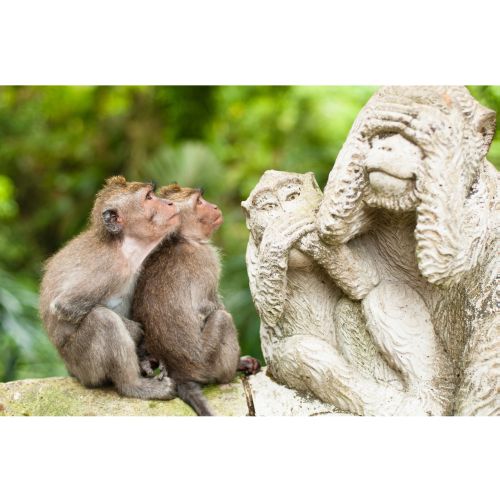 Last Week's Caption Competition Winner!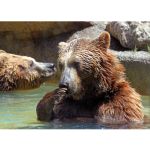 "I said, " While nobody is looking let's SIT in the water !! "
Second Place
Mrs B Winterbottom
"You asked for two bare women in a pool for your birthday!"



Third Place
Ben
"Jane tried to repress a laugh as Paul swam straight into her honey trap."



To see all of last week's entries click here