Captain Caption - Week 12

14 Comments

Friday, 19 April 2013 |

Captain Caption
It's Captain Caption here with today's caption competition!The prize is a £25 Health and Care.co.uk Voucher and to be in with a chance of winning you have to enter! You can enter the competition for the photo below by tweeting, commenting on our Facebook page or commenting below with your caption. The winner will receive a £25 HealthandCare.co.uk Voucher and will be announced by 17:30 on Friday 3rd May.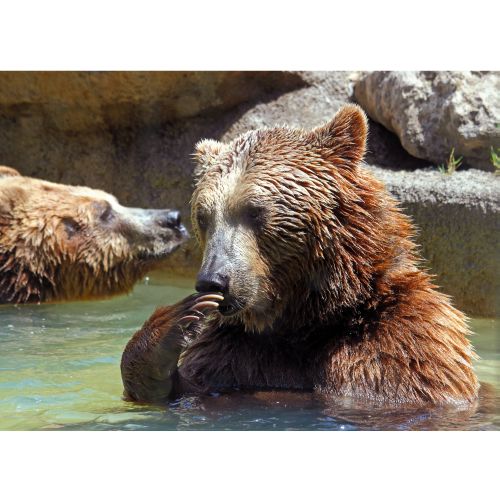 Last Week's Caption Competition Winner!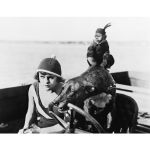 "Ethel was beginning to have her doubts about the Mutt and the Monkey and feared she should have sailed with the Owl and the Pussycat."
Second Place
Leonnie
''We had evolution from apes and monkeys to humans and I'm the only one who can bloody steer''



Third Place
Laurence
"Try and go faster Rover I've got a Monkey on you to win this race"


To see all of last week's entries click here