Captain Caption - Week 11
34 Comments
Friday, 5 April 2013 |
Paul
It's Captain Caption here with today's caption competition!The prize is a £25 Health and Care.co.uk Voucher and to be in with a chance of winning you have to enter! You can enter the competition for the photo below by tweeting, commenting on our Facebook page or commenting below with your caption. The winner will receive a £25 HealthandCare.co.uk Voucher and will be announced by 17:30 on Friday 19th April.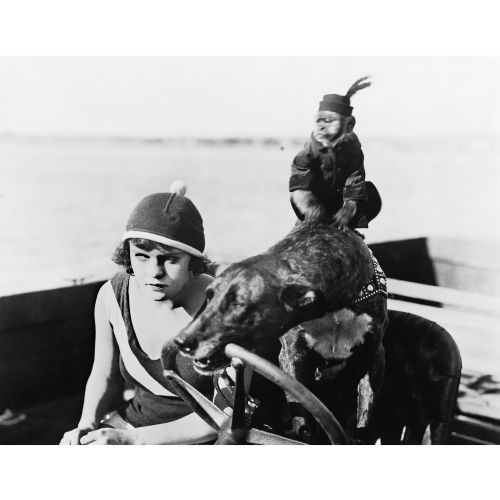 Last Week's Caption Competition Winner!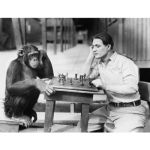 "The throwing of fruit by spectators resulted in the final being played behind closed doors."
Well done Gavin! Your voucher is on its way!
Second Place
Ian
"I enjoy our friendly games because my last opponent was a cheetah."

Third Place
Clive
"The zoo's director's memo contained a typo which Olive, his trusty secretary, followed literally. It read, "Call an extraordinary bored meeting."
To see all of last week's entries click here