1 Comment
Tuesday, 4 December 2018 |
Eugene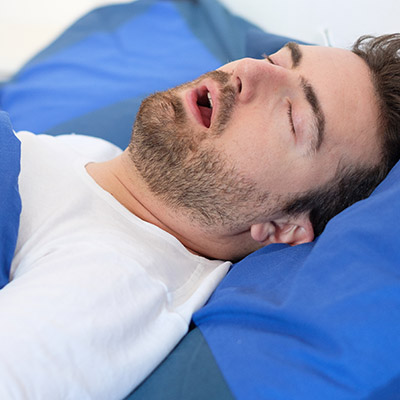 One of the simplest medical conditions seems to be one of the hardest to avoid: snoring. We at Health and Care have taken it upon ourselves to cut through the noise to tell you How to Stop Snoring.
Tuesday, 27 November 2018 |
Eugene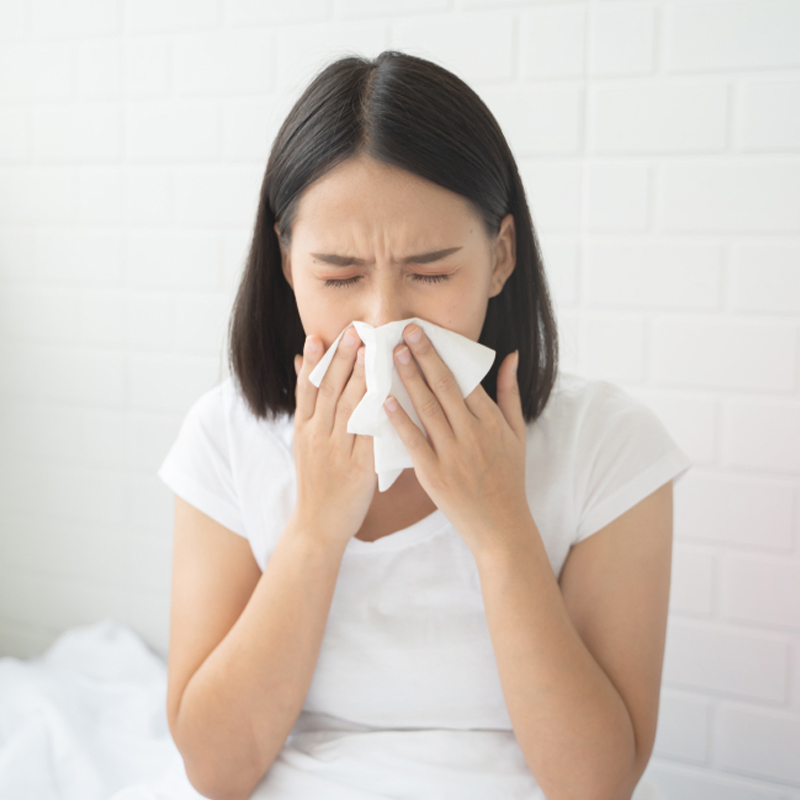 Feeling stuffy and bunged up this winter? Why not give Nasal Irrigation a try! Used for hundreds of years, nasal irrigation can help clear your sinuses and improve your breathing.
Friday, 1 June 2018 | Paul
If you require oxygen therapy, you might find that the jargon and technical knowledge surrounding your equipment can prevent you from getting the therapy that you need. As such, our guide on How to Choose an Oxygen Cylinder is designed to clear away the confusion and help you to find your perfect sized oxygen bottle. Read on to learn more!
Wednesday, 30 May 2018 | Paul
Although it may seem like the latest Hollywood health trend, cupping therapy has existed for thousands of years and has many proven health benefits: it helps with lung conditions; it enhances blood flow and can even improve acne and face paralysis. With many cupping techniques existing, choosing the right one for you might seem a little daunting. This article aims to highlight the benefits, dangers and any other aspects of this ancient healing technique.