Anna's Picture Quiz!
Tuesday, 16 July 2013 | Paul
This weeks theme is a continuation of a quiz I did a few weeks ago, entirely by accident in fact. The hot weather seems to have gotten to me, so I have these on the brain. I hope you all manage to get one of these over the weekend. I had a number 4 last weekend and loved it!! Have fun!
1.

2.

3.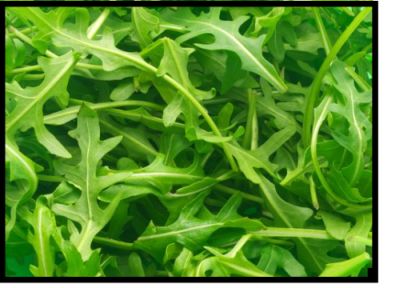 4.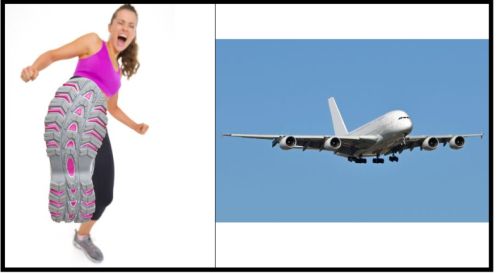 5.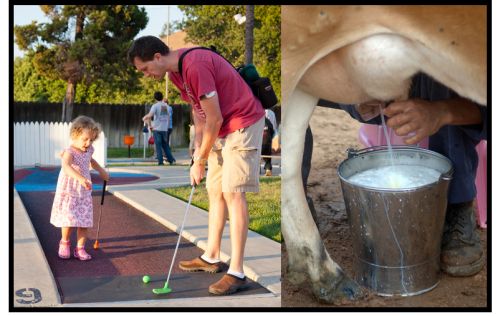 6.