Friday Caption Competition
4 Comments
Friday, 21 December 2012 |
Naomi
To celebrate the launch of the Health and Care Gift Vouchers, this week's caption competition prize is £25! To be in with a chance of winning, enter our caption competition for the photo below by tweeting us, commenting on our Facebook page or commenting below with your caption. The winner will receive a £25 HealthandCare.co.uk voucher and will be announced by 17:30 on Friday 28th December.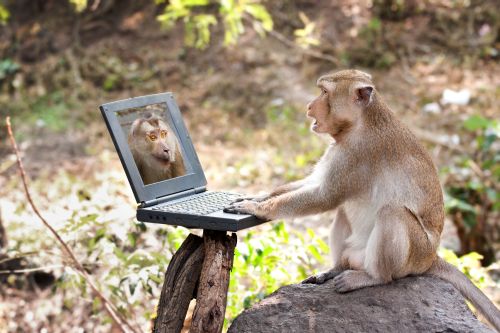 Here's last week's winner!
What do you mean by "You won't be needing the last two chocolates in The Advent Calendar"?

Well done Clive!
To see all of last week's entries click here