Best Thoughtful Gifts for Christmas
Tuesday, 5 December 2017 | Eugene
Christmas is coming, and, while there's sure to be plenty of fun and cheer in store, we all know the season can bring its fair share of stress as well. Aside from managing your time between work and family, shelling out on travel expenses and dealing with all the other challenges time with the family can bring, there's still the matter of choosing the right gifts as well.
How Do I Pick the Perfect Gift?
Most of us consider ourselves easy to buy for, with a sweater or a gift certificate being sufficient, but there are always a few friends or family members who seem to turn the whole process into a headache. Whether they're the kind of people who have everything or the kind of people who won't find a use for anything, certain people tend to go out of their way to make the gift-buying process a pain.
With this in mind, we at Health and Care have taken the liberty of picking out some of the best gifts around for this holiday season. This list includes a little something for everyone, with plenty of ways to improve yourself, have fun, and make life easier in ways you never thought possible. You can learn more about these gift ideas with our great gift blog section.
FlipBelt Running Storage Belt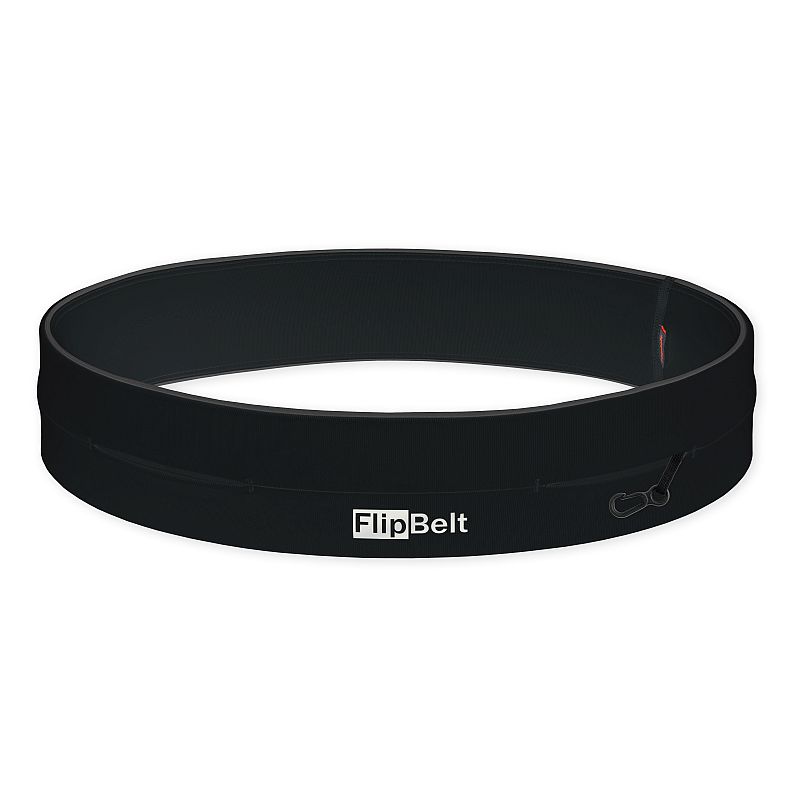 First up is the perfect gift for the current or aspiring runner on your list. The FlipBelt Running Storage Belt is the ultimate running belt, keeping phones, wallets and keys safe and still during your run. No more bouncing items in your pockets throwing you off, as FlipBelt has you covered.
Key Features: Keeps items safe while running, stops phones, wallets, keys from bouncing around.
Sonic Bomb Alarm Clock with Shaker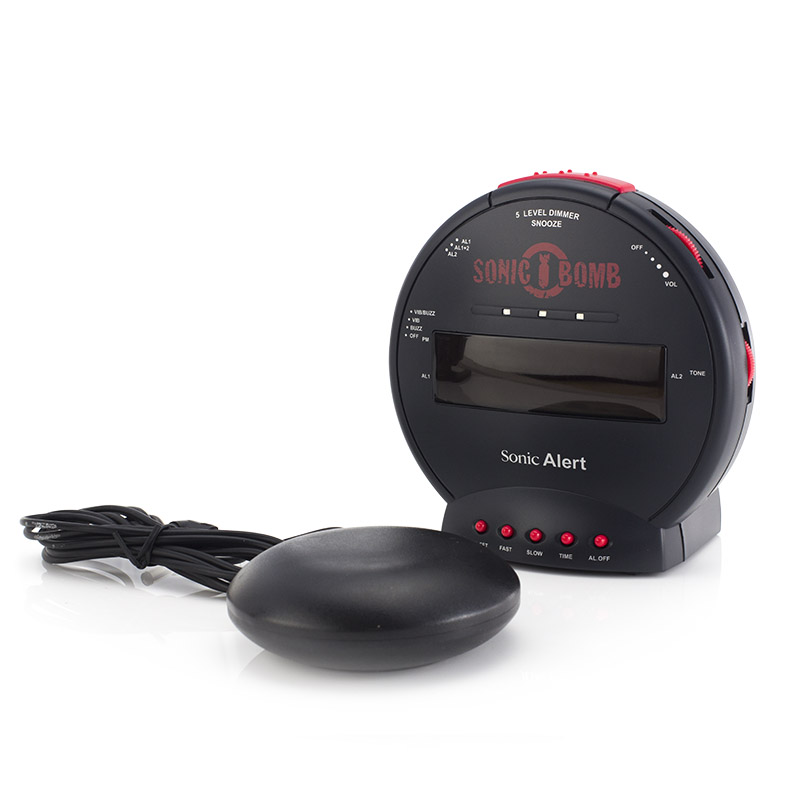 We all know someone who can never get out of bed on time. The Sonic Bomb Alarm Clock with Shaker solves this problem with a turbo-charged, extra-loud alarm, ensuring this alarm is never ignored. Complete with a vibrating pillow pad, this clock is deal for the hard of hearing and the stubborn.
Key Features: Extra-loud alarm for the hard of hearing and stubborn.
Lockabox Classic Lockable Storage Box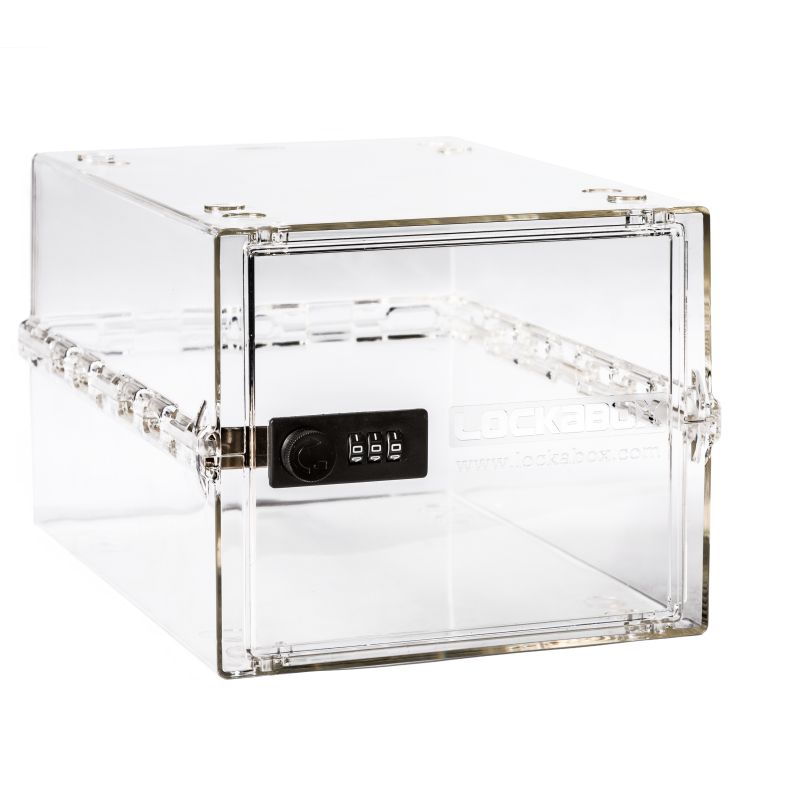 Keeping those around you out of your things can be a constant challenge in dorm rooms and other shared environments, so it's about time we came up with a proper solution. The Lockabox Classic Lockable Storage Box is a convenient way to keep your food, medication or other items safe and secure.
Key Features: Food-grade container to keep items safe, 3-digit combination, available in multiple colours.
Sissel Balance Board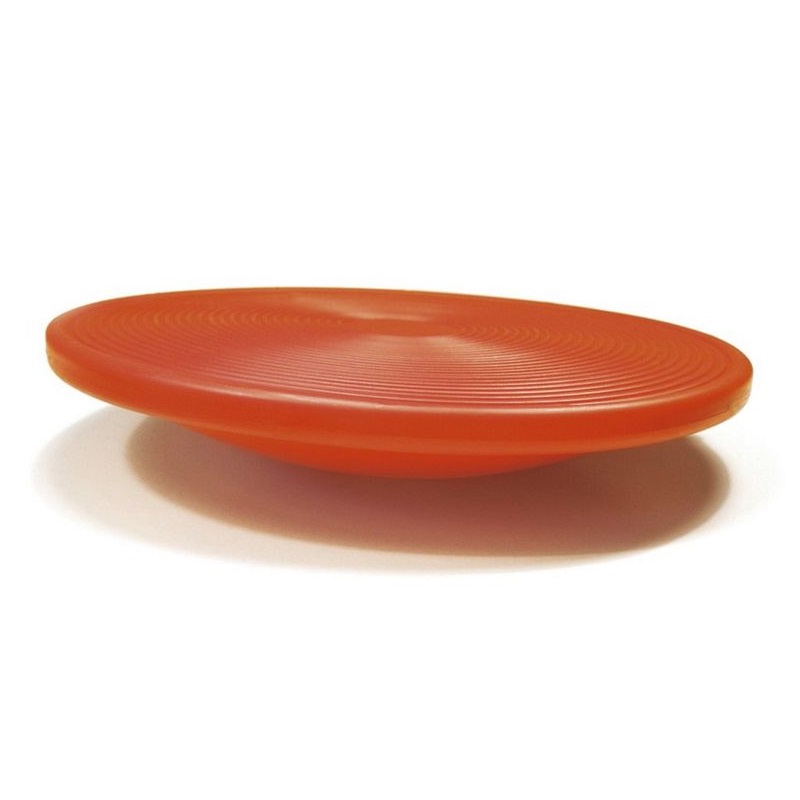 Running isn't the only way to improve your health, as balance and coordination are crucial as well. The Sissel Balance Board is an easy and fun way to improve core muscle strength and balance from the comfort of your own home. It's great for aspiring athletes and those recovering from injury.
Key Features: Helps boost your balance and coordination, builds core strength.
Harley White Bed Relaxer Bed Wedge Support Cushion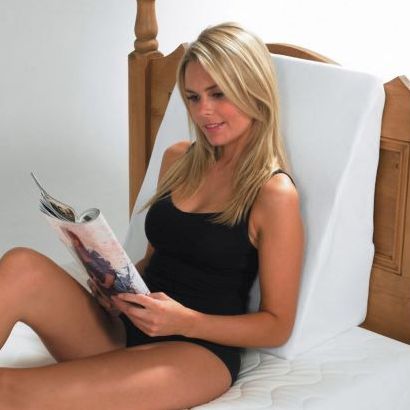 Lots of us love getting into bed with a good book, but few cushions are truly comfortably and supportive while sitting on a mattress. The Harley White Bed Relaxer Wedge Support Cushion is a unique pillow designed for sitting in bed, and also helps to raise the head during sleep to prevent snoring.
Key Features: Ideal cushion for sitting up in bed, helps to raise head to stop snoring.
New Age Kurling Indoor Curling Set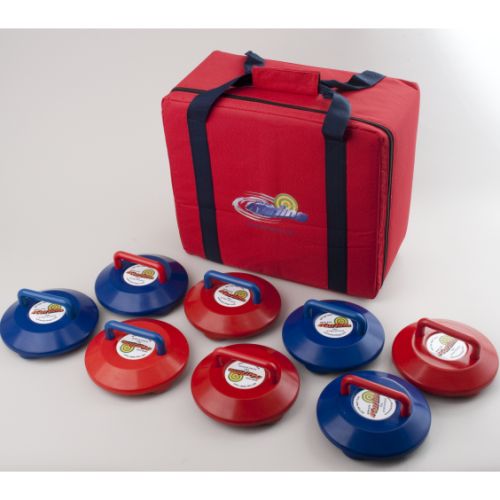 For many, the fun of curling is inaccessible due to a lack of facilities, or a lack of mobility. The New Age Kurling Indoor Curling Set brings curling into the home, without the need for an ice rink or full mobility. Excellent for those with or without disabilities, New Age Kurling provides fun for the whole family.
Key Features: Brings the fun of curling indoors, ideal for all levels of mobility.
Height-Adjustable Mini Folding Cartoon Cats Derby Handle Walking Stick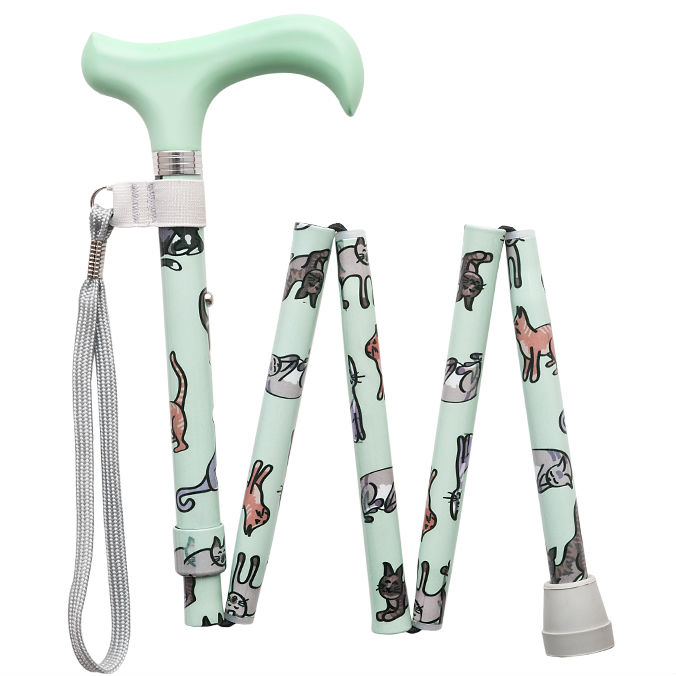 Nearly every family has a cat lover, and this next gift will surely satisfy them. The Height-Adjustable Mini Folding Cartoon Cats Derby Handle Walking Stick is a fun and sturdy stick that can be taken just about anywhere. Folding to a compact size, this cat-adorned stick can be adjusted to suit almost any feline fanatic.
Key Features: Fun cartoon cat design, height-adjustable, supportive and sturdy.
The Final Verdict
Now that you've seen some of our favourite gifts for the holiday season, it's time to take your pick and sit back with the knowledge that you've conquered Christmas. There's no doubt we have something here that will satisfy any member on your list of giftees, so it's just a matter of matching the perfect gift to the right friend or family member. With the days until Christmas running out and the decorations piling up, there's no sense in letting that holiday stress wear you down, so get it over with an enjoy the festivities.
Not convinced yet? Check out our whole range of Great Gifts for Christmas 2018!
Do you have any questions about our top gift ideas for Christmas, or something to add? Share your thoughts below or find us on Facebook and Twitter!
Shop Related Products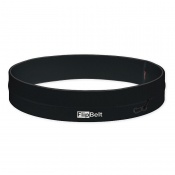 Won't bounce around or chafe while you run
Compatible with all phone models
Flippable with hidden money belt, for extra security while you travel
Stylish, lightweight and moisture-wicking design
---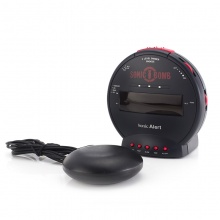 Extra-loud volume ideal for the hard of hearing
Vibration pad for under pillow provides physical prompt
Alert lights and red display for easy viewing and visual aid
Adjustable functions for optimum use
---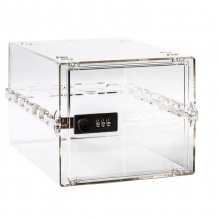 Lockable storage box to securely store your belongings
Safer medication storage helps you care for loved ones with dementia
Food-grade container suitable for the fridge and the freezer
Store your personal items and control access for child safety
---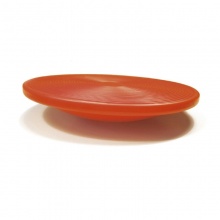 Plastic wobble board for balance exercises
For improving coordination, motor skills and concentration
Helps build muscle strength across the body
Durable lightweight construction
---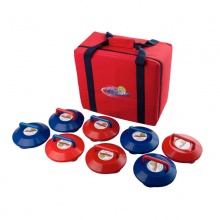 ---
Bed wedge cushion for back support and neck support
Foam bed wedge can be used for sitting and sleeping
Improve conditions such as back pain, neck pain, acid reflux and bad posture
Includes a bed wedge and a soft, fleecy white cover
---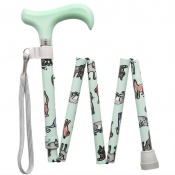 Sturdy yet lightweight aluminium stick with a stylish pattern
Compact design folds into five sections to fit into a handbag
Wooden Derby handle and adjustable height improve comfort
Wrist cord included to reduce the risk of dropping the stick