Best Thermal Clothing for Christmas 2020
Monday, 13 January 2020
With the days getting colder, you'll soon be ready to throw out the shorts and sunglasses for some thick winter jackets and woolly hats. Thermal clothing is a great way to beat the cold, and whether it's for keeping your feet warm when the snow comes or protecting your fingers from the bitter wind, we have a wide range of thermal clothing that is developed to keep you warm all winter long.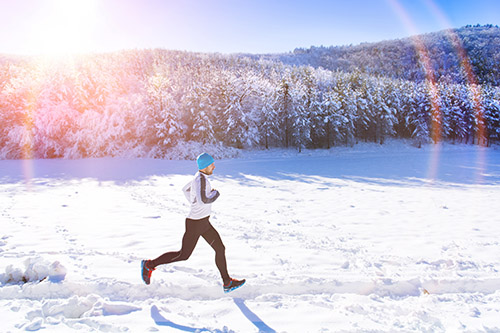 Thermal clothing can keep you warm over Christmas
It doesn't matter if you're looking for a useful Christmas gift for a loved one, some thermals to keep yourself warm at work, or even something to make sitting on the sofa at night a little more cosy, we're bound to have the thing for you. Taking into account cost and a wide range of different styles and applications, this article presents our Best Thermal Clothing for Christmasthis year.
Keep Your Hands Toasty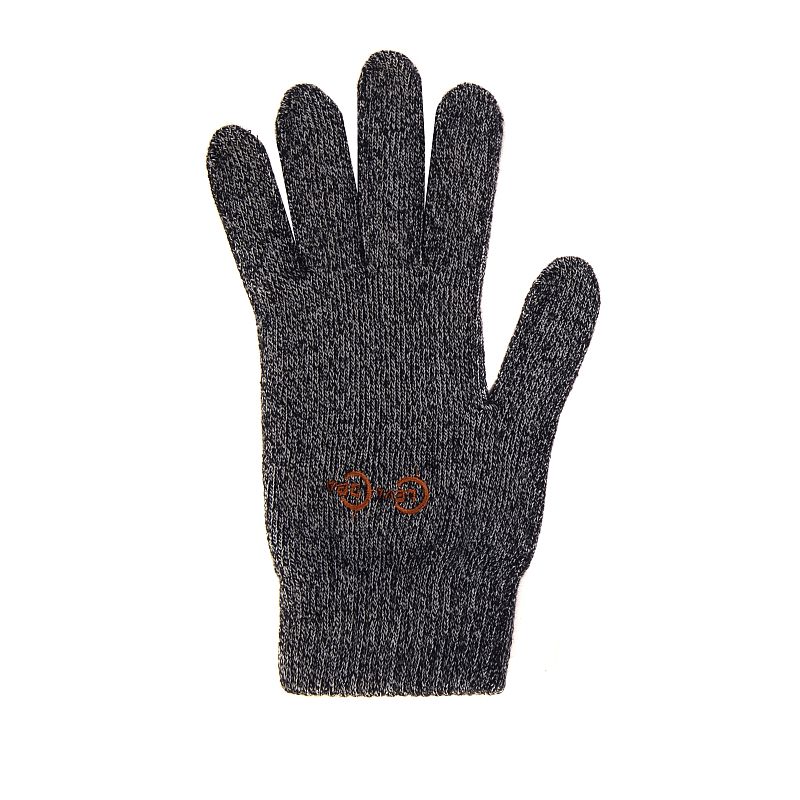 If you enjoy spending time outside at winter, your fingers are usually the first things to notice the cold. The Semi-Compression Warming Copper Gloves use copper infused fabric technology to provide superior warmth, odour control and antimicrobial properties.
Utilising the same technology used by NASA and the army, these gloves can help to facilitate blood flow, relieve arthritic symptoms and prevent joint inflammation. Furthermore, if like many others you suffer from dry hands at winter, the copper-infused fabric prevents hands from drying and keeps them fresh and vibrant.
Key Features: Copper infused fabric enhances blood flow to keep hands warm; helps to relieve arthritis; keeps hands fresh and vibrant by preventing dry hands.
Use Socks for Comfort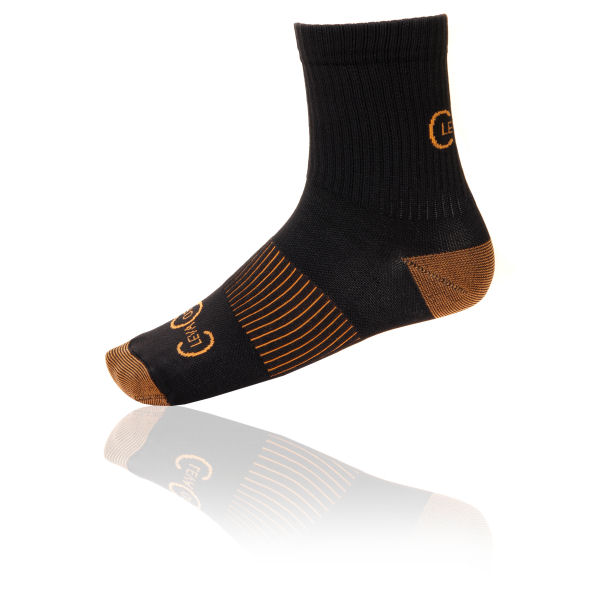 Winter can really affect your feet, with the cold weather making them dry, sore and irritable. Thankfully, insulating socks such as the Warm Short Copper Compression Socks work in a similar way to the Semi-Compression Gloves by encouraging blood flow to key areas to help ward off the cold.
A high tech foot warming solution at an extremely affordable price, the Compression Socks provide unrivalled heat while reducing bacteria and improving blood flow. Well suited to those with DVT, diabetics and the elderly, these socks can still provide benefits to anyone who wants to keep feet warm whether it's in the house or out in the cold.
Key Features: Copper infused technology promotes blood flow; provide unrivalled heat while reducing bacteria; helps to prevent arthritis and joint inflammation.
Stay Warmer for Longer
A lot of the heat in your body is lost through your feet, which is why we have both socks and shoe insoles in this top 5 list. The Therm-IC Insulation 3D Insoles are perfect for spending extended amounts of time outside in the cold conditions, with their effective insulation improving blood circulation that helps to keep feet warmer for longer.
With arch support to improve comfort, the high quality insulation provided by the insoles prevents warm air from escaping. Designed with high quality materials for comfort and stability, these insulating shoe insoles can be used with many types of shoe for many types of activity.
Key Features: Improves blood circulation; prevents cold ground temperature from reaching the feet; arch support aids comfort and stability.
Use Thermal Clothing This Christmas
We hope you have found what you're looking for in this list. If you haven't and need some assistance, you can always call our customer care team on 020 7720 2266 where we will be delighted to help. If you want to browse further, you can always check out our Warmth category, our Heating and Warmth category and even our category dedicated to Insoles for Cold Feet.
If you have something to add or a question to ask, please do so in the comment section below, or find us on Facebook and Twitter!
Tags: Best Christmas Gifts, Christmas, Great Gifts, Health And Care Expert Series, Thermal Clothing, Top 5 Guides, Winter Essentials
Shop Related Products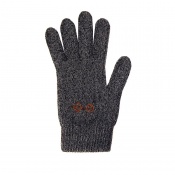 Warm your hands with the power of copper
Antimicrobial properties mean less washing
Soft, lightweight, warm and breathable
One size fits most
---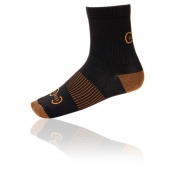 Warms feet with the power of copper
Anti-odour properties eliminate foot smell
Improves blood flow to relieve many foot conditions
Great for diabetic, elderly, itchy, dry or cold feet
---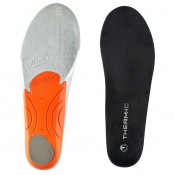 Anatomical insoles keep feet warm
Provides arch support to encourage blood flow
High quality materials for top comfort and stability
Designed for winter sports for ultimate cold protection
---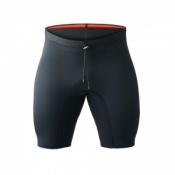 Thermal shorts for sport

Neoprene build retains warmth

Prevents strains and inflammation in groin, hip and lower back

Available in 6 stylish colours