Best Products to Stop Excessive Sweating
1 Comment
Friday, 14 June 2019 |
Paul
It's normal to sweat when the weather's hot or when you exercise, but what about when it's extreme and affects your day-to-day life? The fancy name for excessive sweating is hyperhidrosis, and it affects approximately 3% of the population. This might not sound like a lot, but that's over 2 million people. Hyperhidrosis usually affects the armpits, hands and feet, but can be localised or affect the whole body, including the back, neck and face.
So, where should you start when tackling excessive sweating?
Self Help
Many people find that the following actions help to reduce their sweating:
Wearing loose fitting clothing: Wearing loose fitting clothes made from breathable fabrics, such as cotton, have been found to reduce the amount of sweat produced. Tighter fitting material such as nylon can make sweating worse, so try to avoid wearing this
Drink lots of water: Staying hydrated and drinking water can help reduce the amount of sweat we produce as it keeps our body cool
Change your socks regularly: If the area of your body that sweats excessively is your feet, it can be helpful to change your socks regularly to avoid your feet being damp and uncomfortable
What Else Can Help?
As well as taking the above steps to keep our body cool and dry, it has been found that our diet has an impact on how little or how much we sweat.
Some food and drink induces sweating:
Spicy food
Caffeine
Alcohol
Carbohydrates
While some can reduce it:
Fruit and vegetables
Almonds
Calcium-rich foods
Olive oil
Oats
If you've tried tips such as altering your diet and wearing loose fitting clothing to no avail, worry not! There are further steps you can take…
Treatments for Hyperhidrosis
Sometimes, after trying every environmental change under the sun, the time comes to try over-the-counter remedies. Read on for more information…
Antiperspirants
Using a strong antiperspirant spray or roll-on can work wonders compared to the usual deodorant sprays used in everyday life. Unlike deodorant, antiperspirants not only kill odour-causing bacteria, but also block sweat glands, making them a useful tool for treating hyperhidrosis.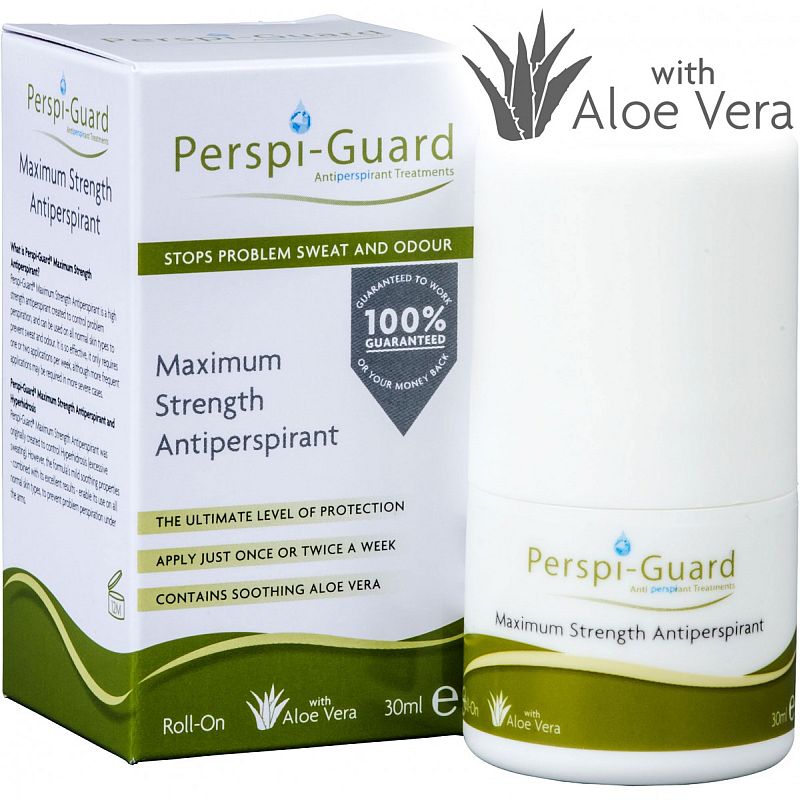 To protect against hyperhidrosis and get you back to feeling your old self, the Perspi Guard Maximum Strength Antiperspirant Roll-On is the ideal guard against excessive sweating. Gentle yet effective, the antiperspirant's aloe vera formula keeps armpits, hands and feet cool all year round.
Foot Creams and Insoles
Foot sweating can be uncomfortable and even painful as it can result in blisters from rubbing on shoes.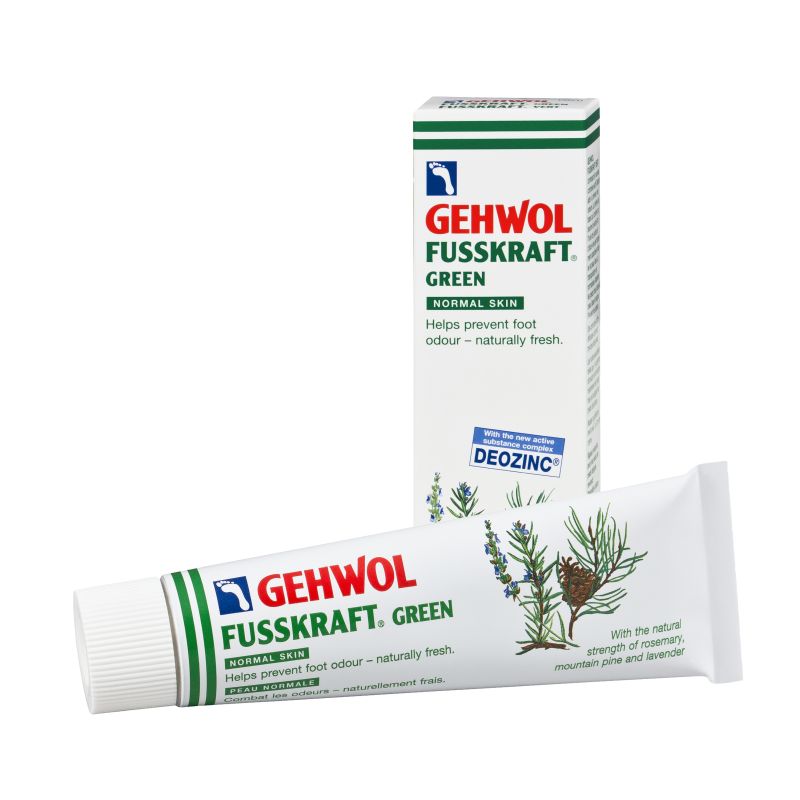 If your sweating is localised to your feet, GEHWOL Fusskraft Green Cream for Sweaty Feet holds the answer! The specialist formula eases odour and cools the skin to provide long-lasting protection against sweat and discomfort.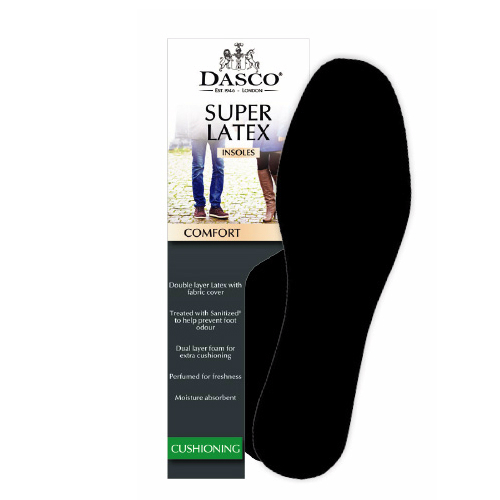 Providing not only unbeatable comfort, but ultimate protection against foot odour, the Dasco Ladies' Super Latex Insoles couldn't be simpler to use. The insoles are moisture absorbent to reduce sweating, but also perfumed to reduce odours.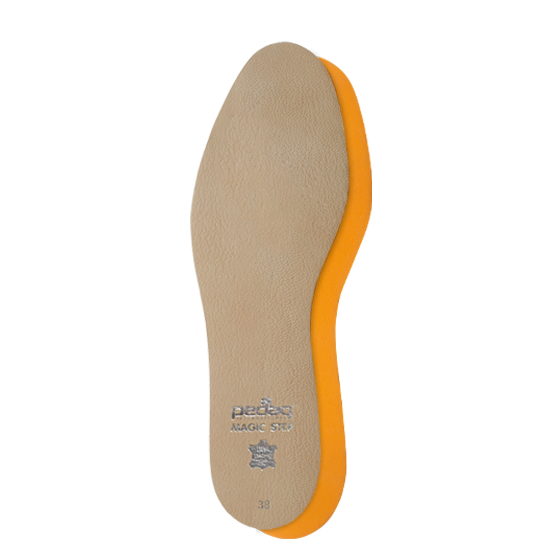 Suitable for both men and women, the Pedag Magic Step Full Length Memory Foam Insoles feature an ultra-breathable top layer to promote freshness and reduce moisture on the feet by absorbing excess sweat.
If you have any questions about our products for reducing excessive sweating, please let us know in the comments below. Alternatively, you can find us on Facebook and Twitter.
Tags: Aids for Daily Living, Foot Care, General Health, Hygiene, Skincare, Sweating