Best Posture Correctors and Supports
1 Comment
Tuesday, 20 March 2018 |
Eugene
Back problems are some of the most common ailments around, with millions of people in the UK alone suffering from some form of back pain every day. These problems have a wide range of causes, and while no single factor can be blamed entirely, poor posture is almost always at play. Whether your posture suffers because of a general slouch or an unsuitable work chair, solutions are out there, and we're here to help.
Our Best Posture Solutions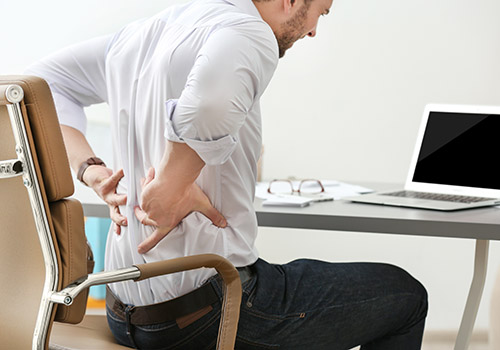 Poor posture is a leading cause of back pain in the UK
At Health and Care, we're committed to bolstering the health of our customers, and we have plenty of ideas to get rid of your back pain for good. We stock a wide range of posture correctors and posture supports, helping keep your back in a healthy position to eliminate the pain you feel. Whether your pain is in your lower back or up around your shoulders, our customers love these products, and we're sure they can help you as well.

LP Lumbar Support with Stays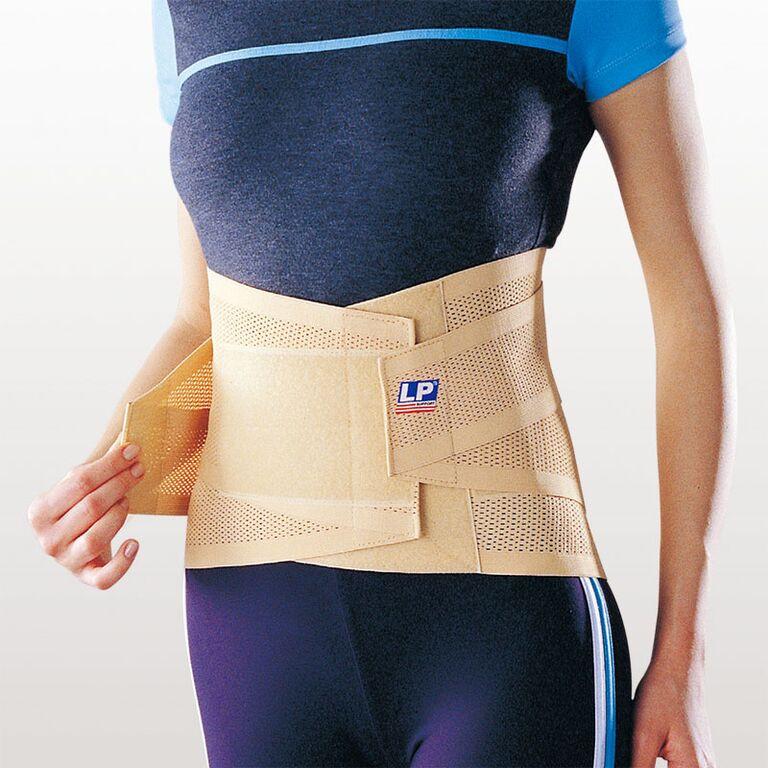 While there are plenty of cushions out there to help with your lower back pain, the right posture corrector can get rid of your problems at the source. The LP Lumbar Support with Stays is an excellent solution to conditions like pelvic tilt and lumbar lordosis, and provides just the right amount of pressure to relieve pain in the sacral region. Made of elastic and breathable foam, this brace provides excellent comfort while support your lower and mid back, preventing you from performing many of the motions that cause your pain.
Key Features: Provides support to the mid and lower back, helps to correct pelvic tilt and lumbar lordosis.
The Original McKenzie Lumbar Roll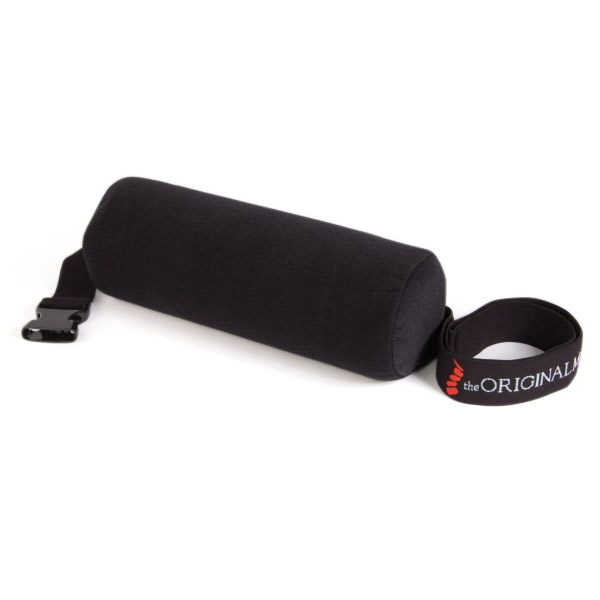 Next up is a more familiar posture and back pain solution: the Original McKenzie Lumbar Roll. Designed by physiotherapist and author Robin McKenzie, this roll can help to prevent the neck and back pain caused by poor posture. Fitted with a plastic quick release buckle, this roll can be fastened to your seat in the perfect position, so you don't need to readjust every time you sit down. With medium firmness, this roll will conform to the contours of your lower back, providing the perfect level of support to boost the comfort of just about any chair in your office, home or car.
Key Features: The original lumbar roll designed by Robin McKenzie, buckle to secure in the perfect position on your office or car seat.
Body Partner Spine Align Posture T-Shirt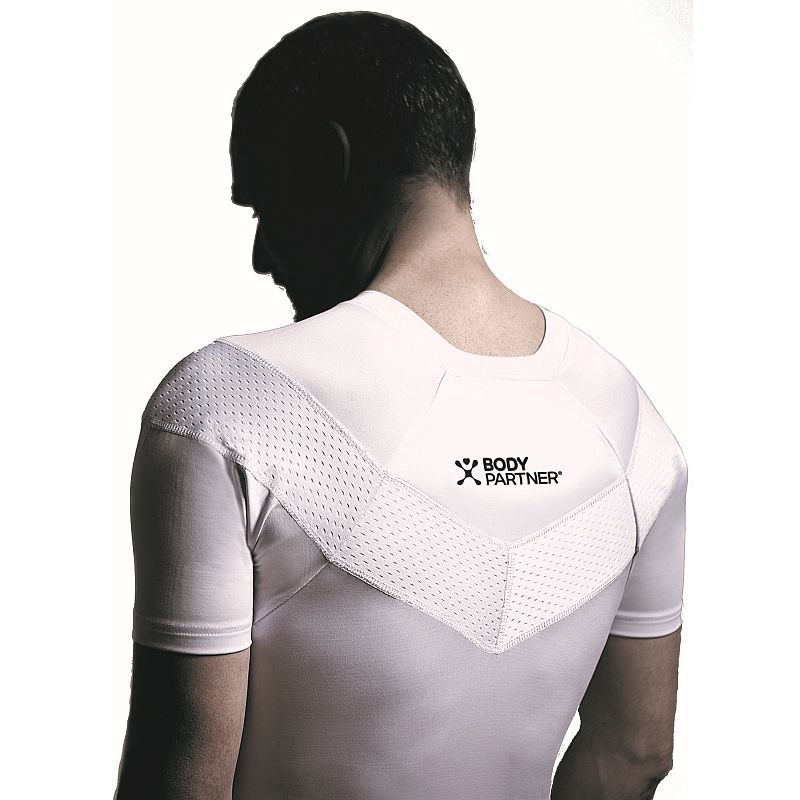 Many posture correcting and supporting products can help back pain while you use them, but this shirt can actually maintain your posture even after you take it off!. The Body Partner Spine Align Posture T-Shirt helps to relieve back, neck and shoulder pain, and helps your body learn correct posture through enhanced muscle memory. With a restrictive band around the shoulders, this shirt reminds the muscle to avoid the forward drop that causes head and neck slumping. After wearing the Spine Align T-Shirt, your body will have learned proper posture, leading to a permanent reduction in pain and improvement in posture
Key Features: Keeps your back and shoulder in proper position, teaches your body proper positioning through muscle memory.
Therapeutica Spinal Posture Back Support
The next posture solution on our list is one of our very favourites – transforming you sub-par office chair into a highly supportive back pain remedy. The Therapeutica Spinal Posture Back Support is ergonomically designed to conform to the natural contours of your spine, allowing you effortless perfect posture while you sit. The shoulder blades and arms are free for unrestricted movement, letting you get your work done in an ideal position. Available in three sizes for customised support, this support can be fitted in seconds for instant comfort and proper posture.
Key Features: Transforms your office chair into an effective posture support, conforms to the contours of your spine.
Magnetic Back Straightener Posture Support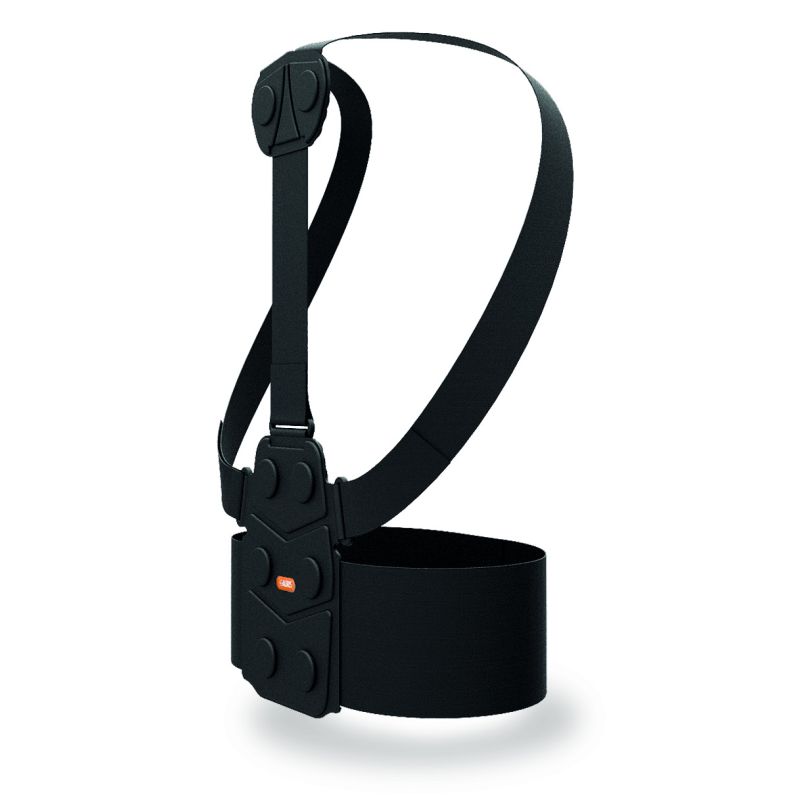 Magnets are being used more and more for pain relief and health promotion, so it only makes sense that they've found their way into posture promotion as well. The Magnetic Back Straightener Posture Support helps to correct your posture by straightening the abdomen, back and shoulders, providing you with effortless relief. It features eight integrated neodymium magnets, helping to improve you blood flow and increase the efficacy of this support's pain relief qualities.
Key Features: Corrects posture of the back, shoulders and abdomen, includes eight integrated neodymium magnets for greater relief.
Are you looking for something a little bit different that we haven't mentioned here? Check out our entire range of Posture Assisting Braces and Back Support Cushions, all available with free UK delivery on all orders!
Do you have any questions about these products, or one of our other posture supports or back pain relief options? Let us know in the comments, or find us on Facebook and Twitter!
Tags: Back Pain, Health and Care Expert Series, Learn about Conditions, Top 5 Guides
Shop Related Products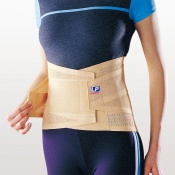 Designed to relieve aches and pains in the back
Suitable for relief in the lumbar or lumbosacral region
Features extra stays in the back for more stabilisation
Made with straps crossing the back and fastened in front
---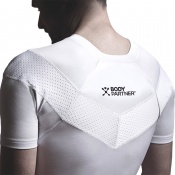 T-shirt that promotes proper posture as you wear it
Helps to relieve back, neck and shoulder pain
Ideal for use during work and exercise
Works to correct posture through muscle memory
---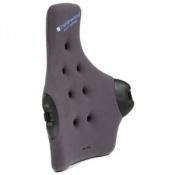 Ideal for back pain;
Ergonomically designed;
Provides therapy and support while you sit;
Conform to the natural contours of your spin.
---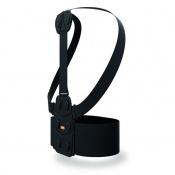 Posture correcting, shoulder positioning support
Supports head and vertebrae
8 Actiflux hypoallergenic magnet capsules
Soft and comfortable fit