Best Postpartum Maternity Clothes
Monday, 18 November 2019 | Paul
Though many aspects of motherhood are celebrated there are elements of being a new mother few people seem to discuss. The changes to mothers' bodies after they have given birth are often ignored or dismissed. Without proper postpartum maternity clothes women can suffer in discomfort no one told them to expect.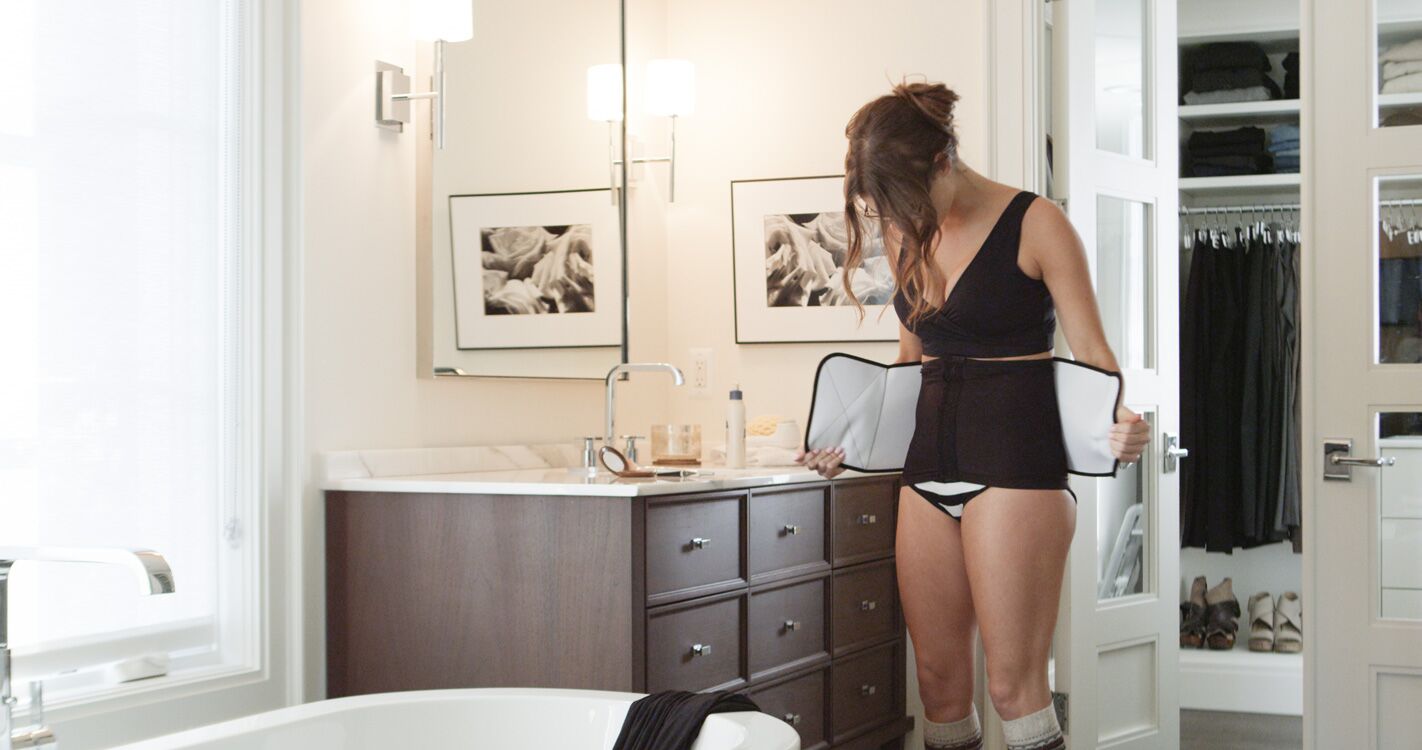 Postpartum clothes can make all the difference!
Do I Need Maternity Clothes?
Many women see the need for specialist dresses and t-shirts during their pregnancies, but fewer think about their clothing needs following the pregnancy. Your body has been under a lot of stress, and at the same time you're trying to handle the care of your new baby. In this crazy period the right postpartum clothes can give you the little bit of extra TLC you need.
Five Postpartum Essentials
Health and Care have selected five items of clothing that could make all the difference to your postpartum wardrobe: A nursing shirt, nursing bra, compression belt, compression leggings and leak-resistant pants. Stylish maternity clothes can be hard to find but these are all flattering, simplistic and discreet.
Best Nursing Shirt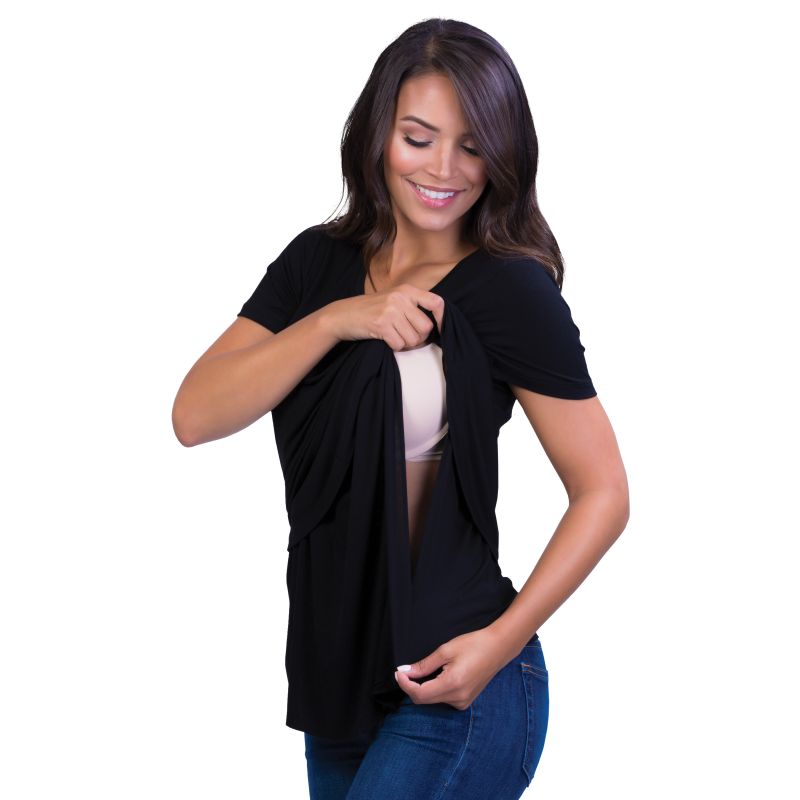 The Belly Bandit Perfect Nursing Tee features a hidden layer, allowing you to feed your baby quickly and discreetly without fear of letting anything slip! The relaxed soft fit is both flattering and comfortable to wear, and the material is natural viscose bamboo!
Key Feature: Feed your baby without any hassle anywhere you want!
Best Nursing Bra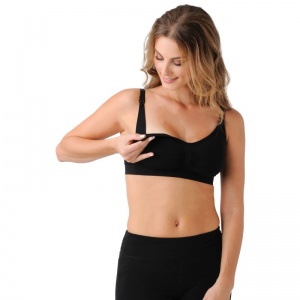 Nursing bras shouldn't just be for nursing! They should offer support, compression, and comfort. The Belly Bandit Bandita Nursing Bra opens simply with a one-hand clasp release, features removable pads for modesty, and the wireless, seamless design is both supportive and comfortable.
Key Features: Inner sling for added support, wide bottom pad for secure fit and one-hand clasp release for a stress-free latch on.
Best Belly Band
The joy of a new baby is often mixed with nostalgia for life before. You'll miss the uninterrupted sleep, the wild nights out and your trim pre-baby figure. However, the Belly Bandit Original Post-Pregnancy Belly Belt works with the natural hormone relaxin to help accelerate the healing process and get you back your original shape as soon as possible.
Key Features: Accelerates healing and minimises stretch marks. Medical grade compression expedites fluids through the body.
Best Compression Leggings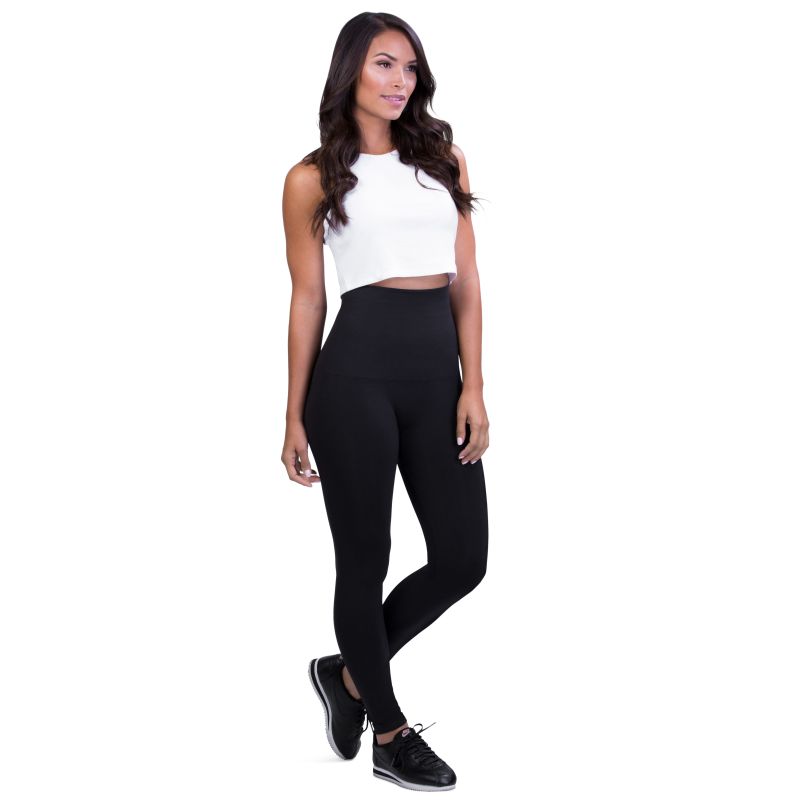 With many postpartum clothes it is immediately obvious they're designed for new mothers. However, the Belly Bandit Mother Tucker Leggings are indistinguishable from any normal pair of leggings, whilst also helping to shape your tummy, butt and thighs and offer support.
Key Features: Seamless, breathable leggings that are guaranteed to hold their shape, and will help flatten your tummy.
Best Leak-Resistant Underwear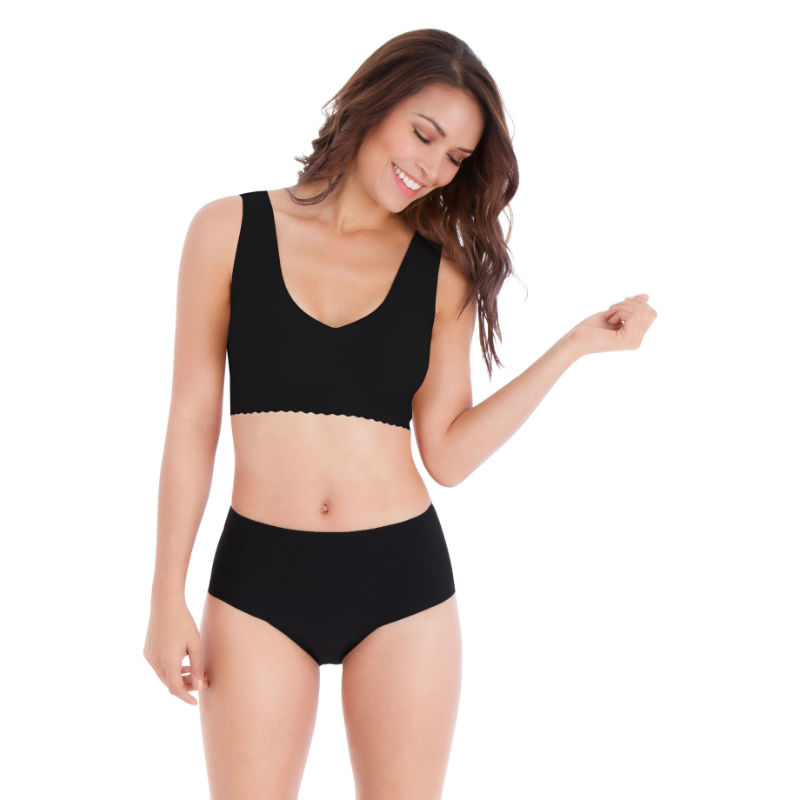 The Belly Bandit Mother Tucker Smoothing Panties have two main functions. First, they help to smooth your tummy and hips, second they are leak-resistant, meaning you don't have to worry about post-baby accidents. Discreet underwear is hard to find, but these pants are virtually invisible under clothing.
Key Features: Targeted cylindrical compression panel helps streamline your silhouette, while leak-resistant liner will streamline your confidence.
Choose the Right Postpartum Clothes for Your Body!
Finding the right postpartum clothes can make a huge difference to the stressful first year with your new baby. For more suggestions and information why not see the Postpartum Clothes or Postpartum Underwear categories on our website.
Tags: Top 5 Guides, Maternity