Best Pamper Kit Ideas
Monday, 25 November 2019 | Paul
We all want a night off every now and then, but sometimes going to an actual spa can be too much effort. It costs money and you don't have all the comforts of your own home. That's why Health and Care has collected this list of the best products for your at-home spa!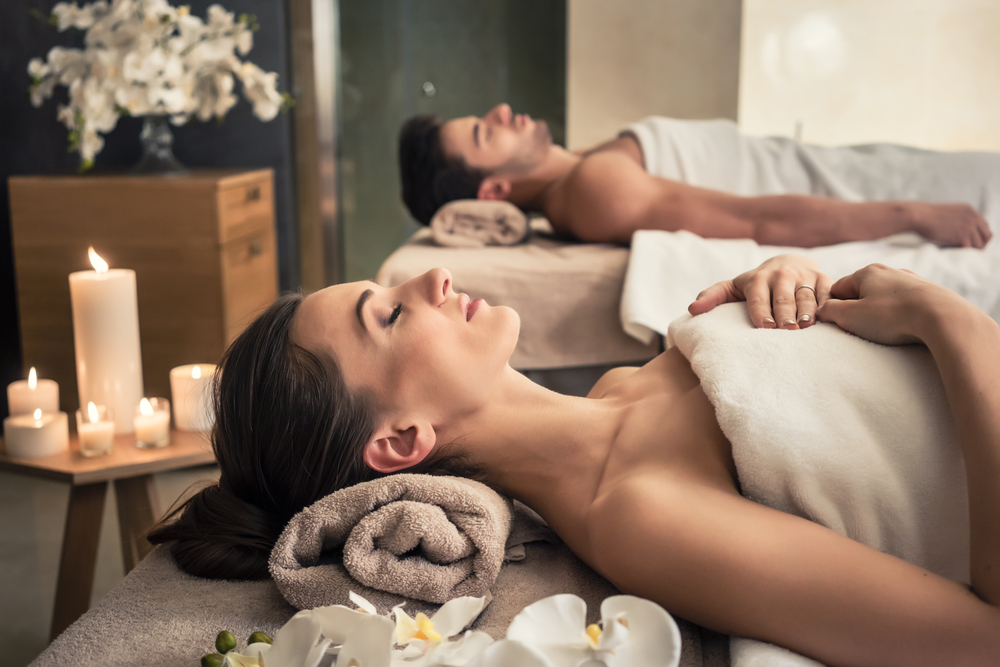 Quick DIY Ways To Treat Yourself
There are some quick, easy ways to kick-off your spa night at home:
Steam your face over a bowl of boiling water with a couple of herbal tea bags
Choose your music
Light some scented candles
Wear something comfy, ideally a big white fluffy dressing gown
Spa Day Gifts For Yourself
If you really want to treat yourself then we have some amazing suggestions for your very own pamper kit. We challenge you to stay stressed out after twenty minutes with any of these!
Beurer LA40 Aroma Diffuser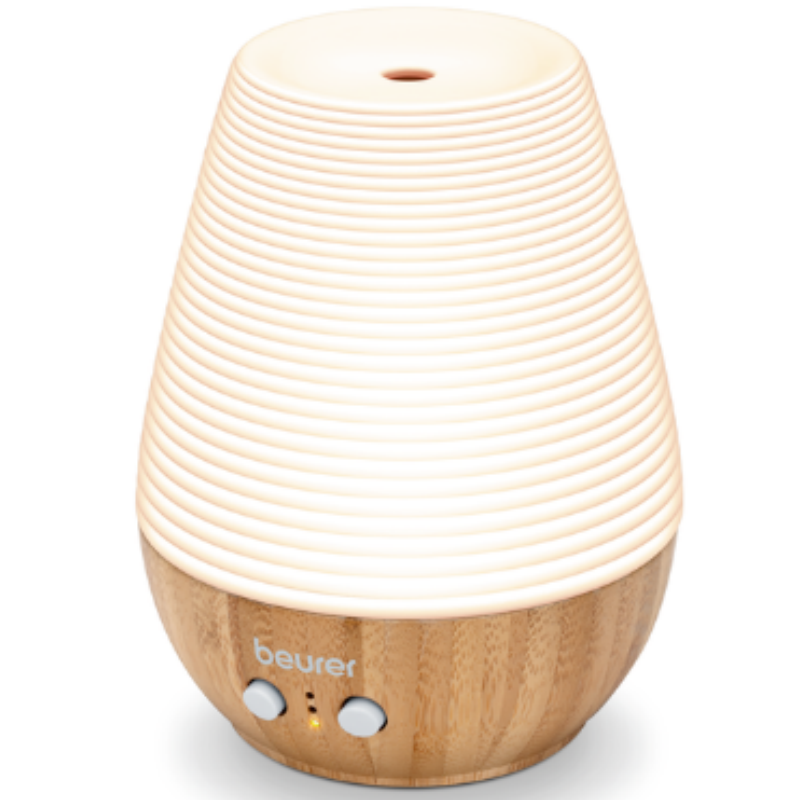 The first thing for your at home spa day is to try and set an ambience. The soothing aromas and tranquilising lights of this Beurer LA40 Aroma Diffuser will transform any room into a relaxing high-class spa, for your use alone!
Key Features: Helps to improve mood, clarify your thoughts and eases insomnia
Beurer FB50 Luxury Foot Spa Massager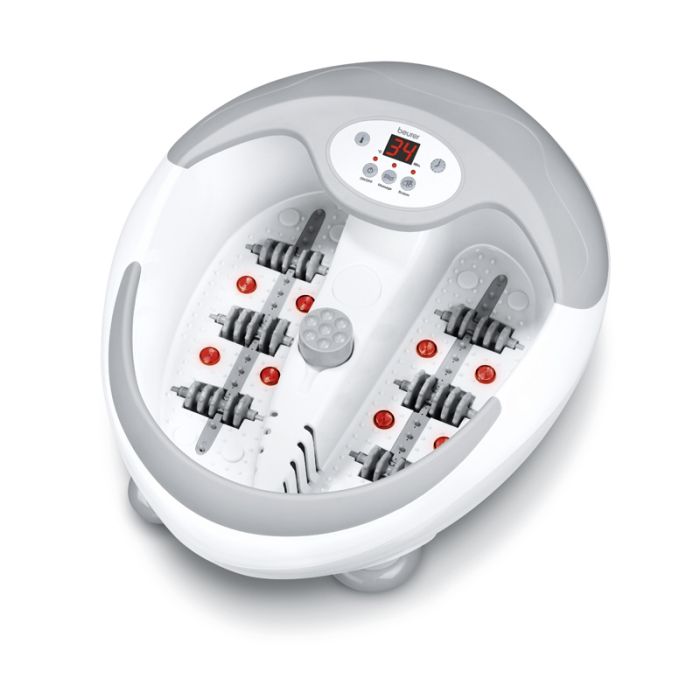 Spa days always seem to focus on the feet! Foot baths, foot massages, pedicures. The Beurer FB Luxury Foot Spa Massager is like a mini hot tub for your feet, and is sure to chill you out.
Key Features: Provides magnetic field therapy
Beurer MG16 Personal Mini Manager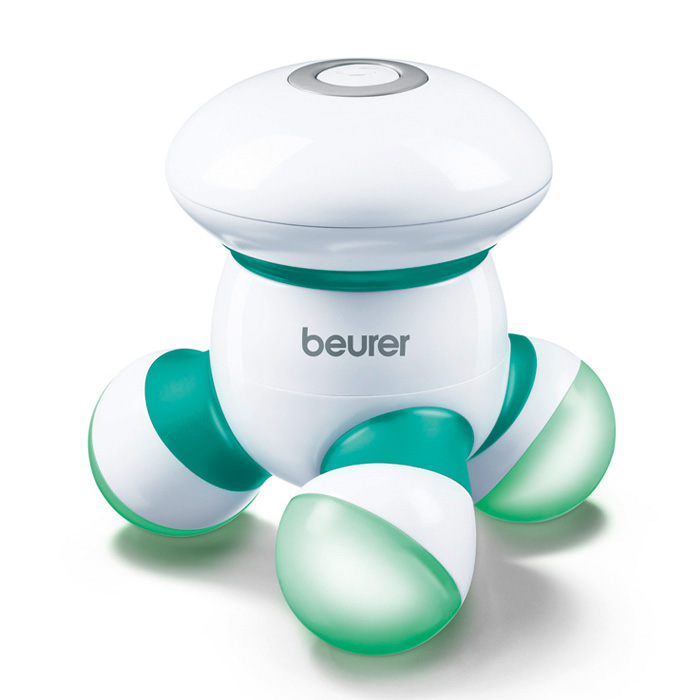 Can you imagine how nice it would feel for all the knots in your arms, back, neck and legs to slowly loosen up. This Beurer MG16 Personal Mini Massager is like having a gorgeous masseuse in your own living room, only you won't need to make awkward conversation with them.
Key Features: Small and battery operated for ease of use
Herdegen Electric Foot Warmer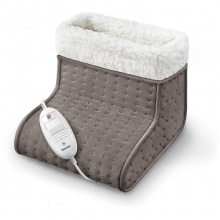 After you've pulled your feet from the massaging foot spa you can sink them into the glorious thick fleece of the Herdegen Electric Foot Warmer. Pour yourself a glass of champagne and let yourself ease back into your chair as your feet get some much needed TLC.
Key Features: Improves blood circulation in your feet
Sissel Pilates Roller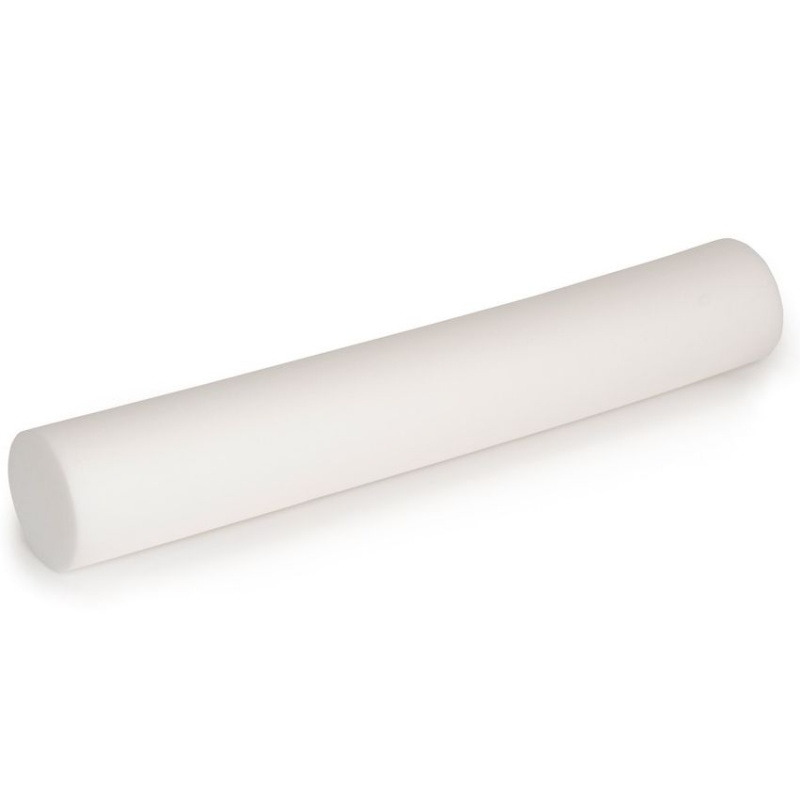 So the last thing you think you'd want at your spa day would be exercise equipment. However if strenuous activity is too much for you then you can just lie on the Sissel Pilates Roller and feel the good that it's doing for your back.
Key Features: Improves your posture
How To Treat Yourself!
There are many different ways of treating yourself. Why not try our air purifiers, pilates equipment or back massagers.
Have any questions? You can call our Customer Care Team at 020 7720 2266, or get in touch with us on Facebook, Twitter, or leave us your thoughts below!
Tags: Top Five Guides, Heat Therapy, Great Gifts, Comfort