Best Mother's Day Gift Ideas
Friday, 1 November 2019 | Paul
We all know the things our mum really wants; peace, family unity, frequent phone calls, and chocolate-covered shortbread. However there's only so many years you can crack out a tartan box of buttery biscuits. For this reason Health and Care have compiled five possible mother's day gifts to make up for that time you dropped her favourite mug on the kitchen floor.
What's the History of Mother's Day?
Mothering Sunday was first celebrated in the later 19th century in the US by a woman named Anna Jarvis. Her mother was the lucky Ann Reeves Jarvis. Anna became so annoyed by the commercialisation of the festival she was later arrested whilst protesting at a sweet maker's convention in Philadelphia!
How Much Do You Know About Mums?
There are 2 billion mothers worldwide.
72% of mums with a child over 1 year old are in employment.
Mrs Vassiylev of Russia holds the record for most children, giving birth to 69 babies over her lifetime.
68% of people plan to call their mum on mother's day! That 32% should be ashamed of themselves.
Best Mothers Day Gift Ideas
Best Gift for Chilled Out Mums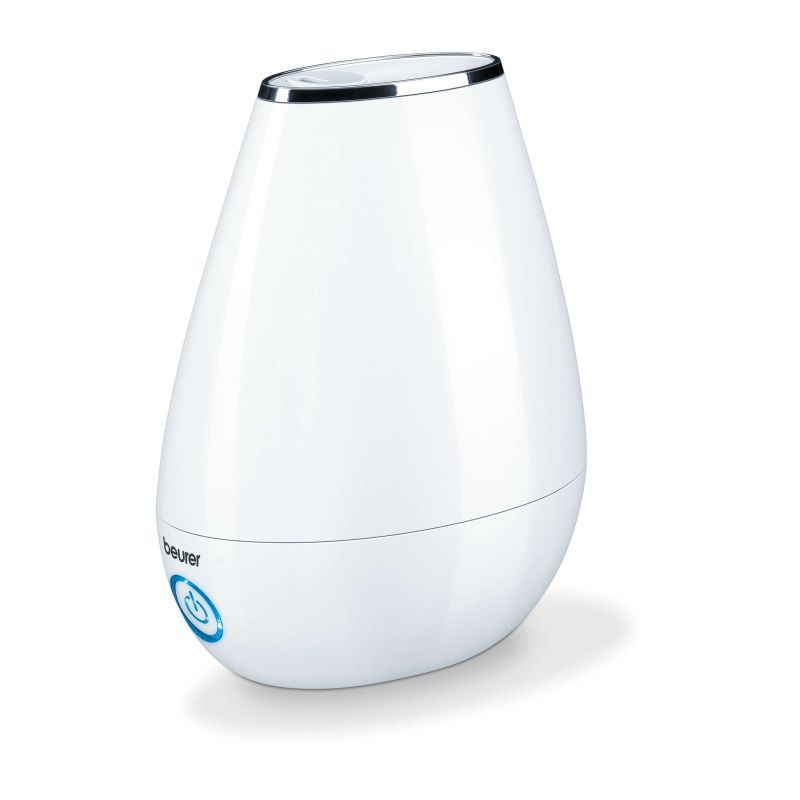 Your mum is about to go to sleep. She is reading a crime novel, her feet are tucked in slippers, and her phone is left switched on in case you call during the night. What would make her night easier? How about this Beurer Compact Ultrasonic Humidifier, which can be used with essential oils in order to both humidify her bedroom as well as filling it with exquisite smells.
Key Feature: Can be used with essential oils for aromatherapy
Best Gift for Gardening Mums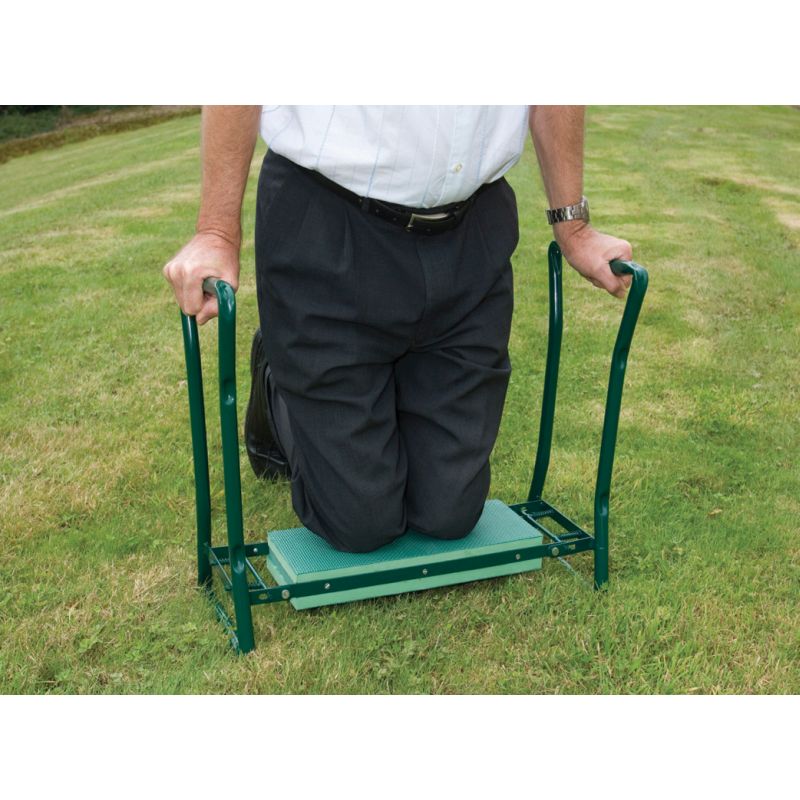 Your mum has spent her whole life nurturing you from seedling to plant, now it's time for her to take on some easier challenges. The Garden Kneeler will make arduous garden work that little bit simpler, and help protect her knees. Flowers are beautiful and vivacious off-spring, and they never need to re-take even one of their GCSEs!
Key Feature: Folds for easier storage
Best Gift For Comfy Mums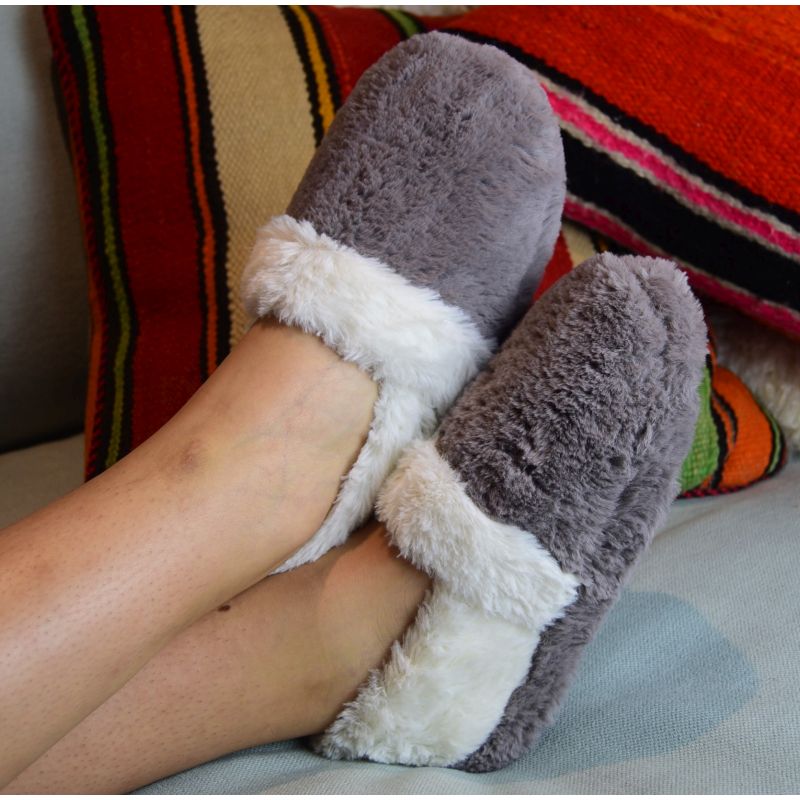 There are a million different parenting techniques. Some mums are softies, some mums are strict, some mums are messy, some mums are neat. One thing that joins all mums together is delight in their mutual love for slippers. Honestly, almost everyone loves slippers, not just mums. These SnugToes Funmi Plush Heated Slippers are made from warm materials and are easy to kick on and off.
Key Feature: Heat pads provide extra warmth for chilly days in
Best Gift For Stressed Mums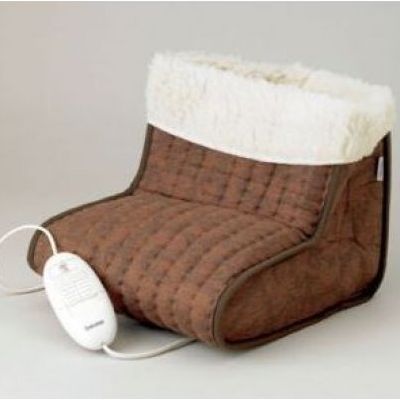 This Herdegen Electric Foot Warmer serves a dual purpose: Not only will it provide your mother with the ultimate in heated foot relaxation, it'll ensure she sits down and takes some time for herself once in a while! She can cosy up on the sofa with a good book, a box of chocolates, a glass of wine and some earplugs!
Key Feature: Improves blood circulation
Best Gift For Mums Who Just Need A Quiet Night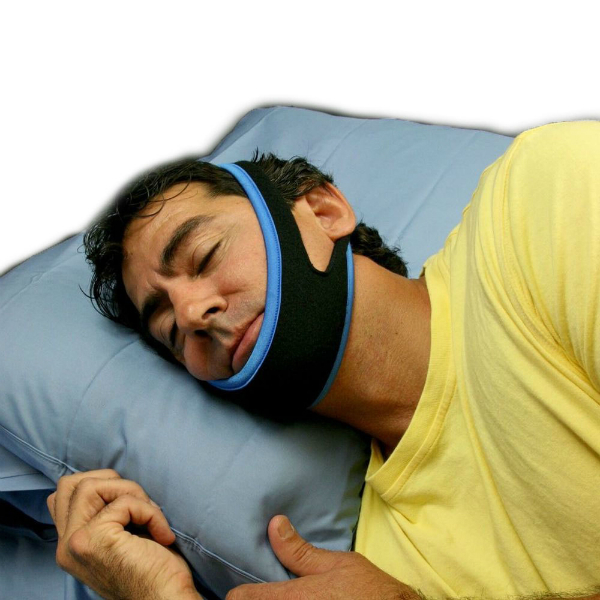 OK, so hear me out! I'm not trying to say your mum snores. All I'm suggesting is that it's possible your dad might snore, and if that's the case one of the best gifts you could possibly get for your mum is a Pro11 Anti-Snore mask for your dad. She's probably too tactful to buy one for him herself, but that doesn't mean you can't!
Key Feature: Stretchy straps fit securely around the head and jaw
All About My Mother
What's the best gift you've ever bought your mum? If you're still looking for further suggestions why not try our gifts category!
Have any questions? You can call our Customer Care Team at 020 7720 2266, or get in touch with us on Facebook, Twitter, or leave us your thoughts below!
Tags: Great Gifts, Snoring, Comfort, Gardening