Best Medication Reminders and Pill Dispensers 2019
Tuesday, 11 December 2018
We all know that taking the pills you need when you need them is important to maintaining your health, but this can often be easier said than done. Sometimes, life gets in the way, leading to you to take your pills late in the day, or miss out a cycle entirely. Obviously, this is a dangerous pattern, and if that describes your pill-taking routine, you may be in need of a medication reminder or timed pill dispenser.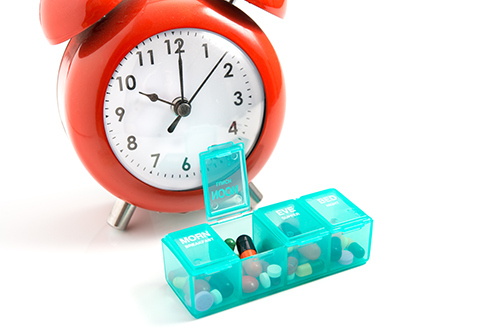 Medication reminders and pill dispensers are excellent for
anyone needing help to take their pills on time
Do I Need a Medication Reminder?
Medication reminders and pill dispensers will remind you to take your medication on time, and can even help you organise your pills to avoid mix-ups. It's important for everyone to take the medication they need on time, but for some people this is especially important. You could benefit from a medication reminder or pill dispenser if you:
Need to take multiple pills at specific times of the day
Often find yourself taking pills late or missing out medication cycles
Suffer from memory loss, dementia or age-related memory issues
Sometimes find yourself mixing up your pills or medication schedule
These are all warning signs that leave yourself open to a serious issue that a medication reminder could help solve. In this article, we'll break down some of our customers' favourite pill reminders that have received plenty of positive feedback. We'll go over the main benefits of each, along with which kind of patient each is best suited to.
Best Daily Medication Reminder
Tabtime Super 8 Daily Pill Reminder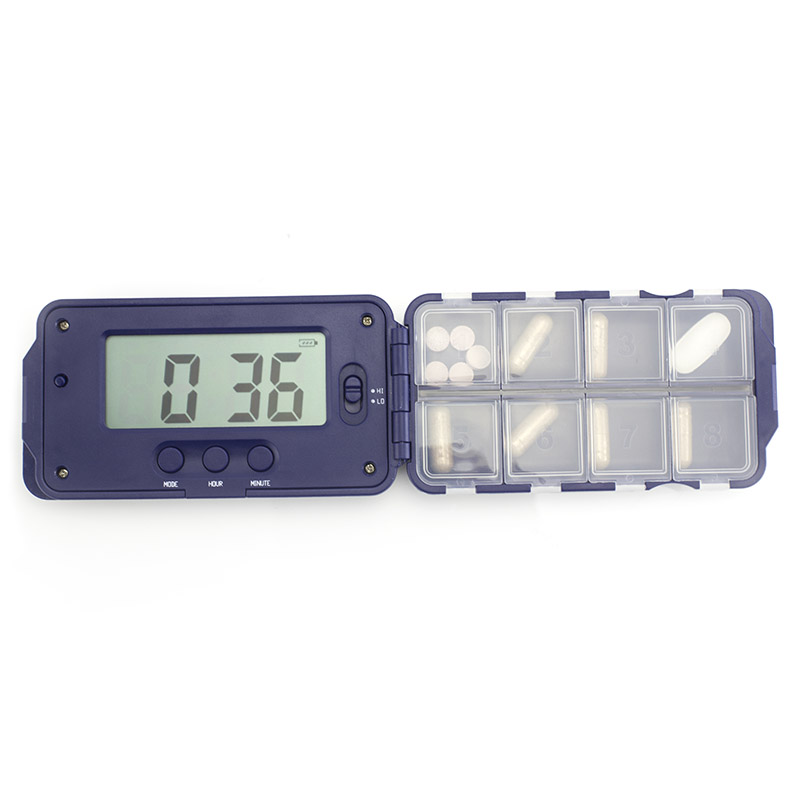 Pill reminders can often be difficult to hear for elderly users, and won't include enough space for all your pills – the Tabtime Super 8 Daily Pill Reminder was designed to solve these problems. It's designed to be easy to use for everyone, and features an easy-open magnetic hatch that's ideal for those with weak, shaky hands or Parkinson's disease.
It emits a loud audio alarm with a flashing red LED light to ensure it's heard, and all alarms cease once the lid is opened. It's also made with large, spaced-out buttons, making it as easy to use as can be.
Portable and Simple Medication Reminder
Tab Timer Pill Alarm Reminder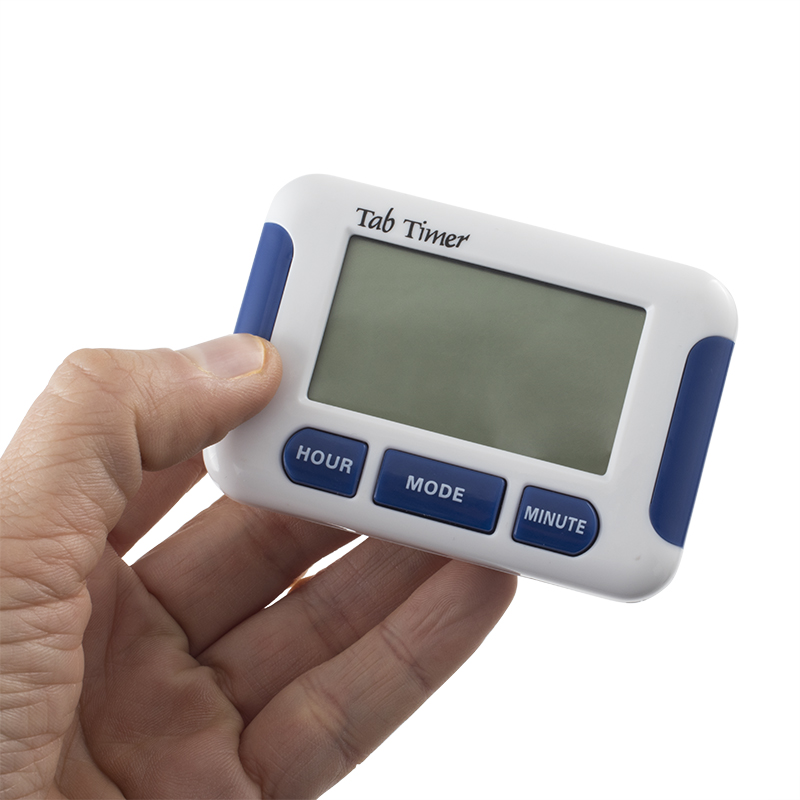 Many people won't require an advanced pill dispenser, but instead need a simple and reliable reminder. The Tab Timer Pill Alarm Reminder is just that, providing a compact, convenient and simple reminder that can sound up to eight daily alarms based on your needs.
Controlled by three large buttons, this handy reminder can fit easily into any pocket or purse, and can be hung, stood or stuck just about anywhere for convenience. With a loud volume alarm and a visual alert, you won't find a simpler, more reliable option.
Lockable Pill Dispenser for Dementia Sufferers
PivoTell MK3 Automatic Pill Dispenser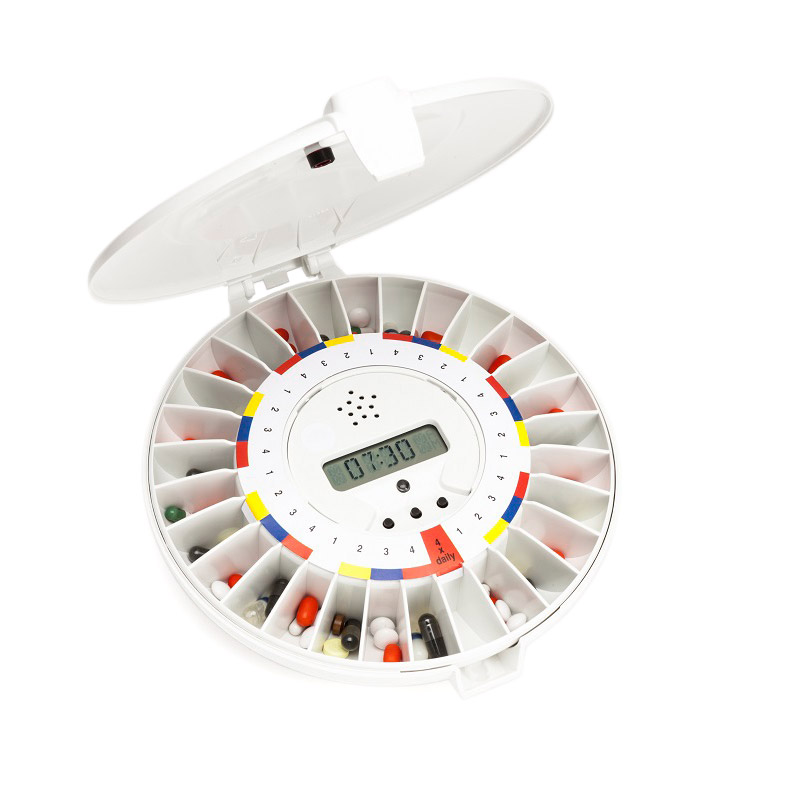 When a loved one is suffering from dementia, it's not only important to ensure they take their medication on time, it's crucial to make sure they don't take too much. The PivoTell MK3 Automatic Pill Dispenser can be programmed to provide up to 28 reminders each day, notifying the user via a flashing light and audible alarm.
It keeps all other pills locked away and out of sight – ideal for users suffering from dementia, depression, or any other condition where overdosing would be a concern. With audible and visual alarms as well as available spare keys, this dispenser provides complete peace of mind.
Best Medication Reminder for the Hearing Impaired
Vibralite Mini Vibrating Reminder Watch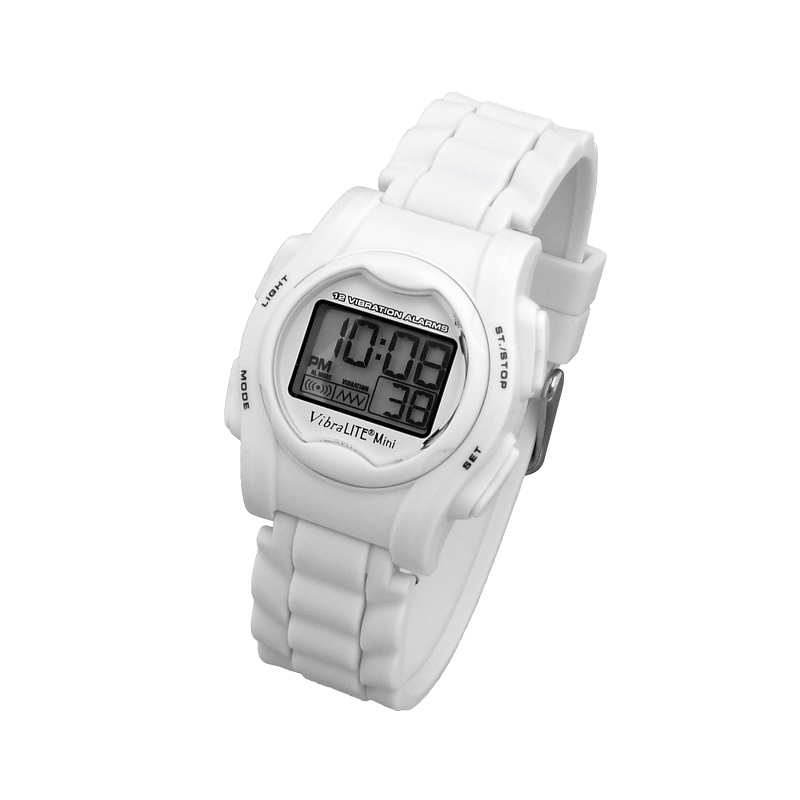 Many pill reminders and medication dispensers use a loud alert to notify their users, something that will fall short for the hearing impaired. The Vibralite Mini Vibrating Reminder Watch issues a discreet vibrating alert to the user, and can be worn around the wrist to ensure you're reminded at any time, anywhere.
Available in a range of colours, it can be programmed to provide up to 12 different reminders, and includes a repeat countdown option for time sensitive medication or hydration reminders. This reminder is water-resistant to 50m and features text-on displays to show you which option is set, ensuring it will always be able to get the job done.
Medicate Like Clockwork
Whatever your reason, medication reminders and pill dispensers are always a good idea to have on hand when medication must be taken at certain times throughout the day. Ensuring you or your loved one gets the medication they need when they need it isn't worth taking chances with, so it's worth taking some time to figure out which reminder is right for you.
Would you like to browse the entire selection of pill dispensers and medication reminders available at Health and Care? Take a look at our Medication Management section, packed with all sorts of state-of-the-art options to make sure your medication schedule stays on time, all the time.
Do you have any questions about our wrist supports, or would you like a recommendation based on your symptoms? Please don't hesitate to let us know in the comments, or find us on Facebook and Twitter
Tags: Aids for Daily Living, Dementia, Elderly Care, Medication Management
Shop Related Products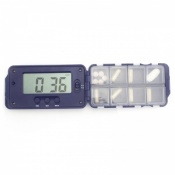 Navy pill timer and reminder to alert you to take your medication
Ideal for the hard of hearing and those with Alzheimer's or Parkinson's
Up to 8 daily alarms can be set
Both audio and visual alarm
---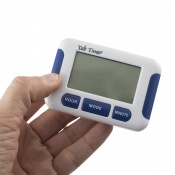 Alarm system reminds user to take medication
Up to eight reminders can be set per day
Includes a countdown timer mode
Pocket-sized and portable design
---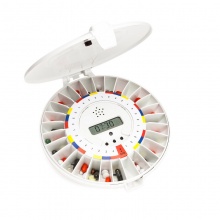 Easily filled and programmed by you or a loved one
Uses an alarm and flashing light to notify you
Reminds you when to take medication
Dispenses pills up to 28 times a day
---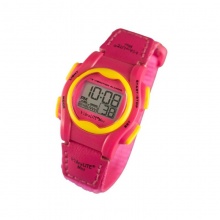 Compact vibrating watch in six colours
Ideal for the hearing impaired
Issues a discrete vibrating reminder
Suitable for adults, teens and children