Best Hot Water Bottle Alternatives
Thursday, 22 November 2018
Hot water bottles have been used for centuries and are a fantastic way to keep warm at night. Hot water bottles haven't really changed, but technology has, and brand new, innovative and inventive products are starting to dominate the warming market. Where hot water bottles lack, these new products have made ground, using updated technology to offer catered heat, heat that isn't limited to a small pouch size and heat that doesn't require hot water.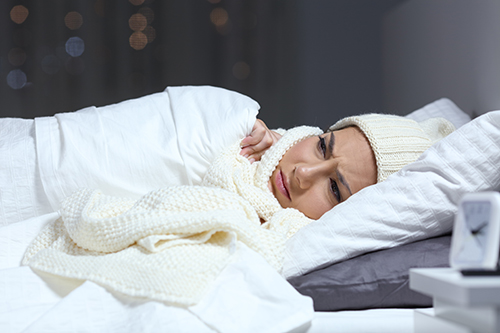 Many alternatives to hot water bottles keep you warm through the night
Here at Health and Care we try to satisfy both tastes, with a wide range of hot water bottles for those who are old school, and newer heating pads, packs and more for those who want some serious warmth at night. Taking into account use, size, design and cost, this article lists our Best Hot Water Bottle Alternatives. Each product has been heavily tested and is proven to offer reliable and comfortable heat through the night.
The Hot Water Bottle for the 21st Century
Beurer HK44 'Not a Hot Water Bottle' Heat Pad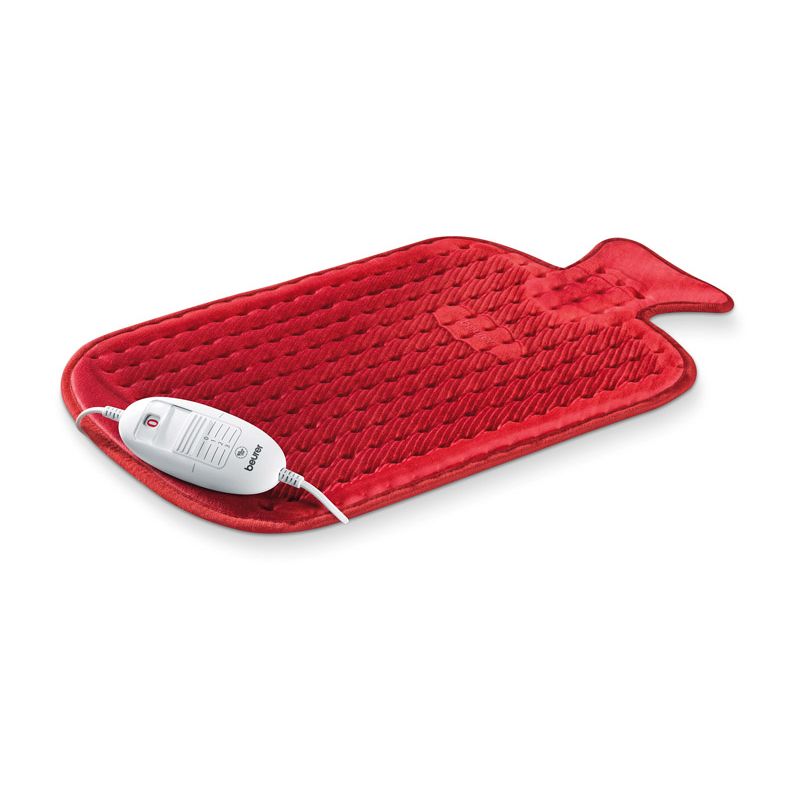 Hot water bottles are reliable, and if you still want that comforting small design then the Beurer HK44 'Not a Hot Water Bottle' Heat Pad might be the answer for you. The HK44 is basically an upgrade to your usual hot water bottle, transporting it into the 21st century. By plugging it into the mains, you can choose between three different illuminated temperature settings, and provide instant warmth by selecting its rapid heat up function.
Soft and comfortable, the skin-friendly design is truly the hot water bottle for 2018. It is fitted with an automatic switch off button for added safety, meaning that after 90 minutes it will switch off, leaving you to sleep in blissful warmth. Perfect for those who want familiarity combined with all the modifications that you expect in today's world.
Small, Safe and Effective Heat
Our Hotties Range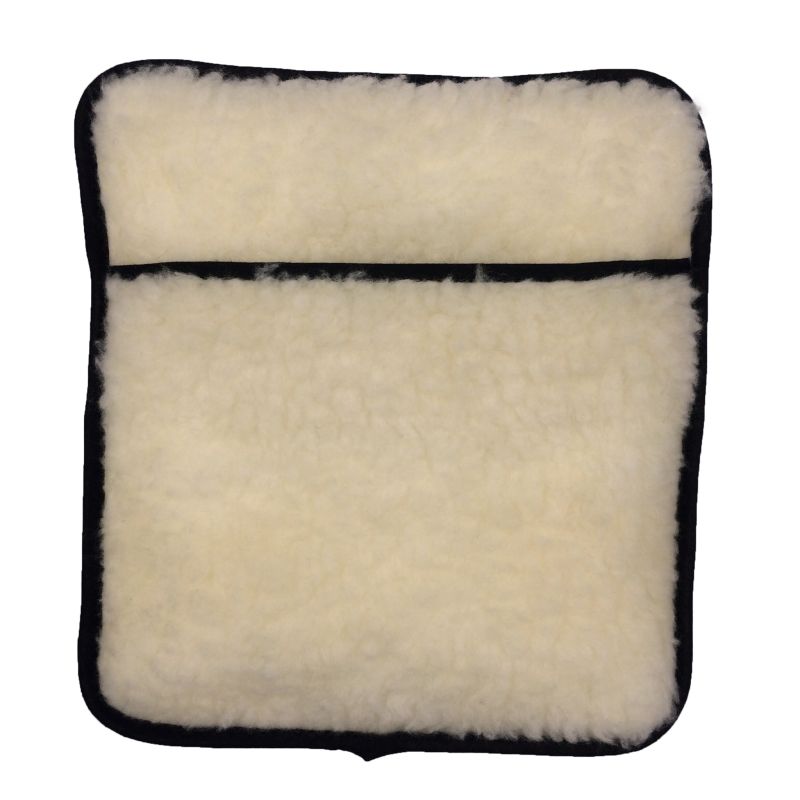 Hot water bottles can be dangerous, especially for those with limited mobility. The Fleece-Cover Micro-Hottie works by being heated in a microwave, and once removed it will provide four hours of unparalleled warmth. Easy to use, non-flammable and it can be used without boiling water, this product is a highly safe but effective hot water bottle alternative.
We have linked the Fleece-Cover Micro-Hottie because it is most popular, and uses a fleece-cover to ensure warmth. However you can find the full range by browsing our Hotties Range, or selecting some of our top sellers listed below.
Sleep in Luxury
Beurer Cosy Luxury Heat Pad HK45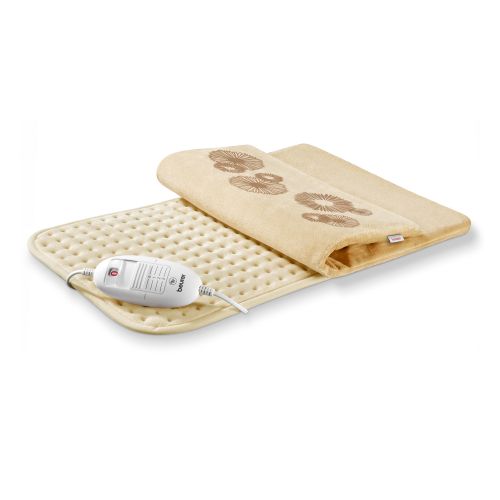 Saving money on your central heating bill doesn't have to end up with you shivering surrounded in blankets. The Beurer Cosy Luxury Heat Pad HK45 is extremely cheap to heat, and works by plugging it into the socket and emitting heat of up to three different temperatures.
Like most of Beurer products, the HK45 features a safety switch which turns the device off should you fall asleep. Turbo heating enables fast and comforting heat, while its cost micro-fibre liner is well suited for use in bed.
Small, Portable and Instant Heat
Hotteeze Hand Warmer (Pack of 10)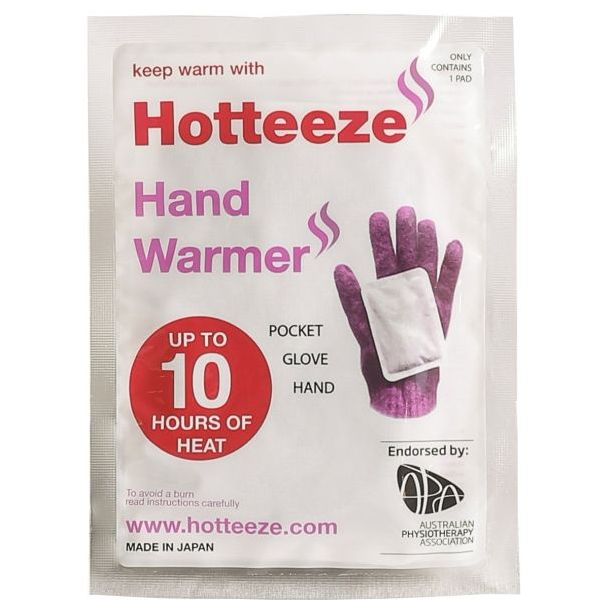 One of our most popular warmers is the Hotteeze Hand Warmer and it's not hard to see why. Extremely cost effective, these disposable hand warmers once activated provide consistent heat for up to 10 straight hours. Perfect for use in a cold bed during the worst of winter, Hotteeze can be fitted into a pillow underneath sheets or anywhere on your body.
An ultra thin and odourless design makes Hotteeze perfect for the bed, while the skin-friendly, biodegradable and natural ingredients that make up the warmer that don't harm your skin while you sleep. Fast acting and a reliable solution to a cold bed, Hotteeze is a cheap and effective alternative.
Don't Suffer for Size
HomeGlow B-Warm Heated Seat Cover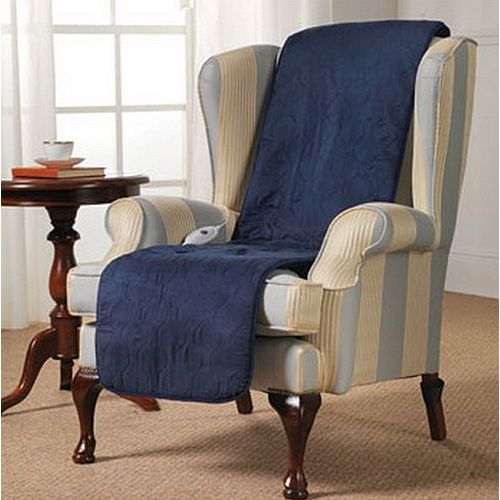 Hot water bottles and many of their alternatives are small. So if you do feel the cold badly during winter, we would recommend that you don't suffer by selecting a smaller warming pad when large ones are available. The HomeGlow B-Warm Heated Seat Cover can cover your whole seat, and costs just 0.5 pence an hour to use.
It can provide a controlled heat that is perfect for those less mobile, with four adjustable heat settings that enable the user to control their own heat level. Featuring a safety timer to prevent overheating, this therapeutic seat cover provides soothing heat that can relieve pain and provide comfort for sleep.
For the Little Ones
Sissel Balu Heat Pad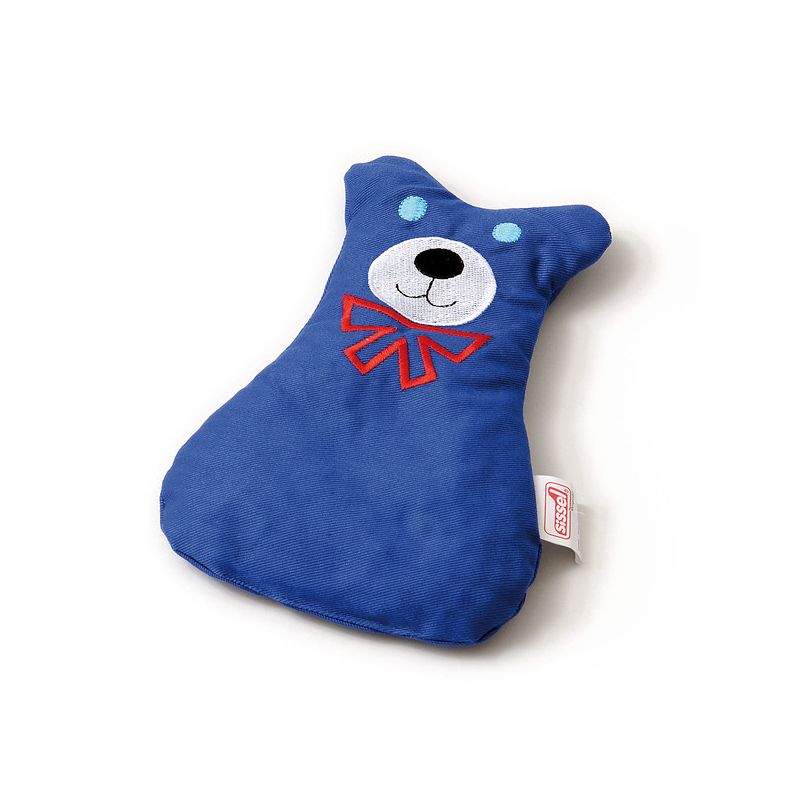 The character embroidered Sissel Balu Heat Pad proves that heat pads and packs can cater for kids too. Cold and pain is discomforting for a child, so this pads friendly face helps to soothe anxiety and provide calmness before bed. By simply heating the pad in an oven or microwave, this comfortable pad will provide heat for a number of hours.
Filled with natural, sterilised, sustainable cherry stones, this pad is suitable for sleeping on and can be used by toddlers and infants alike. Its cotton cover is smooth to touch, and its washable design is well suited for a range of different uses. Sissel Balu is an ideal companion for a child on a cold winter's night.
Upgrade Your Hot Water Bottle
Upgrading your hot water bottle can change the way you soothe pains and sleep at night. Electric pads allow you to choose a heat that is suitable to you, while disposable packs enable you to keep warm at an affordable price. If you want to browse more of our heating products you can check out our Hot and Cold Packs and Warmth Range, but don't forget to look at Beurer, whose heat warming products are starting to dominate the market.
Do you have any questions regarding our hot water bottle alternatives? Let us know in the comments, or find us on Facebook and Twitter!
Tags: Keeping Warm, Raynaud's Disease, Great Gifts, Aids for Daily Living, General Health
Shop Related Products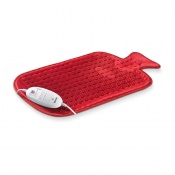 Soft heating pad in the shape of a water bottle
Breathable, cosy and skin-friendly material
Has three illuminated temperature settings
Automatic switch-off function for extra safety
---
Alternative to traditional hot water bottles
Microwavable hot water bottle that acts as a bed warmer
Heat pad provides comfort and warmth without requiring hot water
Reusable pad ideal for winter
---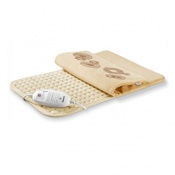 Convenient size of 44 x 33cm
Features a removable switch
Has three illuminated temperature settings
Automatic switch-off function for safer use
---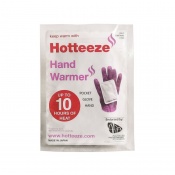 Fast-acting, easy-to-use hand warmer (price is for a pack of 10)
Keep your hands warm and comfortable in cold conditions
Provides warmth for up to 10 hours
Ultra-thin and odourless for discreet use
---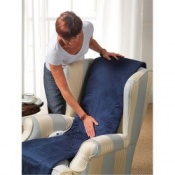 Stay cosy in your seat when the temperature drops
Produces a controlled heat to keep you comfortable
Costs less than 0.5 pence per hour to use
Easy operation - set up and use within minutes
---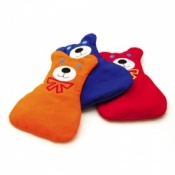 Heat pad for infants and children
Filled with cherry stones which massage and soothe
Perfect for tummy aches and cold nights
Cotton, washable cover available in three colours