Best Hip Supports and Braces 2022
Monday, 20 December 2021 | Eugene
Most of us know someone who has been through a hip replacement or dislocation, and needless to say, anything that can be done to prevent these afflictions should be. Although we can't guarantee that choosing the right hip support will prevent these from occurring, we know that they can help to reduce pain, provide stability and give you a better chance of making a full recovery.
Since hip pain can affect every aspect of your daily life, choosing the right brace for your needs is crucial. To help you along, we've had our product experts select some of our very best hip supports and braces, with each chosen for a different type of pain or use. We're confident these braces are ideal for a range of applications from sports to post-surgical recovery, so we encourage you to read on to find which one is right for you.
Best Hip Support for Running
Serola Sacroiliac Belt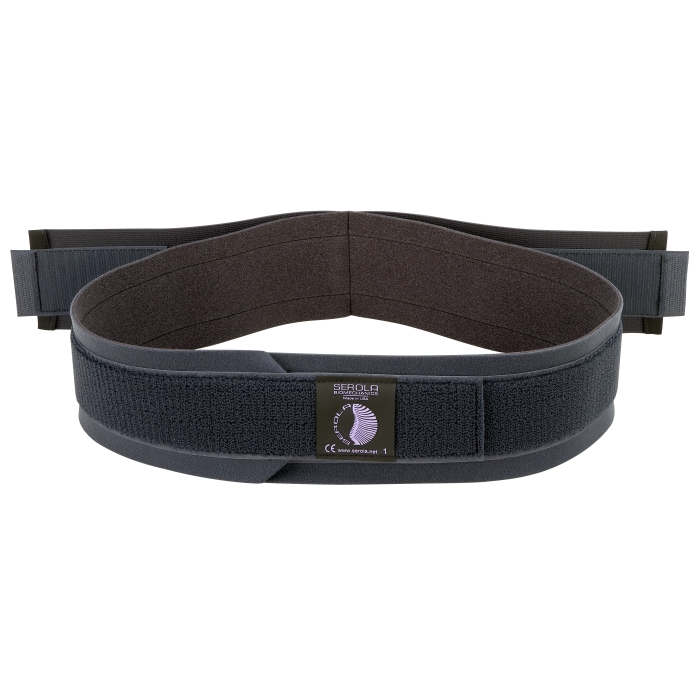 If your hip pain or instability is a result of physical activity, a small amount of compression and support can be the key to relief. The Serola Sacroiliac Belt is our top solution for both hip and lower back pain, and is designed to provide stability by correcting joint biomechanics to prevent your pain and instability from becoming a chronic condition.
Key Feature: Provides support to aid in the rehabilitation of hip pain and instability
Best Hip Support for Arthritis
Thermoskin Hip and Groin Support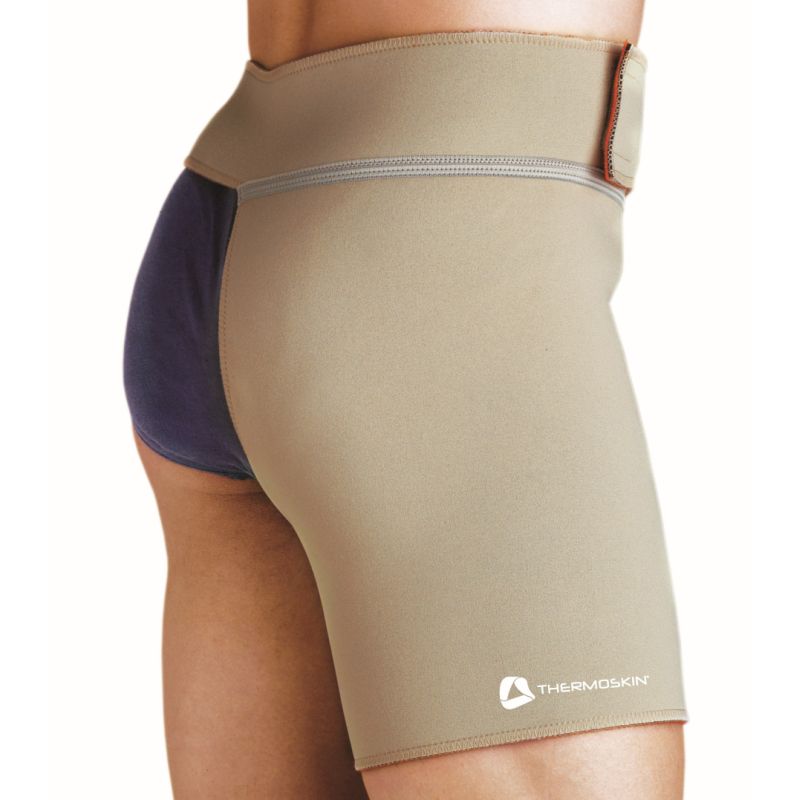 Hip pain is most commonly associated with ageing, and much of this arises from arthritis and osteoarthritis. The Thermoskin Hip and Groin Support is an excellent remedy for hip pain and instability related to osteoarthritis, and is also a great all-round support to aid in recovery from most hip conditions.
Key Feature: Provides warmth and compression for pain reduction and stability

Best Post-Surgical Hip Support
Donjoy X-Act ROM Hip Orthosis Brace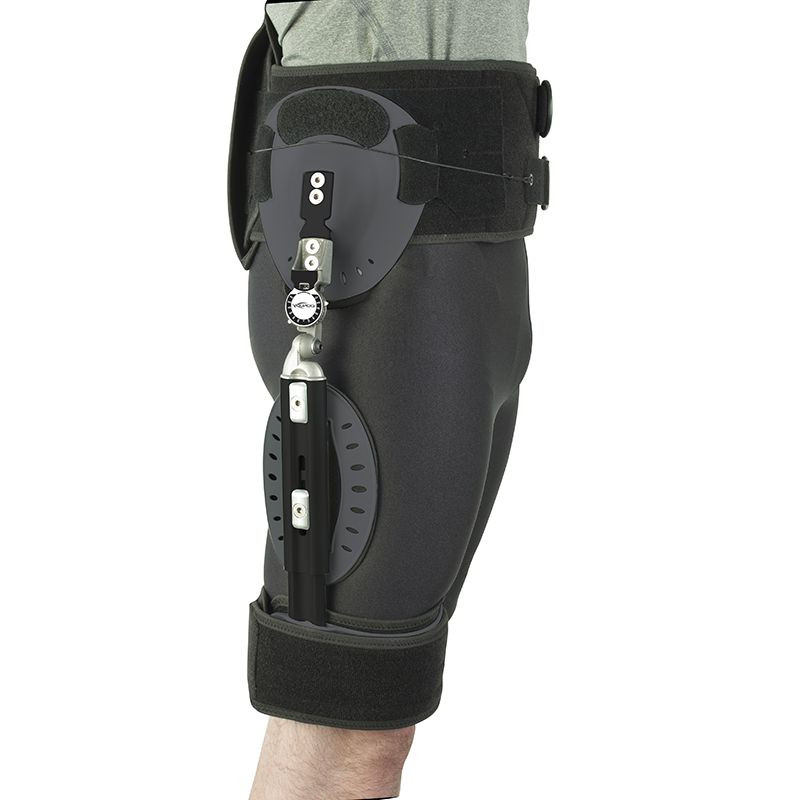 After surgery to the hip, only the most precise and robust support will do, which is exactly what the Donjoy X-Act ROM Hip Orthosis Brace is designed to provide. Anchoring the hip joint and thigh cuff for optimal movement, this brace protects the hip capsule by providing stability and limiting range of motion, making it ideal for ROM control following primary or hip revision surgery.
Key Feature: Safely limits your range of motion and provides stability following surgery
Best Hip Protector
Safehip AirX Hip Pad Hip Protector Underwear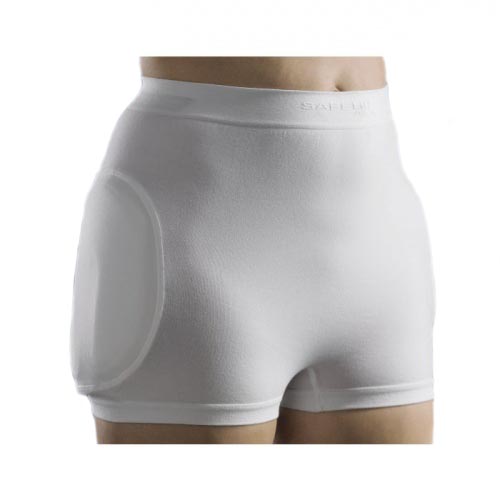 Besides arthritis, slips and falls are the most common cause of severe injury to the hips, making getting the right protection and cushioning a must. The Safehip AirX Hip Pad Hip Protector Underwear is our top solution, with a comfortable design and discreet, cushioned pads built in to disperse impacts and prevent hip injuries.
Key Feature: Discreet padding and protection to prevent hip injuries from falls
Get Hip to Pain Solutions
While a small amount of pain and instability in your hips can be easy to ignore, it can end up leading to all sorts of problems if left untreated. By providing some support to your hips, you can help to reduce pain while allowing your hip to recover, which can contribute to the prevention of life-altering dislocations, surgeries and replacements. If you'd like to see all of the products we have available for hip support, you can browse our Hip Supports & Braces category!
Have any questions? You can find us on Facebook, Twitter, or leave us your thoughts below!
Tags: Back Pain, Hip Pain, Pain Management, Serola Sacroiliac Belt, Sports Supports and Braces
Shop Our Top Hip Supports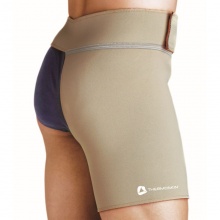 Compression support for relief from injury-related pain and swelling
Ideal for hip or groin strain, displacement and tendonitis
Three-layer lining to promote quicker recovery times
Lightweight and breathable design for comfortable use
---
Belt to support the lower back and ease discomfort
Treats back, sacroiliac pain and joint instability
Helps prevent acute pain from becoming chronic
Ideal for high-risk occupations with changes in loading
---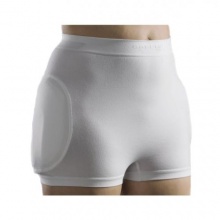 Underwear with built-in hip protection to prevent fractures
Ideal for those who are at risk of falls around the home
Comfortable and breathable with a discreet design
Available in four versions for men and women