Best Gifts for Care Home Residents
1 Comment
Friday, 1 November 2019 |
Olivia
Entering assisted living can be an upsetting and destabilising experience. After years of independence it can be difficult to relinquish your hold on your old life and learn to let others look after you.
Yet that is absolutely not to say that life can't continue to be novel and exciting. New faces and decades' worth of memories can open new horizons, and there are a huge range of products available to add enrichment to life in a care home.
Best Gifts for Care Home Residents
Best Gift for the Artistically-Minded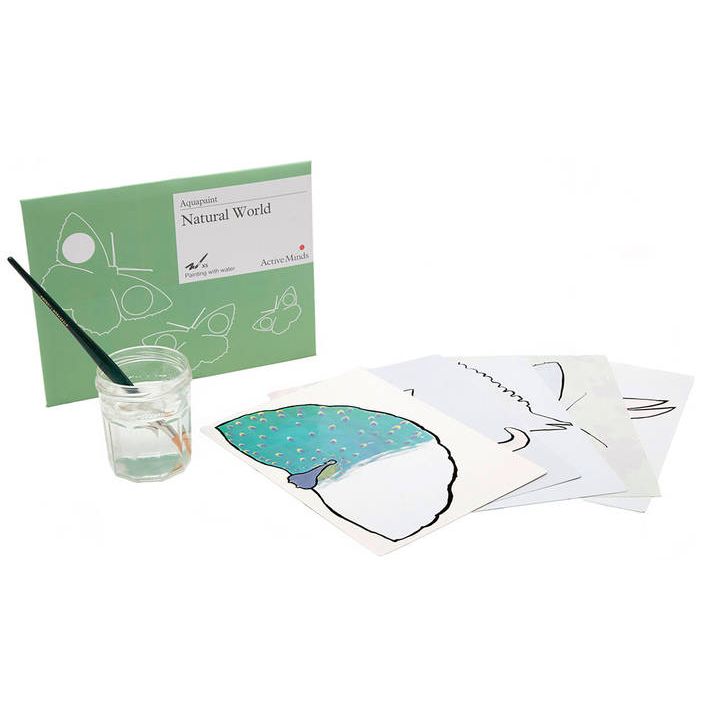 Art has long been a source of comfort and interest for people of all ages. This Active Minds Aquapaint Natural World Painting Activity helps maintain manual dexterity, while also helping to restore a sense of personal identity and pride. The painting activity requires no actual paint – simply brush water over the images to see them bloom in full colour!
Key Features: No fine motor control needed, simple to use
Best Gift for Ensuring Comfort
This heated blanket is easy to snuggle up in if you happen to want the temperature a little hotter than the other residents. The Beurer HD 75 Cosy Heated Blanket's fleece fibre surface is extra soft, and the blanket can be set to six separate temperatures, allowing your loved one to control his or her temperature exactly.
Key Feature: Automatic switch off after three hours to keep you safe.
Best Gift for Accessible Fun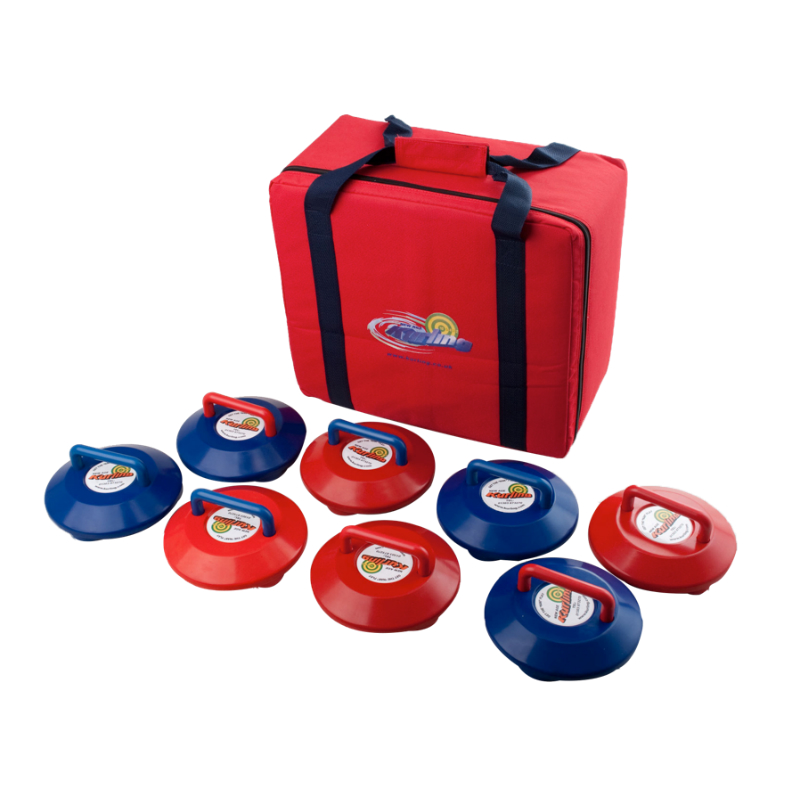 Living in a care home is no excuse to stop exercising and the New Age Kurling Indoor Curling Set will keep people of all ages active. Mimicking the classic winter game of curling, the New Age Kurling sees you rolling stones towards a target. It can be played on any smooth, flat surface, and can easily be played by wheelchair users and those who struggle to bend down.
Key Feature: Easy exercise even for those with low mobility.
Best Gift for Relaxation
Even with a lot to do care homes tend to be fairly slow paced. Therefore why not get the most out of your favourite fireside chair? The Beurer MG260 Shiatsu Massage seat cover will massage your upper, lower and full back, with easy operation making it ideal for people of all abilities.
Key Feature: Fully machine washable for easy hygiene
Best Gift to Make Friends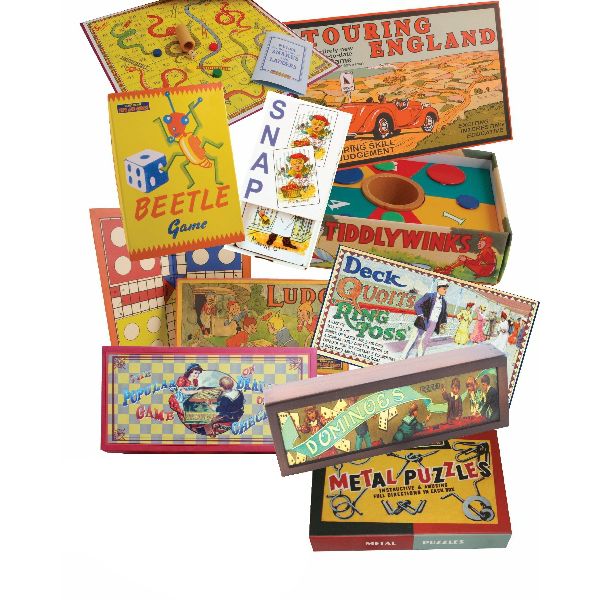 Even though your loved one might get a little too heated over a game of dominoes every once in a while, traditional board games are still a great gift for any care home resident. This Traditional Parlour Game Collection features Quoits, Ludo, Touring England, Snakes and Ladders, Metal Puzzles, Beetle, Dominos and Tiddlywinks.
Key Feature: Helps residents interact and make friends
Penny for Your Thoughts?
What do you think makes a real difference to life in a care home? If you're looking for some other suggestions why not try our care essentials category?
Have any questions? You can call our Customer Care Team at 020 7720 2266, or get in touch with us on Facebook, Twitter, or leave us your thoughts below!
Tags: Care Support, Dementia, Elderly Care, Great Gifts