Best Foot Drop Brace 2020
Not being able to lift the tip of your foot can have a devastating effect on your everyday activities. Regardless of what is causing your drop foot, finding the best course of treatment can prevent this condition from becoming a long-term disruption to your life.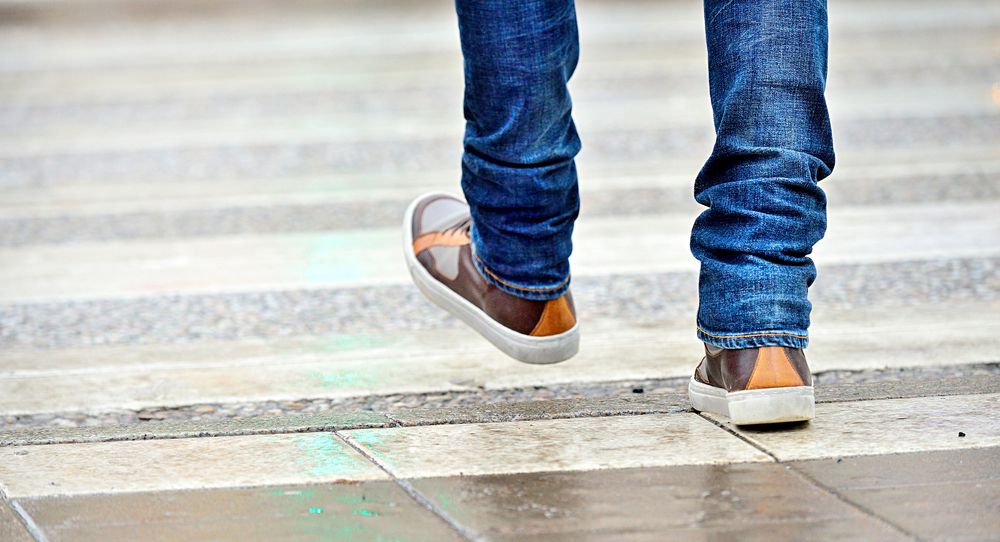 Next to physiotherapy, wearing a high quality ankle-foot orthosis (AFO) is the best non-surgical solution for drop foot, and choosing one that fits your needs perfectly is crucial if you want to experience the best possible results. To help make your decision as easy as possible, our product experts have put together their list of some of the top AFOs and foot drop braces available.
Our Best Foot Drop Brace for Trainers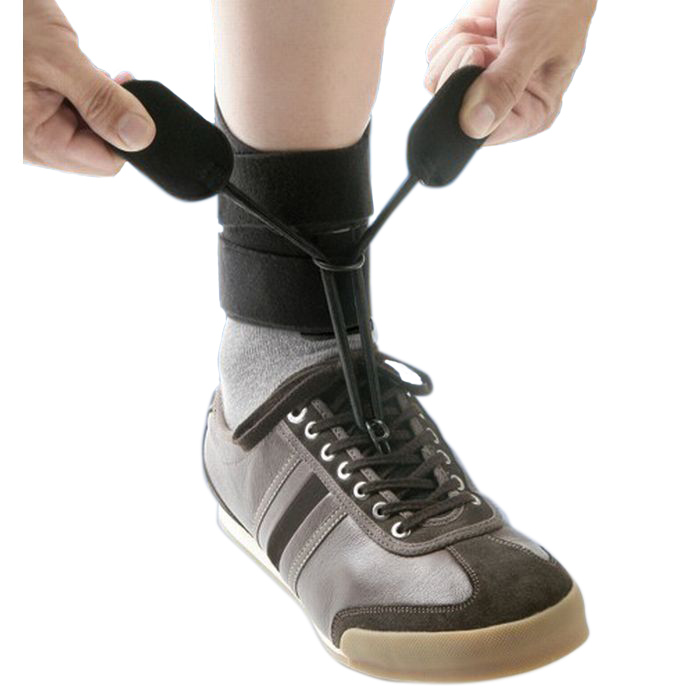 The Boxia Drop Foot AFO Brace is a revolutionary product that has very little in common with other AFOs currently on the market. While ordinary AFOs require wearing special shoes and will immobilise your foot with the help of a plastic splint, the Boxia Brace is extremely discreet and works by lifting your foot with the help of an elastic strap that connects the shoe with a strap comfortably situated around your ankle.
Key Features: Ideal for trainers and laced shoes; one of the most comfortable AFOs available
Our Best AFO for Boots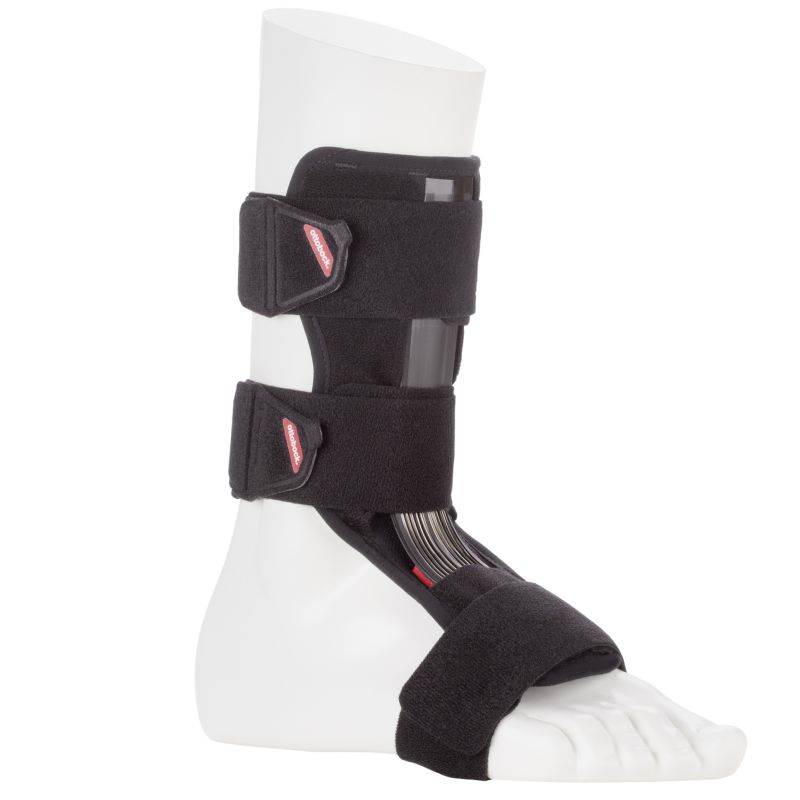 The Ottobock GoOn Ankle Foot Orthosis AFO is an ideal choice for those looking to avoid the bulky design of most AFOs. Designed as a low-profile option to fit into most footwear, the GoOn uses spring filaments to lift the foot and a viscoelastic pad for comfort, making it perfect for those with mild conditions affecting the dorsiflexor musculature.
Key Features: Designed to fit into most footwear; low-profile option for mild conditions
Our Most Versatile Drop Foot Support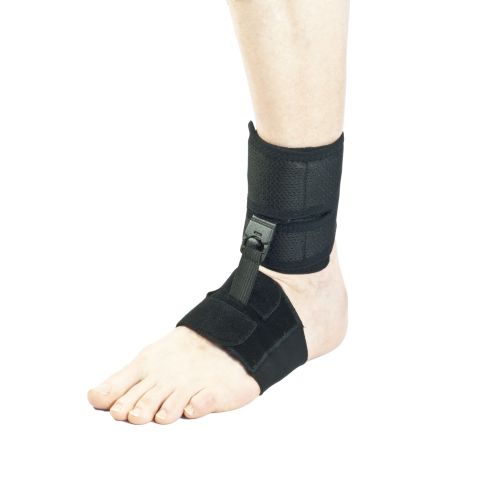 Similar to the Boxia option above, the Ossur Foot Up AFO and Shoeless Attachment attaches directly to your shoe to provide discreet foot drop relief. This bundle also include an attachment to go around the centre of your foot, allowing the brace to provide support when you aren't wearing shoes. Slightly more costly than the Boxia, this is a great premium option.
Key Features: Provides support with or without shoes; works with most types of shoes
Our Strongest AFO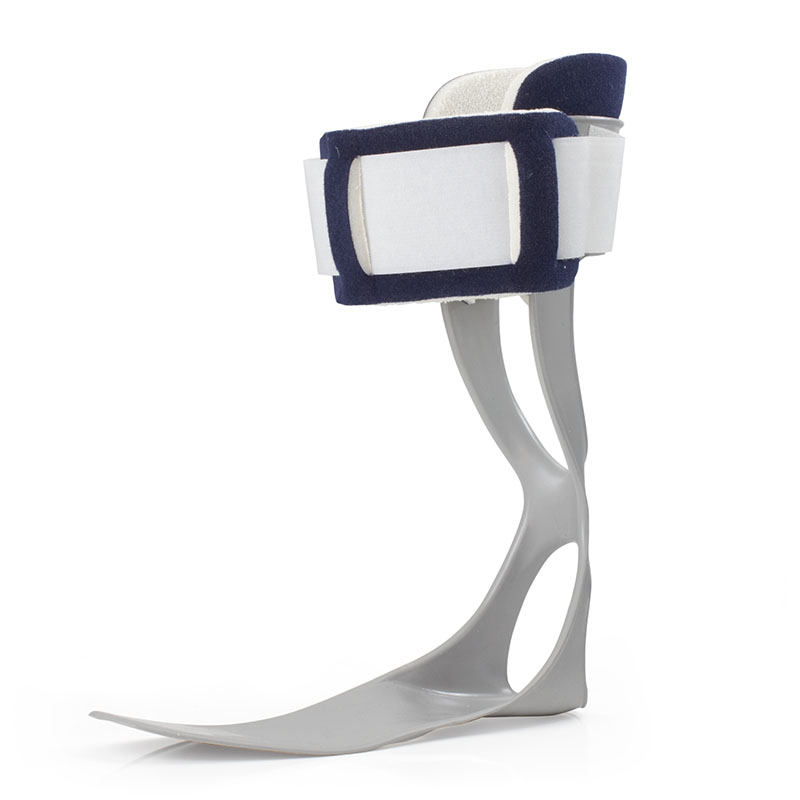 The Swedish AFO Extra Strong Foot Drop Ankle and Foot Support is made with a more traditional design, and is built with extra-strong materials to provide a high level of support. It is constructed from an acetal polyoxymethylene copolymer that provides excellent strength properties similar to carbon fibre, and is extremely lightweight to ensure it's comfortable to wear.
Key Features: Extra-strong while remaining lightweight; can be trimmed for a perfect fit
Our Best Adjustable AFO for Rehab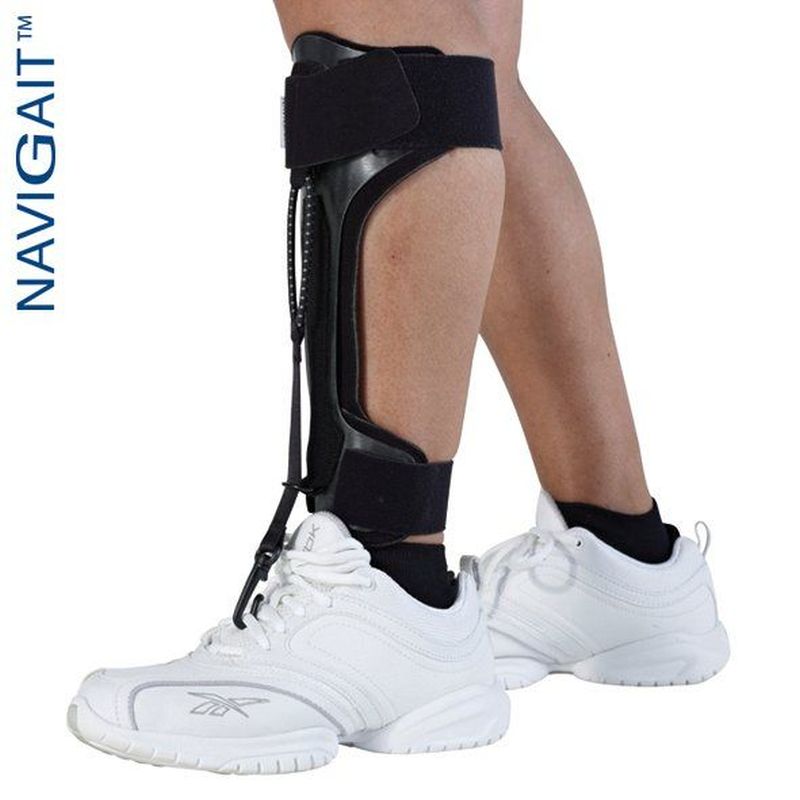 As you progress through rehabilitation, you may require varying levels of support from your AFO, which the Navigait AFO Ankle Foot Orthosis is designed to provide. Ideal for recovery from stroke, MS and Post Polio Syndrome, the elastic coil in this foot drop orthosis can be easily adjusted, allowing the brace to keep up with your incremental levels of recovery during rehabilitation.
Key Features: Elastic coil for easy adjustment during rehabilitation; fits most shoes
Which Is Right for You?
How much support do you really need? Is discretion the most important factor, or do you simply need a brace that will do its job well? Are you willing to change your current footwear to fit your new brace? How much are you willing to spend on a new AFO? Think about what you really want, and consult our guide once more – we're certain you will be able to find the right brace for you.
Are you currently using an AFO foot brace? What is your experience with foot drop? Share your thoughts below or find us on Facebook and Twitter.
Tags: Boxia Drop Foot AFO Brace, Foot and Ankle Pain, Top 5 Guides
Shop Our Best AFOs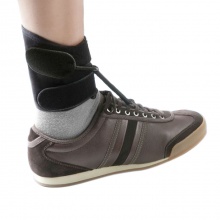 Dynamic drop foot splint with a two-part wrap-around design
Suitable for drop foot, peroneal neuropathies and dysfunctional gait
Provides a comfortable and cosmetic method for treating drop foot
Raises the forefoot, providing vital foot clearance during the phase of your gait
---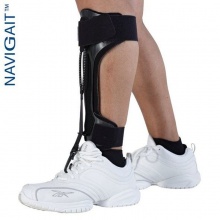 Alternative ankle foot support for users with a mild foot drop
Provides support with conditions such as stroke, PPS, and MS
Elastic coil for adjusting dorsiflexion to suit specific needs
Available in a choice of sizes to ensure an effective fit
---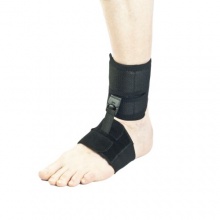 Full kit containing the Ossur Foot Up Foot Drop Support and the Shoeless Add-On
Keeps your foot up whether or not you are wearing laced shoes
Perfect for work shoes, sandals, flip flops and other types of footwear
A complete dosiflexor support system for foot drop
Easy to fit and comfortable to wear
---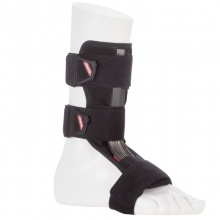 Entry-level, low-profile ankle foot orthosis for foot drop
Suitable for users with mild conditions affecting the dorsiflexor musculature
Fits into any shoe type for maximum ease of use
Supplied in a universal size that should fit most individuals
---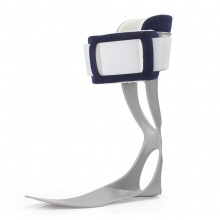 Durable AFO to support the foot and provide a natural gait
For flaccid foot drop after neurological impairment
Touch and close fastening for easy application
Heat mouldable, easily trimmed to fit in shoes