Best Foam Roller for Plantar Fasciitis
Monday, 17 September 2018 | Paul
You don't have to be an athlete to suffer from painful feet. To give your tired feet a relaxing massage, start in a standard position and place your right foot on the massage ball.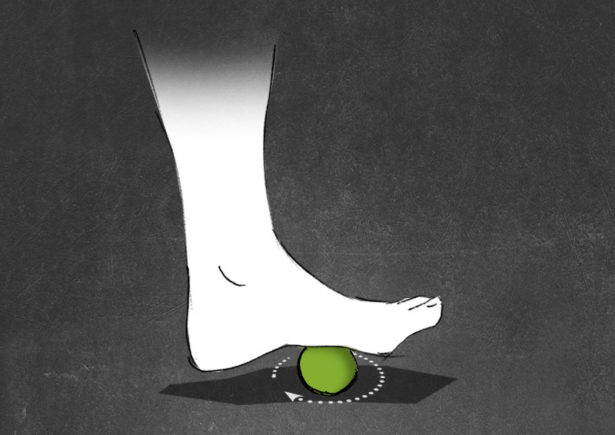 Shift your body weight over the right foot to apply pressure onto the ball and roll with constant pressure in little circles over the ball. Remain on hotspots for about 10 seconds and intensify the pressure on the ball. Release the pressure and move along the sole, from the ball to the heel area of the foot and treat all hotspots in this manner. Repeat with your other foot.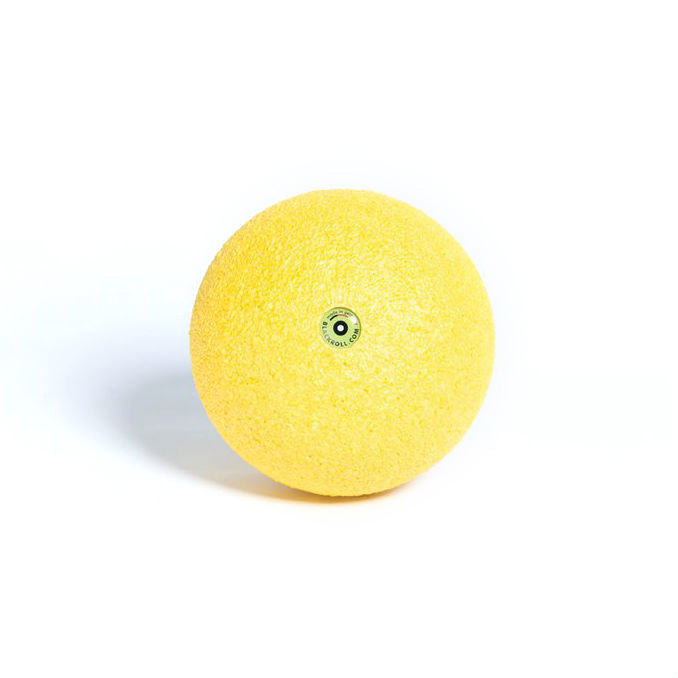 The BlackRoll Massage Ball, available in two different sizes, is perfect for massaging deep muscles, while its shape makes it especially suitable for massaging your feet. Regular massage of your plantar fascia will improve your flexibility, help regulate poor posture, regenerate your muscles and release tension.
If you have something to add or a question to ask, please do so in the comment section below, or find us on Facebook and Twitter!
Tags: Fitness, Exercise, General Health, Top 5 Guides
Shop Related Products