Best Face Masks for Winter 2021
Thursday, 3 December 2020 | Eugene
It can be tough to find any positives in the new normal of mask-wearing, but we think we've found one: the right mask can be nice and warm on those cold, windy days! While this will hardly offset the downsides to the virus, it's worth choosing the right face mask for cold weather to keep your face from going numb on chilly mornings and frosty afternoons.
To help you find the perfect meeting of virus protection and warmth, our product experts have selected the very best masks to keep you both cosy and safe. These will be the ultimate in face protection for the winter months, and are ideal for use in shops, on public transport and anywhere you want the peace of mind that you're protected.
Best Warm Mask for Cold Weather
Reusable Copper-Infused Face Mask for Virus Protection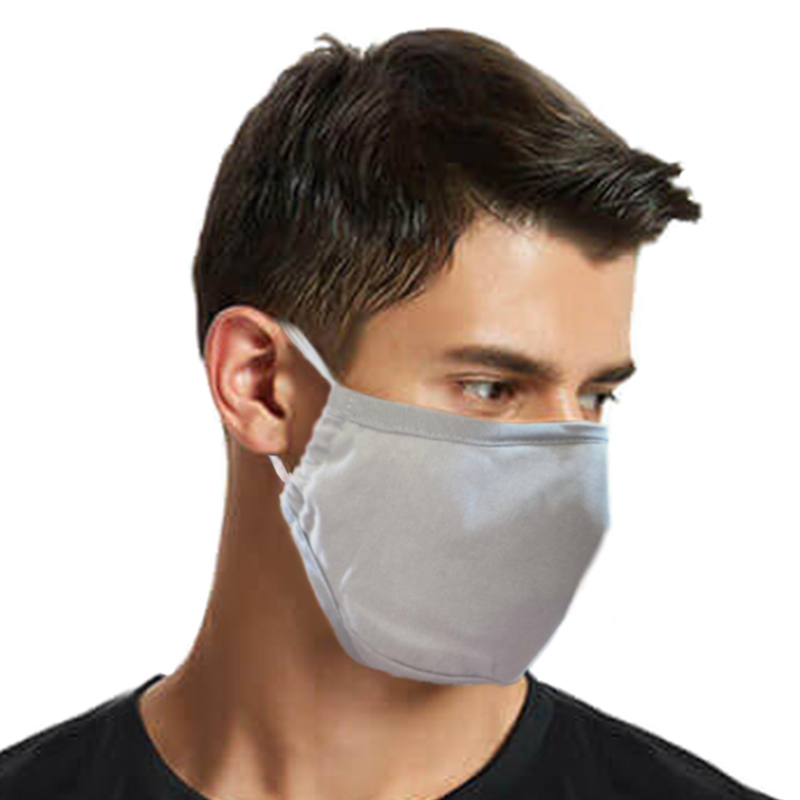 Why We Love It...
✔ Infused with copper fibre that is both heat-retaining and antimicrobial
✔ Four layers of virus protection for the shops or public transport
✔ Antimicrobial copper fabric is proven to kill many bacteria and viruses on contact
✔ Unique fibre allows easy breathing while trapping your body's infrared heat
Ideal For...
✔ Use in virtually any public place, especially when it gets chilly
✔ Those with sensitive skin, as copper on the skin promotes collagen and elastin
✔ Anyone looking for added antimicrobial protection compared to standard masks
Editor's Verdict: While suitable for all seasons, the thermal properties of the Reusable Copper Infused Face Mask make it a perfect winter face mask, as copper fibre helps to trap infrared heat while allowing easy breathing. Comfortable, antimicrobial and easy on the skin, this is our best face mask for all sorts of reasons, and we particularly love it for the cold.
What Kinds of Bacteria Can Copper Kill?
The antimicrobial properties of copper are well-known in the medical field, and copper-infused fabrics have been shown to be effective at killing a wide range of bacteria and viruses. Published medical journals have proven that copper fabrics can kill a range of viruses including Influenza (H1N1 / H9N2) in under 20 minutes, and a 2014 study by Copper Clothing Ltd showed that copper-infused fabric achieved a 99.9% reduction and destruction of a coronavirus within 10 minutes.
Please note that the copper fabric used in this mask has not yet been tested against the current COVID-19 strain of coronavirus.
Best Water-Resistant Face Mask for Winter
ProGARM MED303 Anti-Viral Reusable Face Mask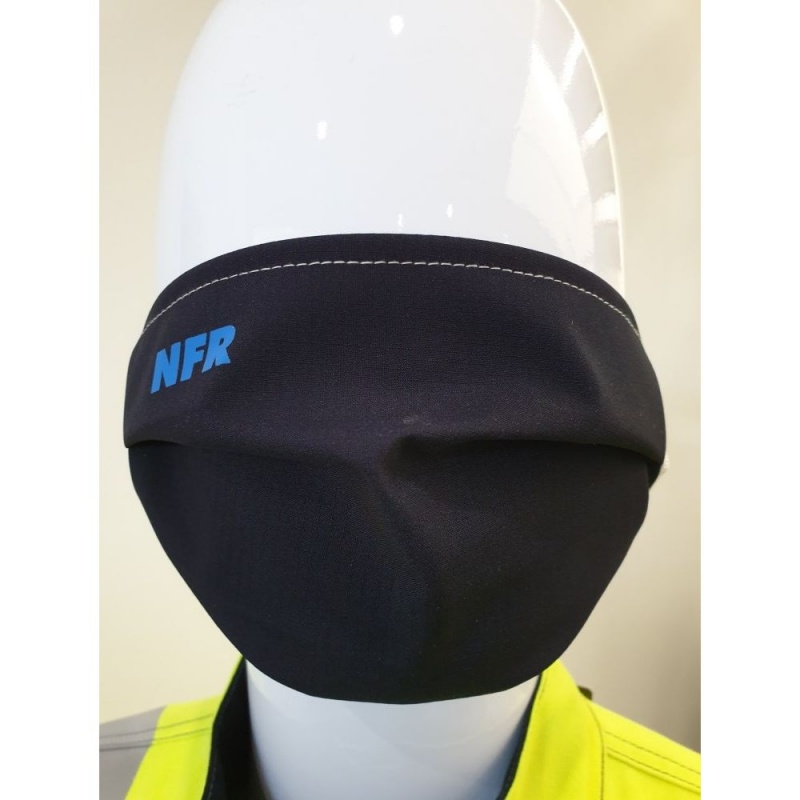 Why We Love It...
✔ Large area of coverage for protection from wind and rain
✔ Water-resistance makes it particularly suited to rainy days
✔ Three layers of protection provide some extra warmth
✔ A slightly more affordable option than the copper mask
Ideal For...
✔ Protection from viruses in all sorts of public spaces
✔ Workers, transport users and shoppers
✔ Those looking for a particularly secure fit to their mask
Editor's Verdict: For those who need a reusable face mask for work, cost-efficacy is key, and the ProGARM MED303 Face Mask represents a perfect mix of protection, warmth and value. Certified to every relevant standard for virus protection, this mask is an ideal choice for everything from key workers to shoppers, and features three layers of fabric that will keep the harsh chill of wind and rain off your skin.
Protect Against More Than Just Viruses!
Wearing a mask is important, but we feel that it's about time our masks start making us more comfortable as well! While the summer months may have made us want to rip off our masks as soon as we get outside, the winter will most likely be the exact opposite, so choosing a winter face mask that is both protective and warm is a great option. If you'd like to see more of our masks for virus protection, feel free to browse our Coronavirus Face Protection category page.
Or, click here if you'd like to see more of our range of warming and antimicrobial copper clothing.
Has this article provided you with the information you were looking for? Let us know in the comments below or via our Facebook or Twitter!
Tags: Coronavirus Information, Viruses, General Health, Medical Supplies