Best Equipment for the Blind and Partially Sighted
Thursday, 21 February 2019 | Paul
If you or someone that you know is starting to lose sight, then you'll be aware of the difficulties that this can impose in everyday parts of life. Things taken for granted like telling the time, using a phone or reading a newspaper become a challenge, which if the correct measures aren't taken can start to impact quality of life. Thankfully, there is steps you can take to make life easier, and we have a wide supply of products designed for the visually impaired that can help to enhance quality of life.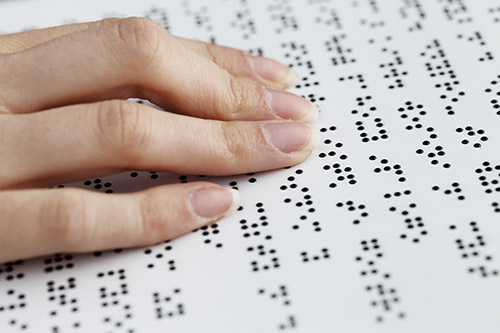 There are many things that can assist you if you're visually impaired to make life easier
Ranging from talking phones, watches and clocks to magnifiers and large buttoned keyboards, there are plenty of things out there that can quickly improve day to day living. This article looks at our best products for the visually impaired, all with their own special features that are designed to make things easier to read and here.
Our Best Equipment for the Visually Impaired
Our best equipment depends entirely on who you are buying for, as differing levels of visual impairment means that different products are suitable. To ensure that you find the best product that is best suited to your needs, we've decided to separate this list into different sections based off task, use and level of visual impairment.
Our Best Equipment for Using Computers
Geemarc Standard Big Letter Keyboard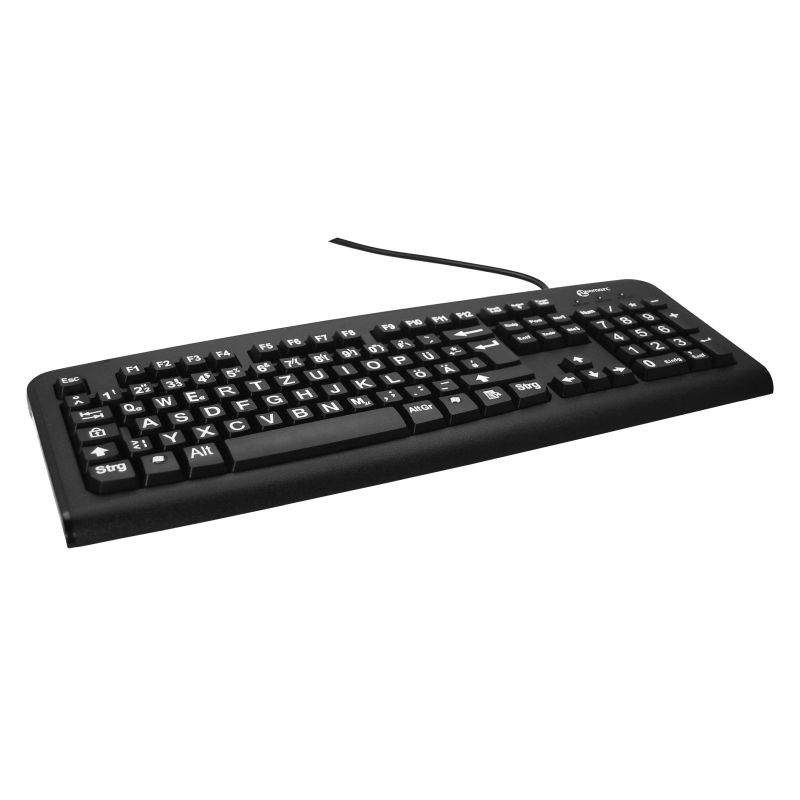 A computer is a great way for the visually impaired to reconnect, with its audible and zoom features ensuring accessibility for most users. The Geemarc Standard Big Letter Keyboard uses large bold keys with white writing that is extremely easy to see and read, helping to make sure that a user can continue to use their computer efficiently. It features the standard QWERTY layout for ease of use and is designed to be compatible with most computers, ideal for helping the visually impaired stay connected.
Our Best Equipment for Newspapers, Labels and Other Hard to Read Items
Bierley MonoMouse Electronic Magnifier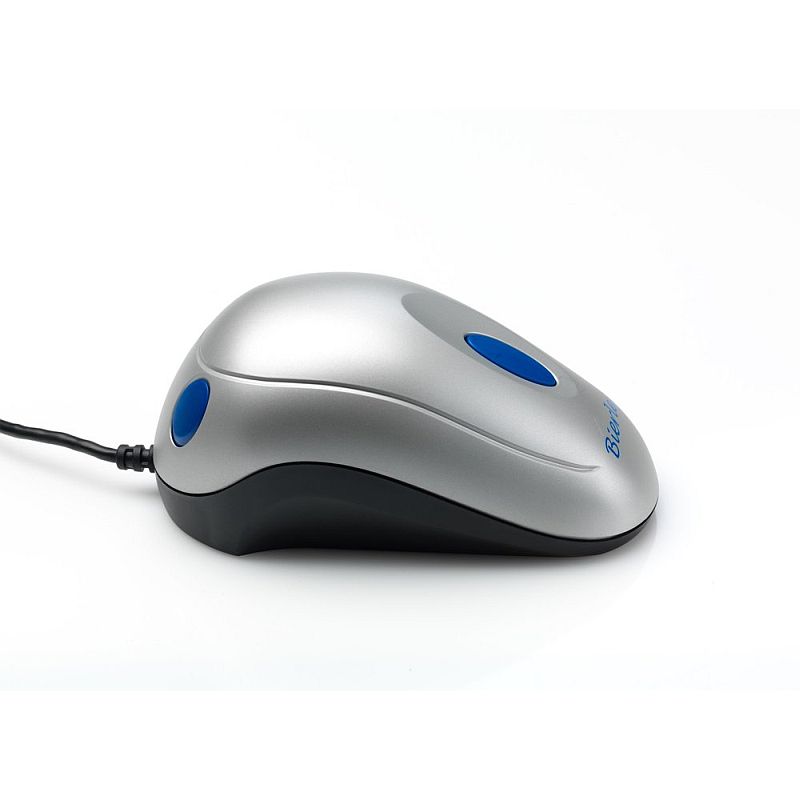 This handy little device works by hovering over text, which will then be enhanced on a TV or computer through a SCART socket ensuring the visually impaired users can read. The Bierley MonoMouse Electronic Magnifier uses a special magnifier that can be placed on newspapers, labels, leaflets, magazines and more, which is then transmitted onto a screen up to 100 times larger than the original image. This clever device is perfect for ensuring that you don't get stuck in your house, and makes sure that difficult but everyday tasks are easy.
Our Best Equipment for Reading
Hands Free Magnifier with Light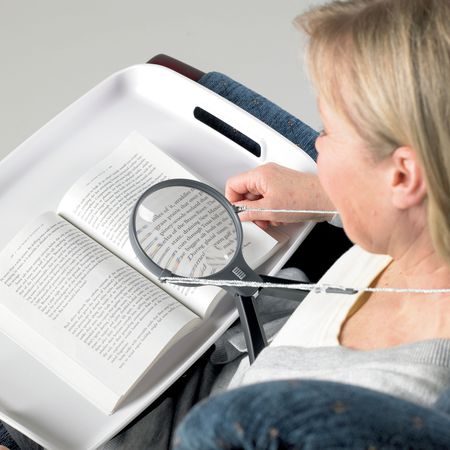 Reading a book shouldn't have to be difficult at all, and with the Hands Free Magnifier with Light providing everything you need to sit back and read, it's the perfect way for visually impaired users to enjoy reading again. Its special neck cord can fit around your neck and hold the magnifier in place, allowing you to read or sew without the use of your hands being impaired. It will magnify text up to four times its original size, perfect for reading books or conducting tactile work.
Talking Button Alarm Calendar Clock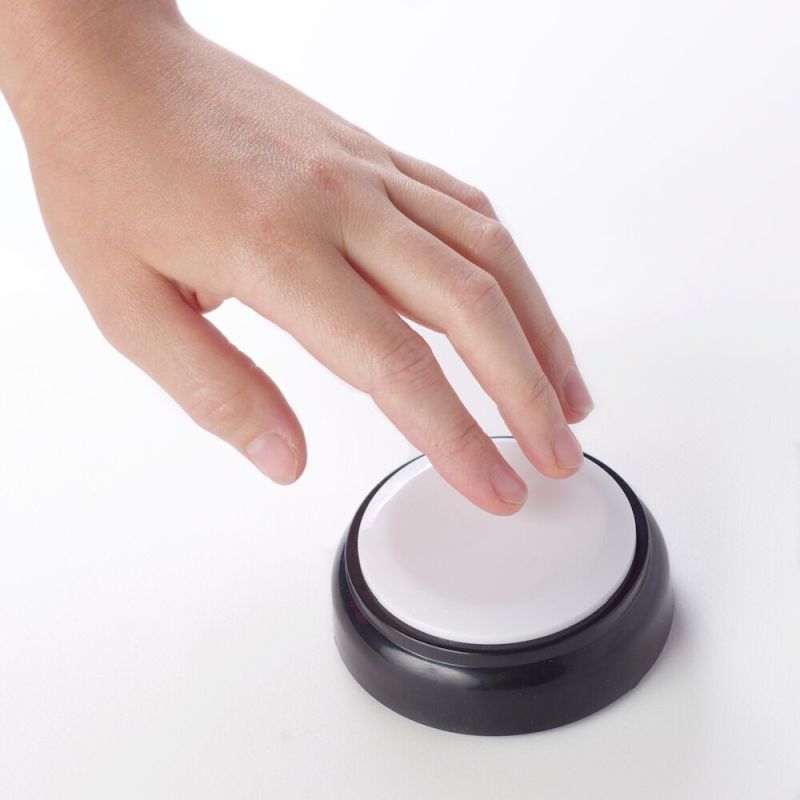 Our next time awareness product is the Talking Button Alarm Calendar Clock, a similar product that vocally announces the time of day, date and day of the week whenever asked by the user. It doesn't look like an ordinary clock, with a flat, round shape that is designed to fit onto most surfaces ensuring that the user can find the clock at all times. Once set in place, all the user needs to do is press down on the clock and a programmed male voice will instantly provide an update of the time.
Our Best Equipment for Calling Loved Ones
Amplicomms PowerTel 2700 Amplified Cordless Telephone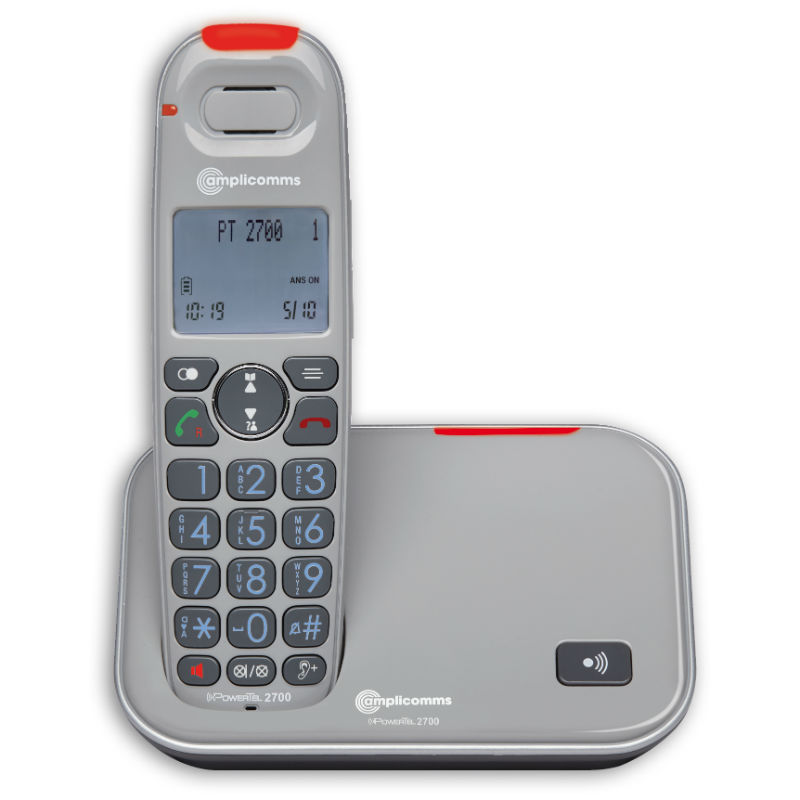 Being visually impaired can make simple things difficult, and using a phone is no different. The Amplicomms PowerTel 2700 Amplified Cordless Telephone is extra loud for the deaf, while featuring large buttons and a clear display screen for those who struggle with their eyesight. This super clear phone is highly recommended for the elderly as it tackles both visual impairment and deafness, helping to ensure that loved ones can be connected at all times.
Make Day to Day Living Easier
Suffering from visual impairment or blindness doesn't have to be difficult, and by choosing the right products you can make day to day living just a little bit easier. If you haven't found what you are looking for, or like what you see here and want to find out more, take a look at our Visual Impairment category where we have a wide range of visual aids.
Do you have any questions about our visual impairment range? Please don't hesitate to let us know in the comments, or find us on Facebook and Twitter.
Tags: Aids for Daily Living, Health and Care Expert Series, Top 5 Guides, Visual Impairment.