Best Epilepsy Aids 2021
Saturday, 19 December 2020 | Paul
Keeping yourself, a loved one or client with epilepsy safe can be difficult and stressful. Thankfully there are a large number of products available to reduce the danger associated with seizures: here are the Best Epilepsy Aids.

General Tips
From detectors to protective equipment, there are plenty of different epilepsy aids available. Just as the severity and impact of epilepsy varies from individual to individual so do the solutions, with some being very minimal and others more comprehensive. It is always worth looking around to make sure you find the right solution for your loved one or client.
Head and Fall Protection
For toddlers, children, adults and also the elderly with epilepsy, the damage that can be caused in a seizure related fall is a real concern. Wearing soft head protection can be the difference between injury and safety, and the high quality design of modern helmets means they have little impact on their wearer's comfort.
Head Protex Soft Shell Epilepsy Helmet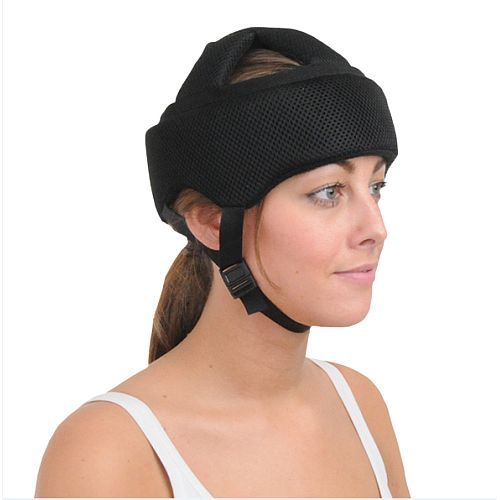 By far our most popular epilepsy helmet, the Head Protex Soft Shell Epilepsy Helmet is both lightweight and breathable so its wearer can even forget they have it on. It is available in three colours and range of sizes to suit those likely to undergo a fall from toddlers through to the elderly. What's more, it comes with a hypoallergenic lining for those with allergies and are machine washable at 30ºC for an easy, hygienic care routine.
Detectors and Alarms
Detectors and alarms can be a huge help when looking after loved ones or patients who suffer from epilepsy. Not only do they improve the safety of the epilepsy sufferer, they also reduce the amount of work needed from you to guarantee that safety, and offer additional peace of mind.
Emfit Epilepsy Tonic Clonic Seizure Monitor and Bed Sensor Mat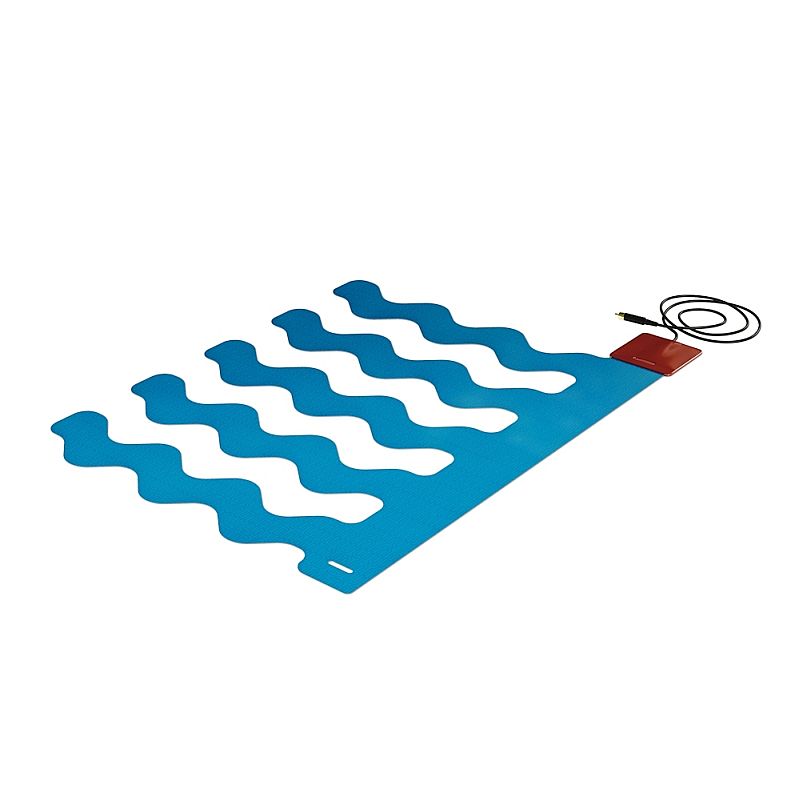 Positioned under the mattress, the Emfit Epilepsy Tonic Clonic Seizure Monitor and Bed Sensor Mat is designed to detect seizures during the night, and also includes detection for when the bed has been left for an extended period of time. It utilises a sound alarm to alert carers so they don't have to be on constant watch over their loved one or client and is widely compatible with Emfit pagers and monitors. The volume is fully adjustable, so you can build it around the needs of everyone involved.
Medapage Ultra Sensitive Children's Epileptic Seizure Movement Detector Alarm MP5-UT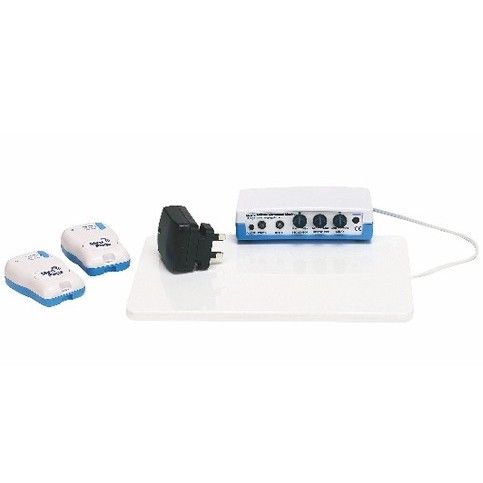 The Medapage Ultra Sensitive Children's Epileptic Seizure Movement Detector Alarm MP5-UT is a seizure detector which accurately detects seizures from both movements and vocalisations. Complete with multiple pagers, it features an alarm delay, to prevent false alarms unnecessarily disturbing you and your loved one or client. Crucially, it features a 12 hours backup battery, so that power outages won't get in the way of their well-being.
Safe Environments
For children or adults with severe epilepsy, particularly those where there are other considerations such as autism or sleep walking, a safe environment can greatly reduce the risk of injury or discomfort. A Safespace bed provides everything you need to create and maintain this safe environment.
Safespace CosyFit Safe High-Sided Bed

The Safespace CosyFit Safe High-Sided Bed has been designed to maximise the safety and comfort of its inhabitant, with three padded reinforced wall and a fourth opening side. It is supplied with a mattress as standard to guarantee comfort and is made from an easy to wipe clean environment, ensuring comfort and hygiene can be maintained easily after any accidents. The Safespace CosyFit Bed offers a vulnerable child or adult their own relaxed, personal space which they can enjoy without putting themselves at risk.
In order to guarantee the best care possible, the Safespace bed is highly versatile. The front panel can be removed and replaced in order to open up the space and include the bed's inhabitant in the rest of the room, or give them greater privacy. It is ideal for use at home with vulnerable individuals, or for use in therapy, or in schools who have students with complex varying needs.
Getting the Most Out of Life
The goal of epilepsy aids is always to make life smoother for both carer and epilepsy sufferer. It is our hope that some extra help might make a big difference to our customers' well-being.
If you have any questions about any of our Epilepsy Aids products please let us know in the comments below. Alternatively, you can find us on Facebook and Twitter.
Tags: Aids for Daily Living, Alarms and Alerts, Care Support, Epilepsy, Fall Management