Best Cooling Mattress Topper for Summer Sleeping
Wednesday, 25 July 2018 | Eugene
The summer season is a great time to get outside, get active and have fun in the sun, but when it comes to getting to sleep, summer often isn't very forgiving. As the sun goes down, the heat doesn't always go with it, making getting to sleep a hot and sweaty affair. One of the worst summer-sleeping phenomenons is the 'sticky-sheet effect', causing your bed sheets to become damp, sticky and uncomfortable, and making the heat seem all the worse. Luckily, it doesn't have to be this way.
Get to Sleep in Summer with a Cooling Mattress Topper
With the simple addition of a cooling mattress topper or cover, your mattress can become a whole lot more comfortable in the summer. These covers can provide a layer of space between your skin and mattress, allowing air to flow to prevent sweat, damp sheets and the dreaded sticky-sheet effect. Quality mattress toppers can be few and far between, though, which is where we at Health and Care come in top help. Our favourite cooling mattress topper for summer sleeping is the Cooling Air Layer Mattress and Cushion Cover.
The Cooling Air Layer Mattress and Cushion Cover
This intelligently-designed cover can make sleeping on those hot summer nights a breeze, as it allows air to circulate over your mattress to cool your skin. It does with with its unique three-dimensional fabric covered with tiny holes for aeration, preventing you from sticking to your sheets for good. It isn't only great for your mattress either – it's available as a cooling cushion cover too so you can enjoy comfortable sleep from head to toe.
Unique 3D Fabric
This Air Layer mattress topper puts other cooling toppers to shame with its simple yet incredibly effective design. Soft and forgiving, the 3D fabric is best when placed ontop of your mattress or cushion and under your current cover, helping to enhance the comfort of your sheets, cushion and mattress more than you thought possible. Simply slip on the cover, and immediately experience the benefit of enhanced air-flow all around your body.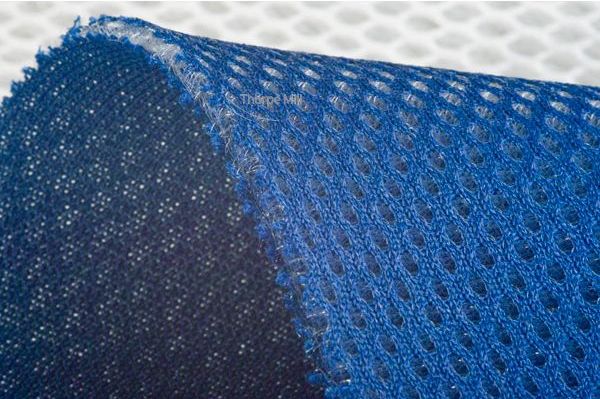 This mattress and cushion topper's unique 3D fabric allows cooling air to flow between your skin and mattress
Available in Single, Double and Cushion Sizes
Whether you're trying to enhance your sleep in a single or double bed, this cooling topper has you covered. It's available in four versions, including a cooling cushion cover, making sure you always have a cooling option at night. The available versions are:
Single mattress fitted sheet (190 x 91cm)
Single mattress fitted zip cover (190 x 91cm)
Double mattress fitted sheet (190 x 137cm)
Cushion cover (41 x 43cm)
Sleep Better Today
The Cooling Air Layer Mattress and Cushion Cover is available now, with free UK delivery on all orders! Get yours today, and be ready for whatever heat the summer decides to throw at you.
Do you have any questions about the Cooling Air Layer Mattress and Cushion Cover, or something to add? Share your thoughts below or find us on Facebook and Twitter!
Tags: Health and Care Expert Series, Sleep Better, Stay Cool This Summer
Shop Related Products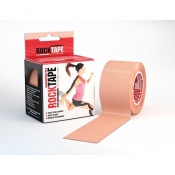 Sticky, hypoallergenic adhesive that won't fall off during exercise
180% stretch, the same elasticity as skin, for full range of motion
Sweat, water resistant for longer lasting use
Variety of designs and colours available
---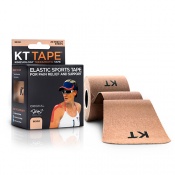 Lasts approx 40-60 days.
20 precut strips in 16' roll;
Reduce muscle pain;
Reduce pain, increase mobility, enhance recovery.
---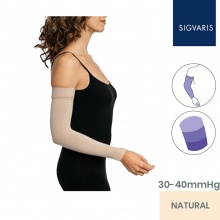 Discreet compression sleeve for the arm
Designed to effectively treat arm lymphoedema
Supplied in a plain, simple design in either black or beige
Offers Compression level 30 - 40 mmHg of compression to increase blood flow
---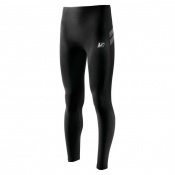 Supports the hips, knees, thighs and calves
Helps to reduce swelling and fatigue in muscles
Boosts power and endurance during sports
Wicks away sweat for cool, comfortable exercise