Best Braces for Foot Drop
Monday, 2 October 2017 | Paul
Not being able to lift the tip of your foot can have a devastating effect on your everyday activities. Regardless of what is causing your drop foot, finding the best course of treatment can prevent this condition from becoming permanent and ruining your life.
Next to physiotherapy, wearing a high quality ankle-foot orthosis (AFO) is the best non-surgical solution for drop foot and choosing one that fits your needs perfectly is crucial if you want to experience the best possible results. To help you decide, we have put together this short guide on Top 5 Braces for Foot Drop that is written in a way that will make ordering your foot brace quick and simple.
Boxia Drop Foot AFO Brace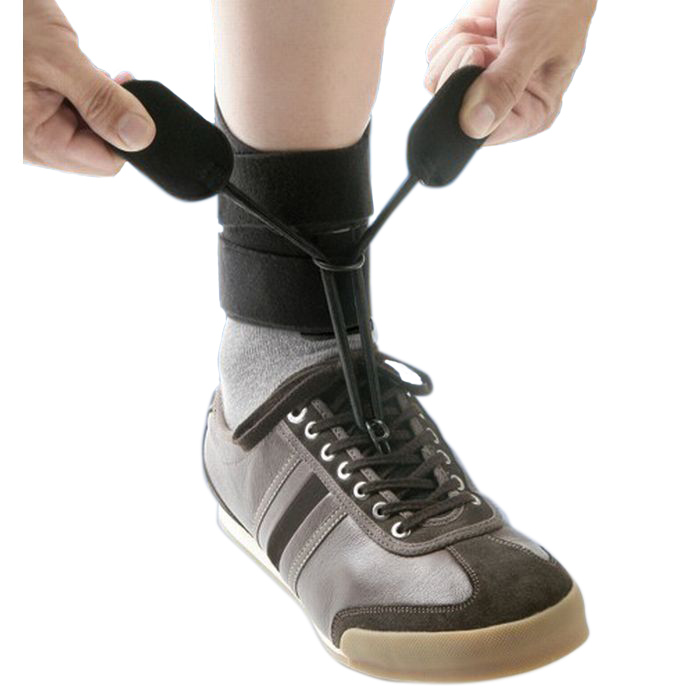 The Boxia Drop Foot AFO Brace is a revolutionary product that has very little in common with other AFOs currently on the market. While ordinary AFOs require wearing special shoes and immobilise your foot with the help of a plastic splint, the Boxia Brace is extremely discreet and works by lifting your foot with the help of an elastic strap that connects the shoe with a strap comfortably situated around your ankle.
Key Features: revolutionary design, extremely discreet and comfortable
Carbonlite AFO Foot Drop Support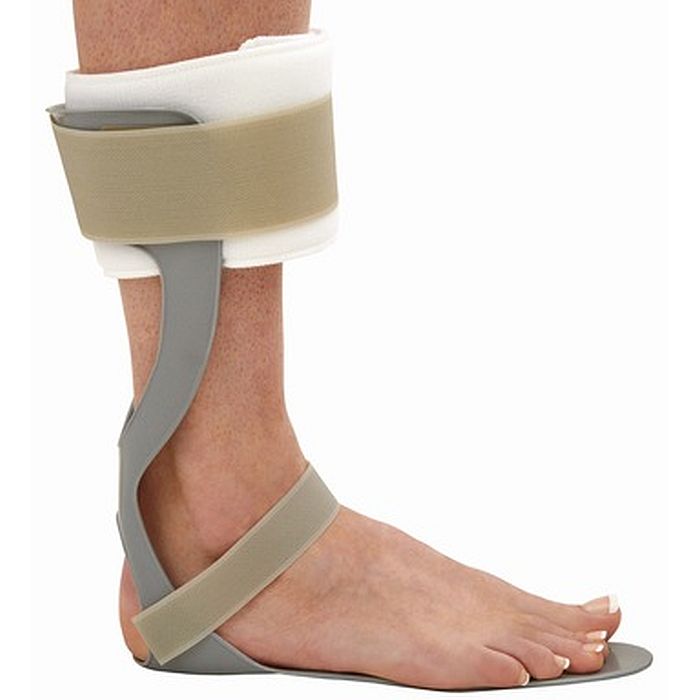 The Carbonlite AFO Foot Drop Support is made from injection moulded carbon plastic and features a trimmable footplate, secure Velcro fastening calf and ankle straps, a washable foam liner and an ankle cut out. Its design makes it ideal not only for treating drop foot, but for multiple sclerosis and various neurological impairments as well. The Carbonlite Support is a truly comfortable and efficient classic AFO.
Key Features: Classic AFO, comfortable padding, hygienic
Standard AFO Foot Drop Support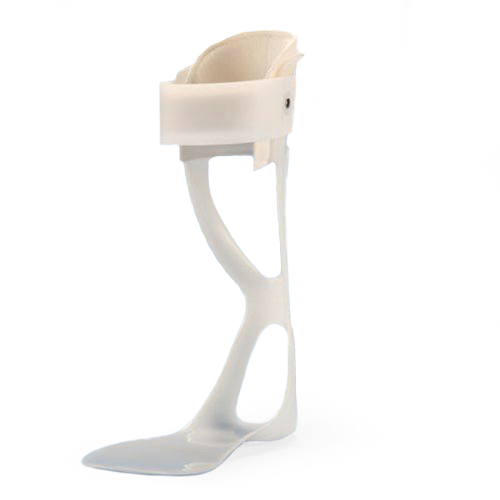 As the name suggests, the Standard AFO Foot Drop Support is a traditional AFO for foot drop, available at a very affordable price. This AFO features a low-profile design with an open heel that facilitates easy fitting and can even be trimmed for a better fit. The soft padding can easily be removed and washed for better hygiene, while the wide fastening strap ensures a secure fit.
Key Features: ensures easy fitting, washable soft padding, great value for money
Swedish AFO Extra Strong Foot Drop Ankle and Foot Support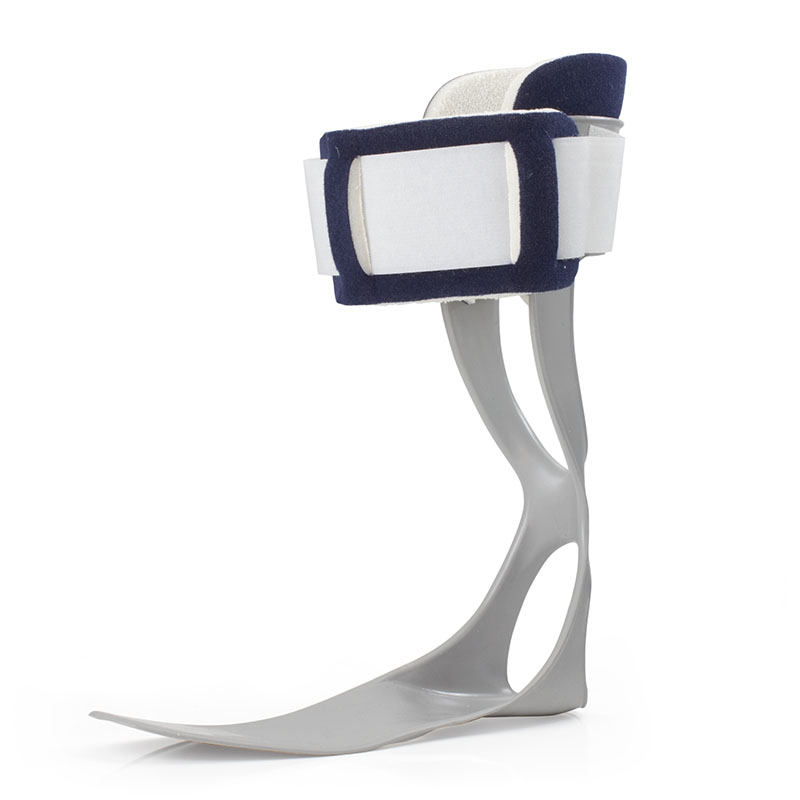 The Swedish AFO Extra Strong Foot Drop Ankle and Foot Support is very similar to the Standard AFO Support mentioned above, but designed to provide extra support. It is constructed from an acetal polyoxymethylene copolymer which provides extra high strength properties similar to carbon fibre, while being lightweight and comfortable to wear.
Key Features: extra strong, lightweight, comfortable, easily trimmed to size
Leaf Spring Foot Drop Ankle and Foot Support
Made from 3/16" polypropylene, the Leaf Spring Foot Drop Ankle and Foot Support is ideal for those not requiring a fuller solid trim line. It holds the dropped foot in a horizontal position to prevent it from dragging along the ground. Though it has no padding, the support is still surprisingly comfortable to wear, due to its thin and lightweight construction.
Key Features: available in a 3/4 length version and a full foot length version, easily mouldable, closed heel
Think About What You Really Want
How much support do you really need? Is discretion an important factor to you, or do you simply need a brace that would do its job well? Are you willing to change your current shoewear to fit your new brace? How much are you willing to spend on a new AFO? Think about what you really want and consult our guide once more - we're certain you will be able to find the right brace for you.
Are you currently using a foot brace? What is your experience with foot drop? Share your thoughts below or find us on Facebook and Twitter.
Tags: Boxia Drop Foot AFO Brace, Foot and Ankle Pain, Top 5 Guides