Anna's Picture Quiz! 26.09.13

Thursday, 26 September 2013 |

Paul
Hello everyone! It's been two weeks without a picture quiz, I don't know how any of you have coped! I was off relaxing in the north of Spain, but now it's back to work! Speaking of which, have a go at this week's theme, are there any dream ambitions out there?
1.

2.

3.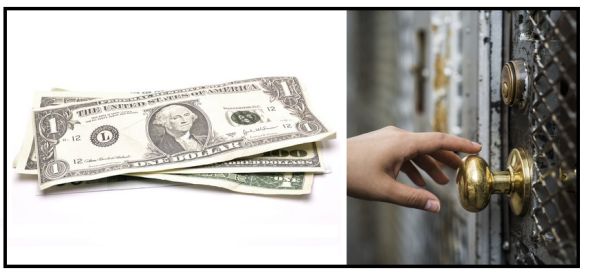 4.