Anna's Picture Quiz - 25th July 2013

Thursday, 25 July 2013 |

Paul
Jess helped me pick this week's theme. Whilst they might make some people's skin crawl, these critters aren't all that bad. In fact, I can't remember the last time I saw any of the below, well except number 6 maybe, what about you?
1.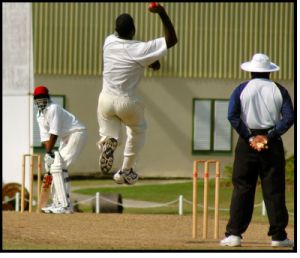 2.

3.

4.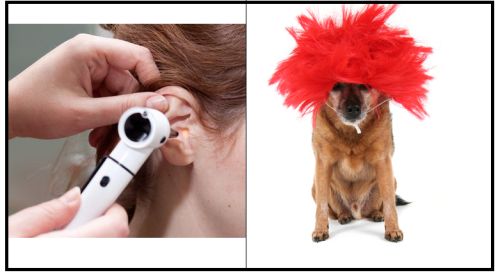 5.

6.