Anna Picture Quiz - 09.08.13

Friday, 9 August 2013 |

Paul
A slightly more cultured theme this week. Moving from the hot melting sun themes of ice creams and cocktails in previous weeks, the rain has dampened my spirits and taken my mind indoors to seek shelter in cafes and museums. So have a go at the clues and see if you've seen any of their works in the flesh.
1.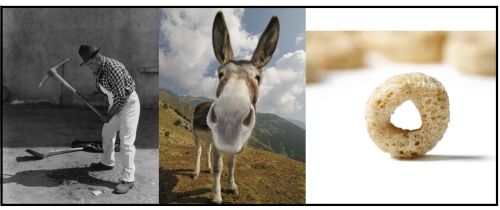 2.

3.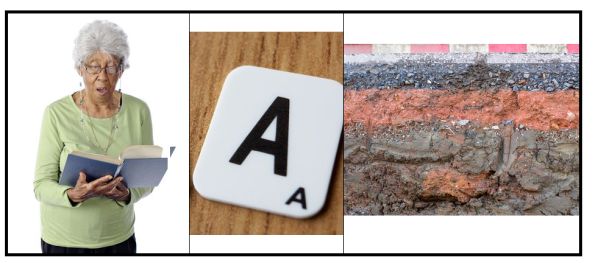 4.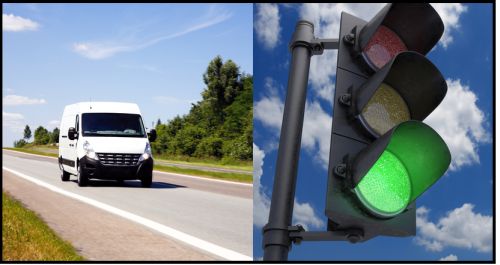 5.