Wednesday, 28 August 2019 | Paul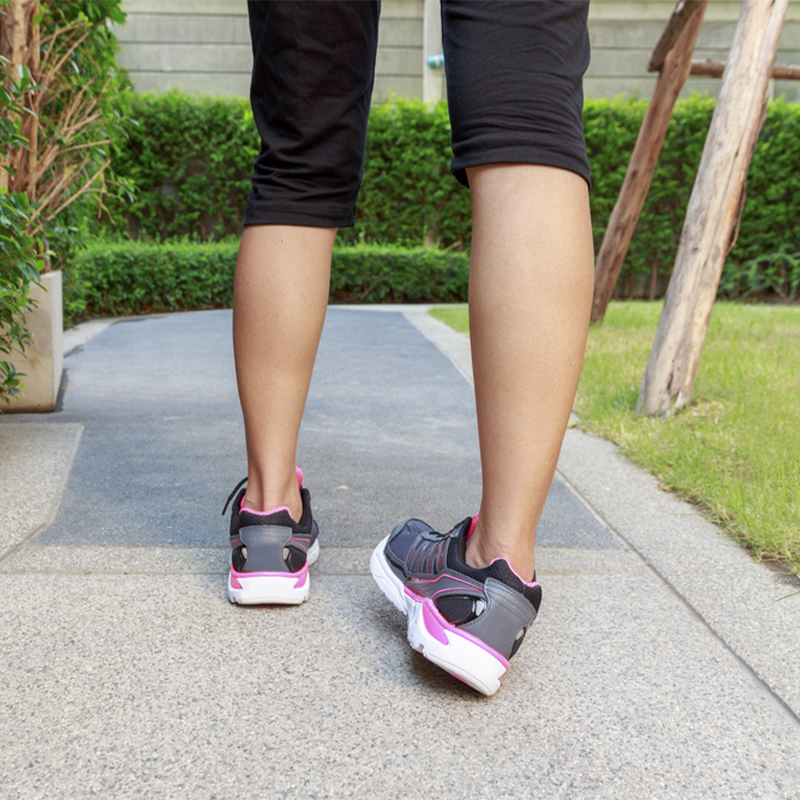 Defined as the tilting of the sole of your foot towards the midline of your body, foot inversion can be a major injury risk. To prevent injury and maximise your performance we've written a guide to What Is Foot Inversion?
Wednesday, 28 August 2019 | Paul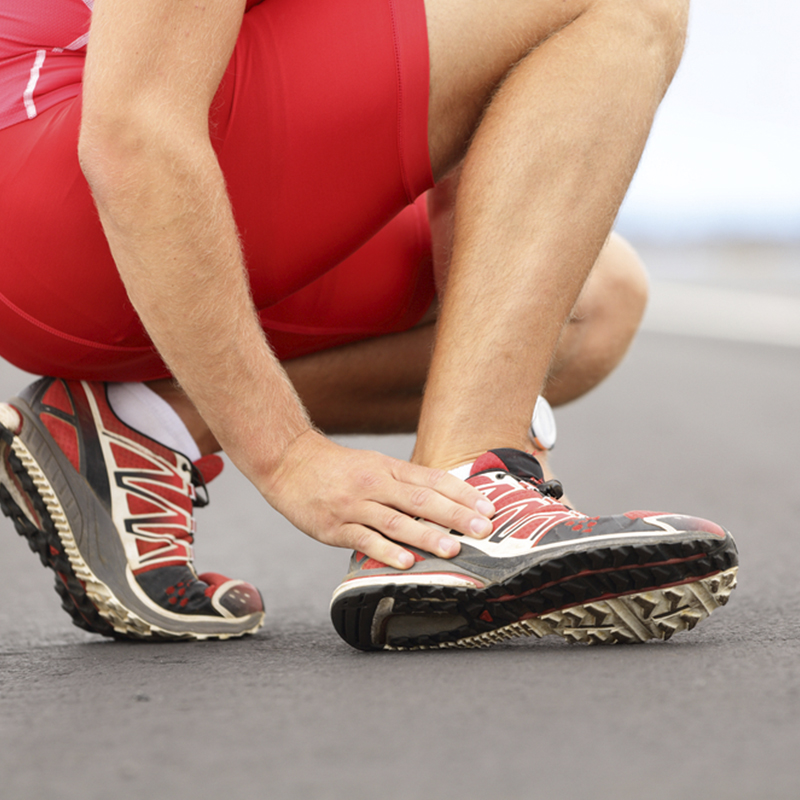 The opposite of foot inversion, foot eversion is the tilting of the sole away from the midline and can also be a major injury risk. In this guide – What Is Foot Eversion? – we help you hone your foot-posture.
Thursday, 22 August 2019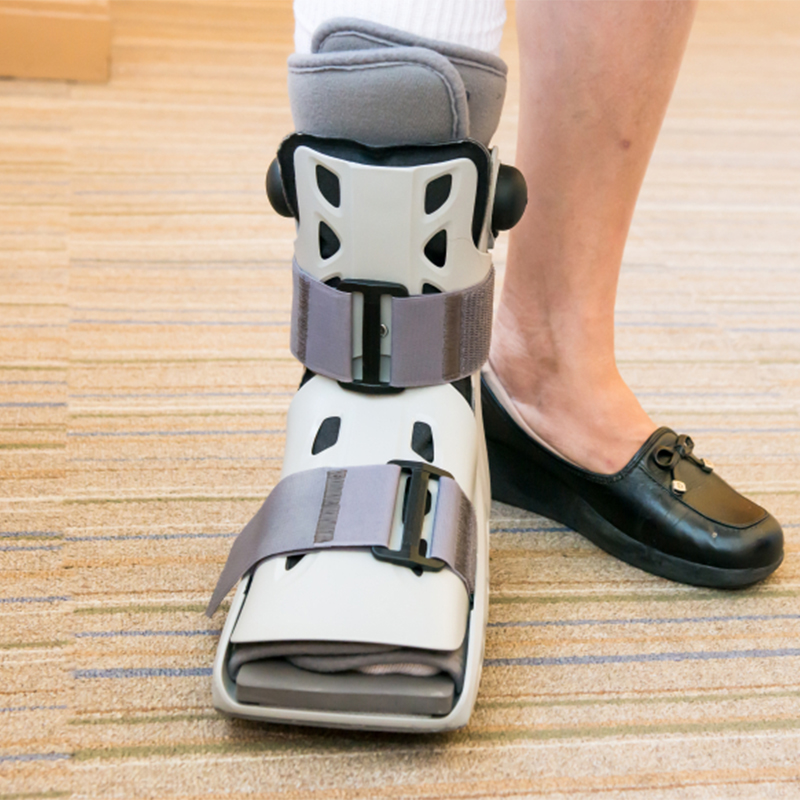 If you're coming to the end of your time in a walker boot, it's important to remember that your ankle is still weakened by injury. Learn how to transition on from your walker boot without injury or aggravation.
Thursday, 8 August 2019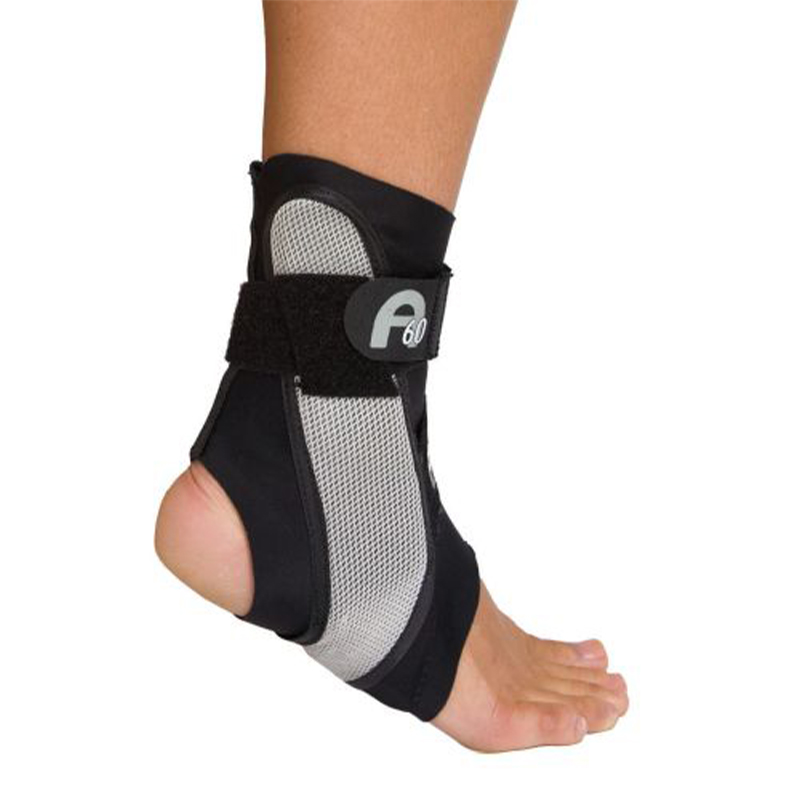 We understand that, when you've injured your ankle, you'll want to recover as quickly and as effectively as possible. Let us guide you through your rehabilitation and Save Money with Our Aircast Ankle Recovery Pack!
Thursday, 4 April 2019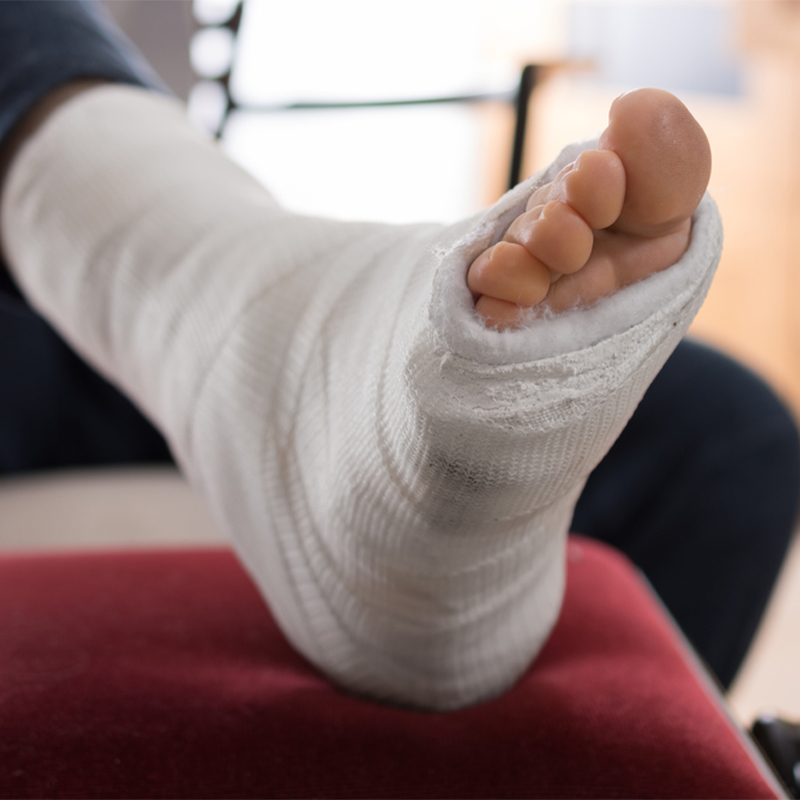 Broken ankles can make you miserable and stuck inside in pain with reduced mobility. This Best Broken Ankle Recovery Tips blog is a must read, proving that life after a broken ankle doesn't have to be bad.
Tuesday, 12 March 2019 |
Eugene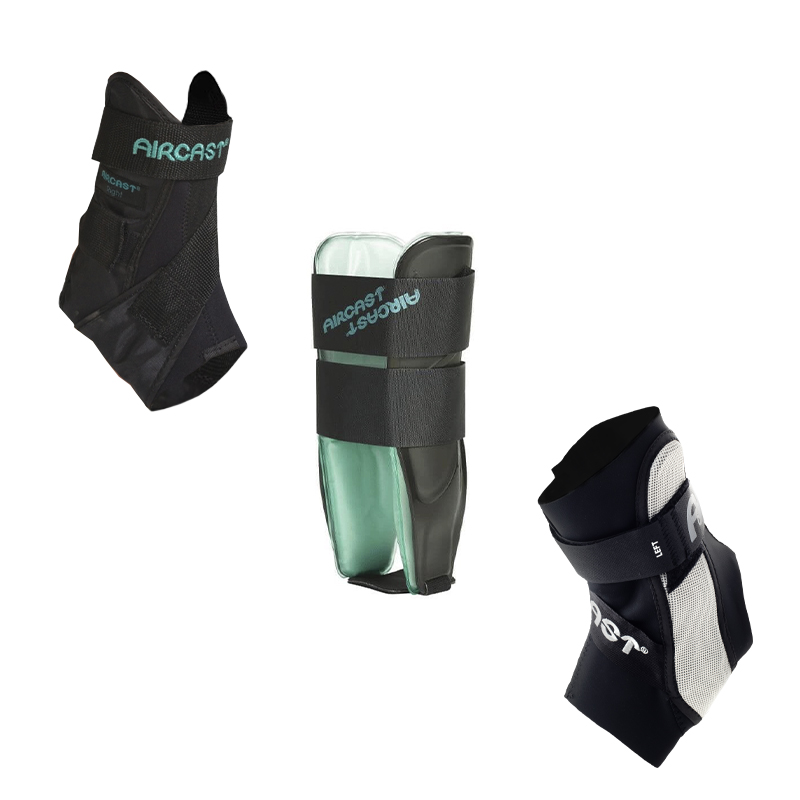 At Health and Care, we want to make your recovery as easy as possible, so we're breaking down which ankle supports you need from injury through to full recovery. Learn about Ankle Supports by Stage of Recovery.
Thursday, 20 December 2018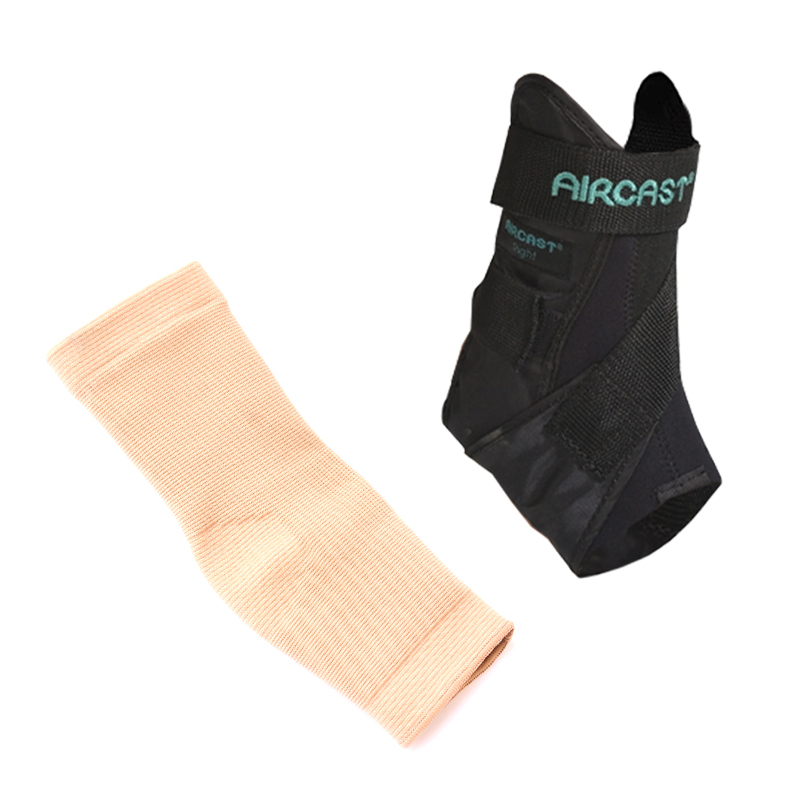 Is there a difference between an Ankle Brace and an Ankle Support? Read our guide about the differences and about how you can find the perfect product for your ankle.
Tuesday, 18 December 2018 |
Eugene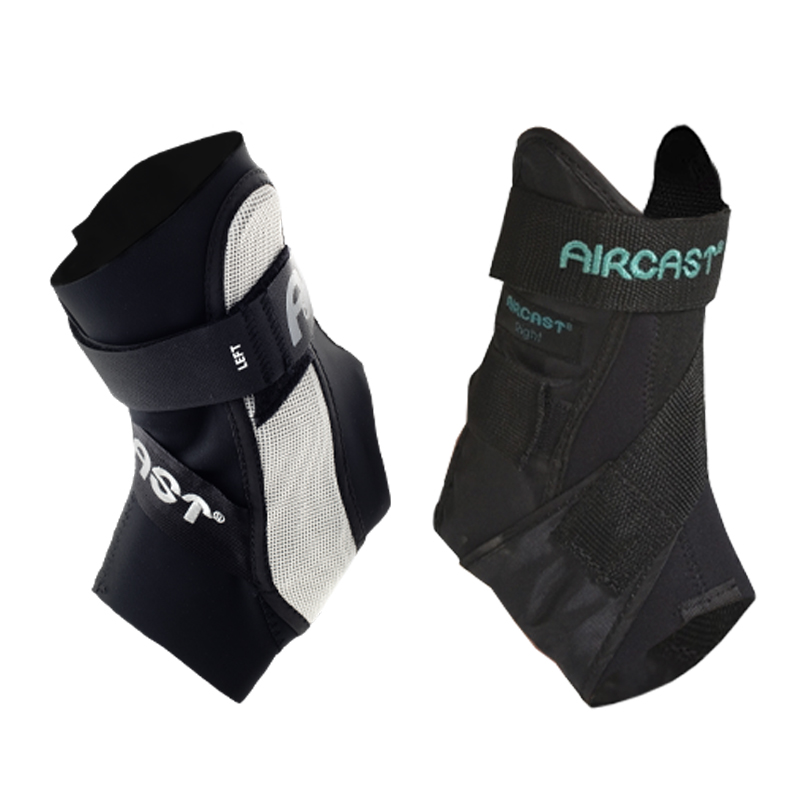 At Health and Care, we're often asked to compare our most popular ankle supports. Today, we'll break down the pros and cons of two of the best ankle supports for sports: Aircast A60 vs Aircast Airsport Ankle Braces.
Thursday, 7 June 2018 | Paul
New to Health and Care, the OrthoSleeve Range of Compression Socks and Medical Sleeves provides immediate relief from pain. The ideal solution to a variety of conditions from Hallux Valgus (bunions) to sprained ankles the medical compression sleeves provide effective treatment for pain and discomfort in the feet. Designed by foot care experts the OrthoSleeve range prioritise comfort and relief while offering versatility and adaptability. This simple guide allows you to choose the product that's right for you!
2 Comments
Wednesday, 17 January 2018 |
Paul
When you're looking to get back to your exercise routine following an injury to your ankle, you're probably looking for a brace that you can use for additional support while you exercise. Indeed, finding a support that can be used in swimming pools can be particularly difficult. Read our blog to find out where you can find waterproof ankle braces, as well as which ones we think are best for you.