7 Ways to Make Your Feet Summer Ready
Tuesday, 14 May 2019 | Paul
With cold and dry air, cramming your toes in tight boots, and rarely giving them any room to breathe, winter can take a toll on the health and appearance of the feet. If your feet have lately been feeling neglected, it's high time you take a relaxing bath and get ready for summer. In this short guide we share our top seven tips that can help you get your feet ready for sandal season in no time.
1. Soak and Relax
Soaking your feet is the perfect way to get them ready for a much-needed pedicure. You can deep clean your feet by filling a tub with water and a few drops of tea tree, lavender, eucalyptus, or chamomile oil, and rub your feet clean with a skin brush or a simple cloth. Treat yourself to a relaxing soak every week to keep your feet feeling soft and fresh.
If your budget allows you, it's always a good idea to invest in a professional pedicure every once in a while. This is a great idea at the end of winter, when our feet tend to be at their worst, as it marks a new beginning and sets you up for taking care of the feet on your own. Alternatively, you can enjoy a premium treatment in the comfort of your own home with this Beurer FB20 Massage Foot Bath, which is equipped with gentle vibration, bubble bath function, pedicure attachments and infrared light.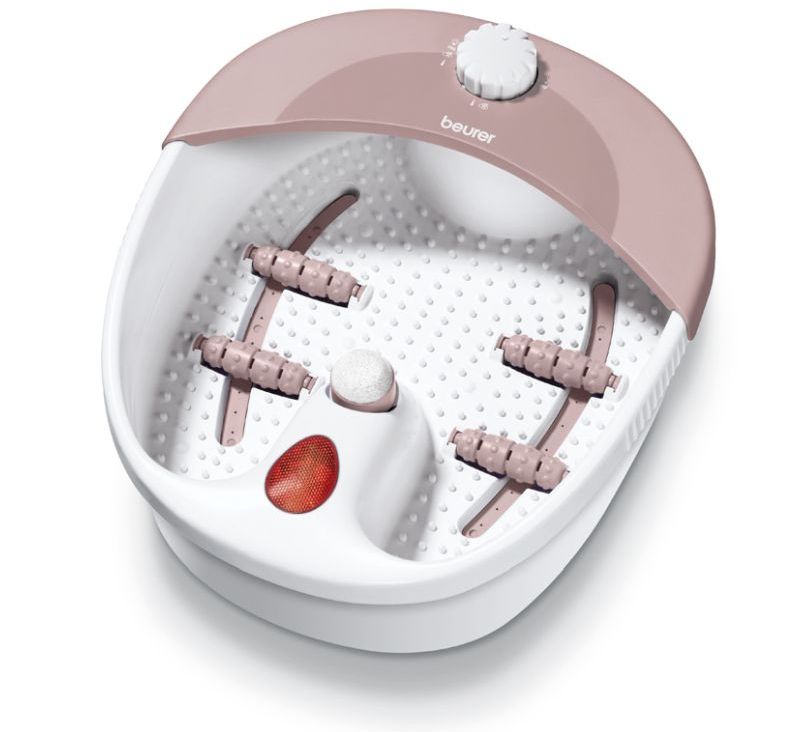 2. Remove Dead Skin
Once your feet are soaked and soft, removing layers of dead skin is much easier. Getting rid of dry patches after a long winter is an integral part of getting your feet ready for summer. Use whatever you find works best for you. This can be a pumice stone or a foot file, an over-the-counter foot scrub, a homemade oatmeal scrub, or even an electric hard skin remover.

3. Tend to Your Nails
The next step are your nails. There is a right way and a wrong way to cut your toenails, and cutting your nails the wrong way can quickly lead to ingrown toenails. If you're already dealing with an ingrown toenail, we recommend reading this article on how to treat ingrown toenails at home.
The right way to cut your toenails includes trimming your toenails using proper nail clippers straight across, not too short, and never down the edges. While you can do this with your ordinary toenail clippers, we recommend these Long-Handled Toe Nail Scissors for anyone who has difficulties with bending down. They feature a longer handle, which minimises the need to bend down, while the ankle of the scissors has been designed to ensure that a comfortable position can be adopted when cutting your nails.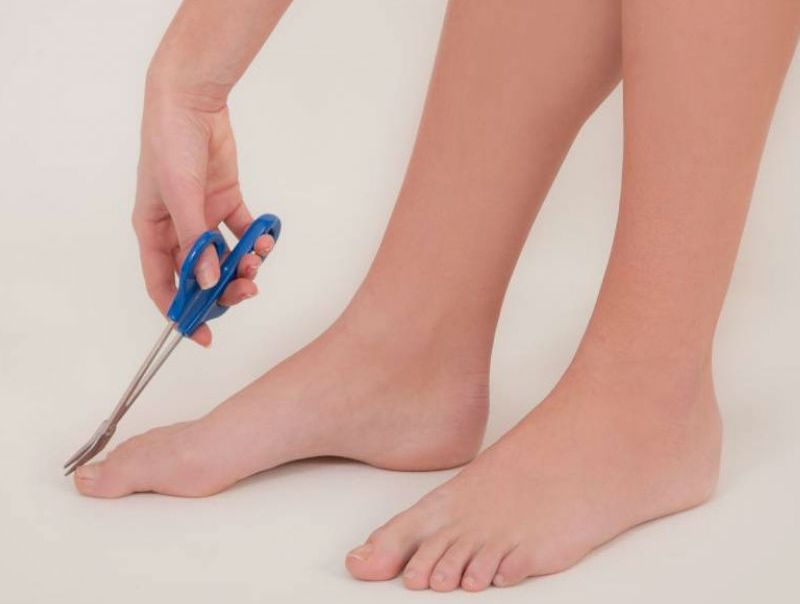 4. Remember to Moisturise
The skin on our feet is up to 10 times thicker than the skin on the rest of our body, which is why it needs a much more intensive moisturising routine. Remember to moisturise after every shower or, if you don't have the time, at least once a day before you go to bed at night. Our top recommendation is O'Keeffe's Healthy Feet Foot Cream, which has been developed specially for people with severely dry and cracked feet.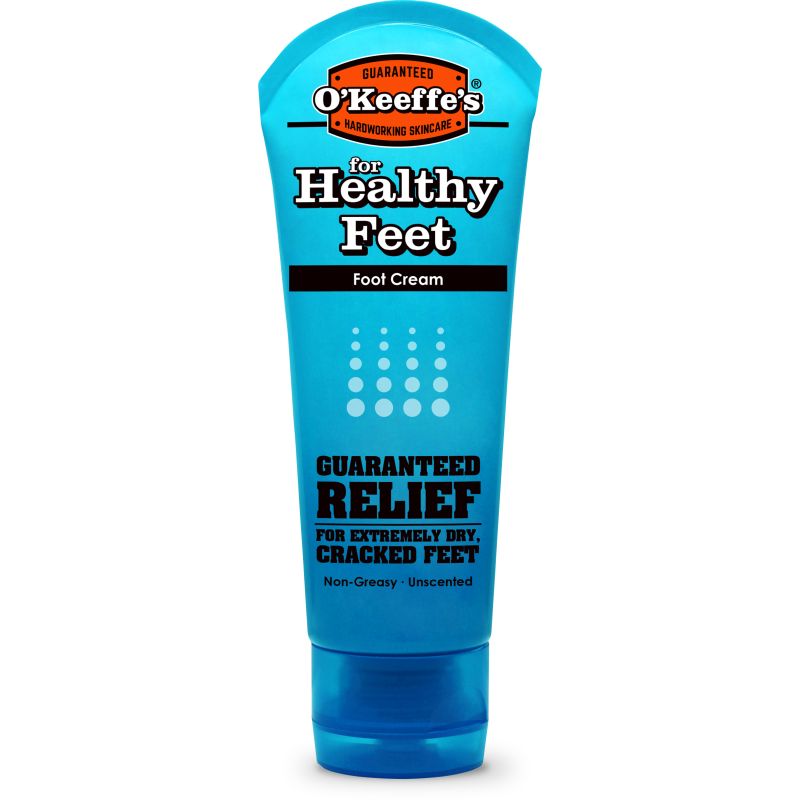 5. Prevent Fungal Infections
Spending your summer walking around barefoot, in flip flops, or sandals feels fresh and relaxing, but it also puts you at higher risk for getting a fungal infection, such as Athlete's foot or ringworm. Fungal infections can be a hassle to get rid of, which is why it's important to take every possible precaution to avoid getting infected at all.
The first step is to keep your feet clean and dry at all times. To deal with an already existing infection, you can try antifungal ointments, or an antibacterial powder or spray, such as the Protect Air 10 Day Fresh Spray.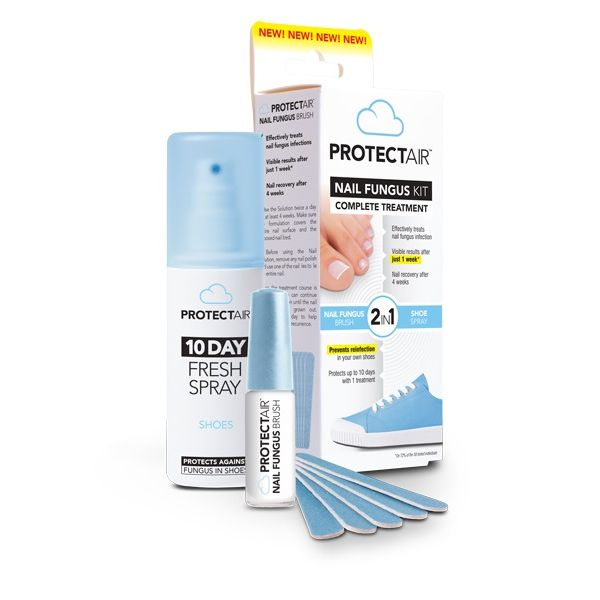 6. Tend to Any Blisters Straight Away
Blisters can occur any time of the year, but damp, sweaty skin is even more likely to chafe or blister. Wearing comfortable shoes is the number one step to stop your skin from blistering. We also strongly recommend this Compeed Foot Care Anti-Blister Stick, which acts as a barrier between your foot and your shoes, helping to instantly reduce rubbing on the skin.
If you're already suffering from blisters, you need to address the issue straight away. The best way to deal with a blister is to wash the area with warm water and gentle soap, apply an antibiotic ointment, and cover the area loosely with a bandage or a blister plaster, such as the Compeed Foot Care Blister Plasters.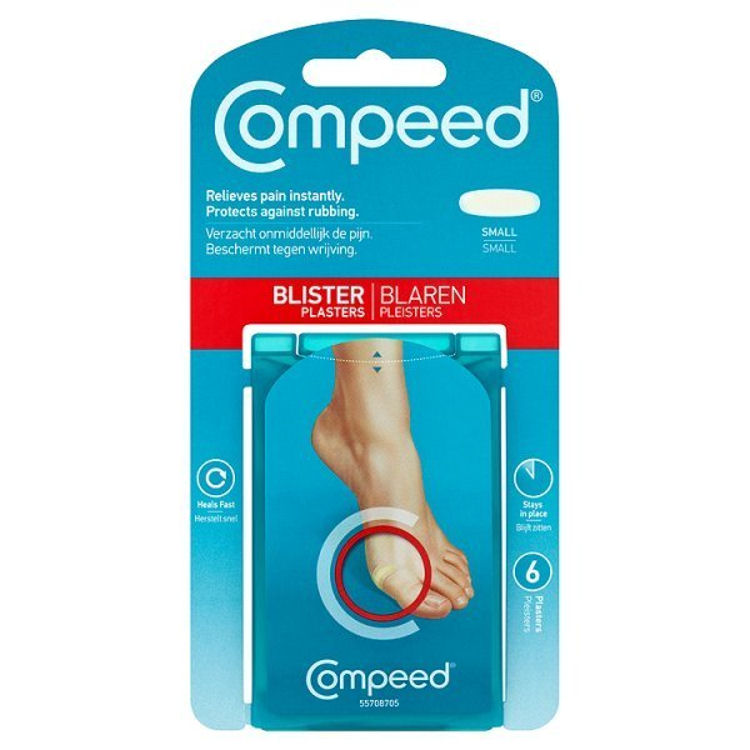 7. Prepare Your Feet for Sandal Season
Summer is the time of open-toed shoes, sandals and flip flops. While great for catching a fresh breeze, these types of shoes often lack in proper support and cushioning. Using high-quality insoles, pads and cushions can help to make your summer shoes more comfortable.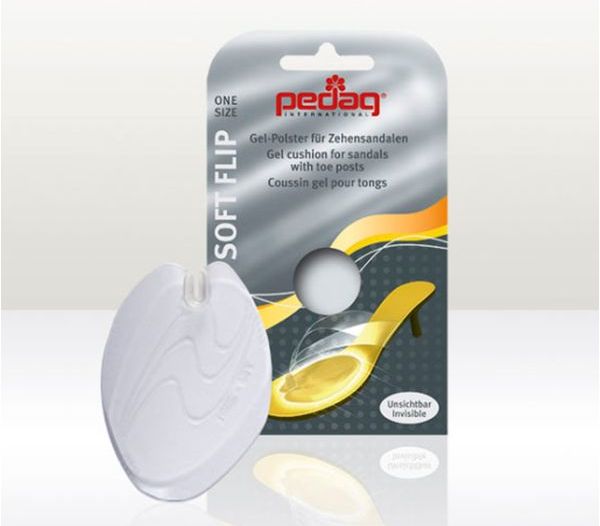 Following these seven simple steps, you can get your feet looking fresh, and more than ready to show them off in your favourite pair of sandals. How do you prepare your feet for summer? Leave your comment below, or find us on Facebook and Twitter.
Tags: Aids for Daily Living, Foot Care, General Health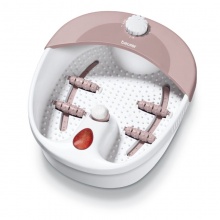 Vibration massage, bubble massage and water heating
Comes with removable massage roller attachments
Includes three exchangeable pedicure attachments
Can also be used for dry foot massage
---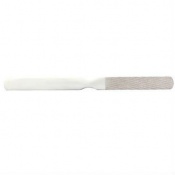 Thin file ideal for targeting small areas on foot
Helps remove calluses, hard skin, or dry skin
Length is 15cm (150mm) so file is portable
Versatile, double-sided foot file
---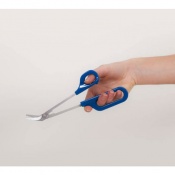 Long-handled toe nail scissors designed to reduce bending
Moulded grip for easier and more comfortable use
Slightly serrated blades stop the nail from slipping
Angled to provide a good cutting position
---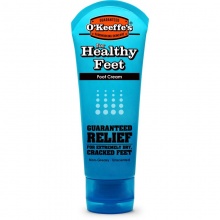 Foot cream for people with severely dry and cracked skin
Ideal for those who spend most of the workday on their feet
Non-greasy, unscented and hypoallergenic for safe use
Supplied in a convenient 85g tube
---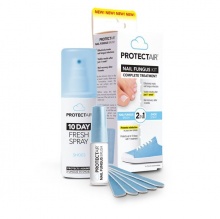 Includes nail fungus brush, shoe spray and nail files
Visible improvements after only one week of use
Effectively prevents re-infection in your shoes
Helps to eliminate foot odour
---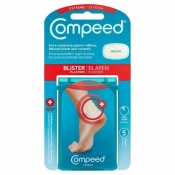 Blister plasters for immediate pain relief
Protects and cushions against rubbing
Allows wounds to heal quicker
Available in two sizes
---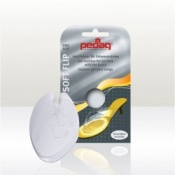 Gel pad for flip flops;
Protects skin between the toes;
Relieves pain in the forefoot;
Reusable & washable.