5 Top Tips on How to Help Your Social Distancing Relatives
Thursday, 19 March 2020 | Alex
The outbreak of coronavirus in the UK has caused one of the most monumental shifts in the way that we live our lives since the end of the second world war. As an increasing number of people are socially distancing, whether it is mandated or voluntary, it is important to consider the impact that this isolation may be having on your loved ones.
For many people, this distancing might be as simple as working from home and stocking up on toilet paper, but for the most vulnerable within our society – the elderly, the disabled and people with chronic health issues – social distancing can be putting their wellbeing at risk. With this in mind, we have listed our 5 Top Tips on How to Help Your Social Distancing Relatives.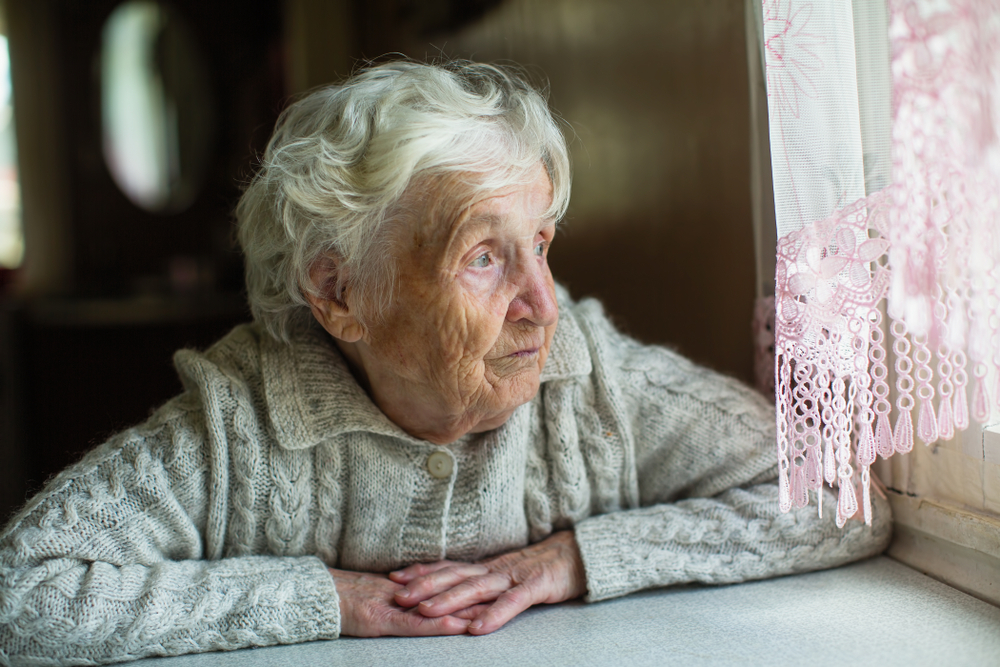 Vulnerable people can be left socially isolated during the coronavirus pandemic
Tip Number One: DON'T Visit Them
We understand that it's hard to know that a family member is holed up without the support of their loved ones, but it is essential to follow all guidelines on social distancing. While you may feel fine, there is always a chance that you have the virus but are not yet showing symptoms or you are asymptomatic (meaning you have the virus but have no symptoms as a result of it).
If you really want to protect your loved ones, the best thing that you can do for them is to limit your face-to-face contact with them as far as possible. The less physical contact they have with the outside world, the greater the chance that they will escape catching the virus.
Tip Number Two: DO Keep in Touch
While it is important to keep away from seeing your loved ones in person, it is important to keep in contact with them. According to a study from Brigham Young University, loneliness can reduce your lifespan by up to 30%.
Our Solution
Many older people struggle to use a normal landline or mobile phone, leading them to be increasingly reliant on in-person contact. Here at Health and Care, we offer a wide selection of accessible phones for vulnerable people, allowing you to check in on your loved ones without having to risk their health.
Find out more with our guide to The Best Amplified Phones for the Deaf and Hard of Hearing.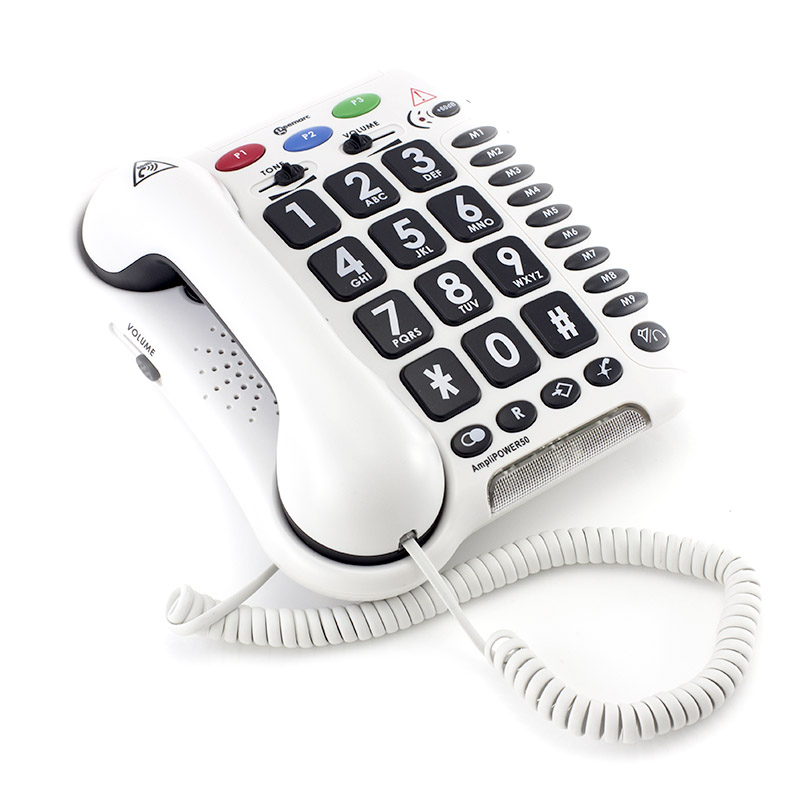 Geemarc Amplipower 50 – The World's Loudest Phone
Tip Number Three: Make Sure That They Are Taking Their Normal Medication
One thing that is vital while someone that you know is in lockdown is to ensure that they are taking any medication as normal. With many conditions, even a slight deviation in prescription can cause a medical emergency.
At a time when the NHS is being stretched and hospitals are rife with potential carriers of coronavirus, sticking to the prescribed medication is more important than ever. Couple this with the fact that many vulnerable people living independently may be isolated from their normal carers and there can be a very high risk.
Our Solution
If you know that a member of your family or a neighbour requires regular medication, please make yourself available to pick up any prescriptions that they may need. We would recommend trying to deliver their medication without having any contact with them.
As well as this, if you are worried about a loved one forgetting to take his or her medication, it could be worth considering a medication reminder. Medication reminders come in many forms so you can choose one that is convenient and effective for your needs.
Find out more with our guide to the Best Medication Reminders and Pill Dispensers 2020.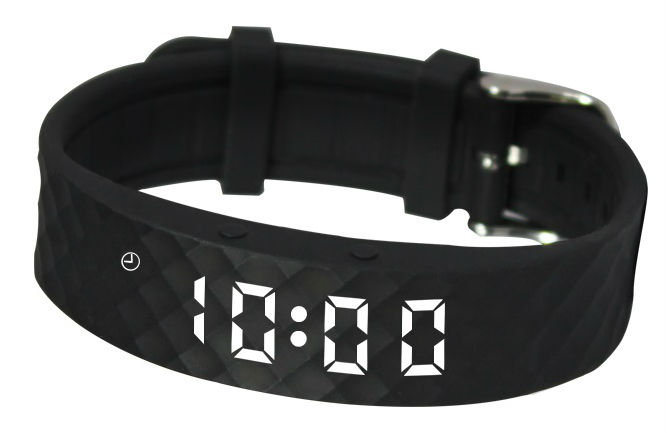 Pivotell Vibratime – A Simple Solution to Medication Management
Tip Number Four: Make Sure That They Are Isolating
It is all well and good telling someone that they have to self-isolate for the sake of their health, however if the person suffers from dementia, Alzheimer's or is developmentally challenged, they might not fully understand. In these scenarios, it is essential that you prevent someone at risk of wandering from leaving the house and risking infection.
Our Solution
There are a number of products that have been designed specifically to counter the issue that can be caused by wandering. Whether it is an alarm that alerts you when your loved one is getting out of bed or a door monitor that can tell you when the front door has been opened, these solutions can give carers peace of mind.
Find out more with our guide to the Top 10 Dementia Wandering Products 2020.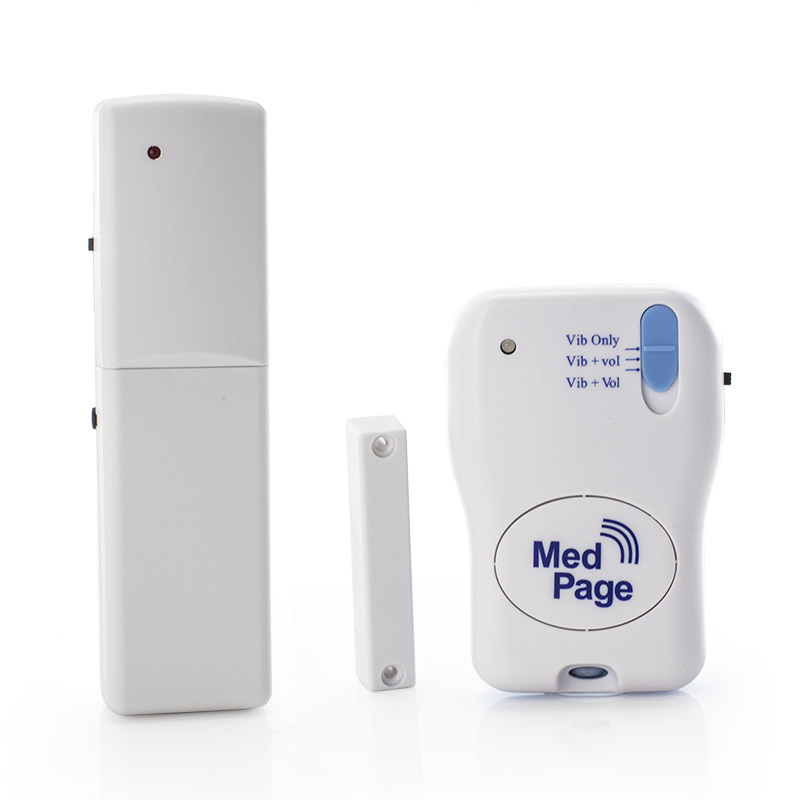 Wireless Door and Window Alarm Kit – Easily Installed Alert for Home Carers
Tip Number Five: Make Sure They Report Any Symptoms
If you know someone that is at a high risk from coronavirus, one of the most important things that you can do is catch the symptoms as early as possible. Symptoms include a persistent cough and fever – if you know someone vulnerable and they display one of these symptoms contact a medical professional as a priority.
Our Solution
One of the key signs of a respiratory illness, such as coronavirus, is that sufferers have less oxygen within their blood. A pulse oximeter can measure the amount of oxygen that is in the blood to help you notice when things are not as they should be. This allows you to make sure that you know as soon as there is an issue and you don't have to wait until the symptoms are more pronounced.
Find out more with our guide to the Best Pulse Oximeters for Coronavirus.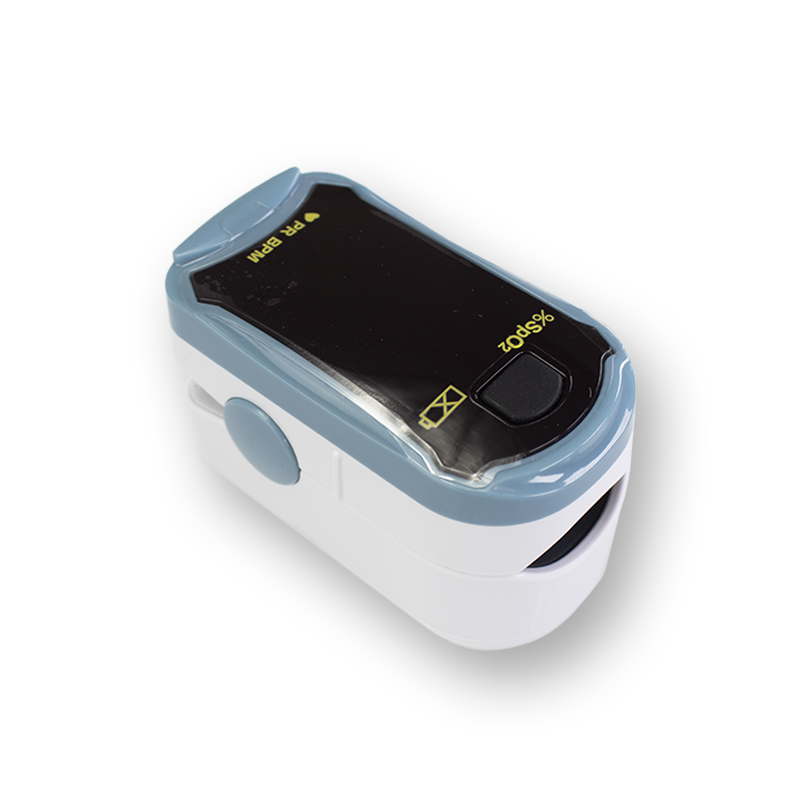 Timesco C19 Pulse Oximeter – Fast and Accurate Readings of Oxygen Levels in the Blood
Overall, the best advice that we can give is to follow any distancing protocols as outlined by the government, as hard as it may be to be separated from your loved ones. If you follow our top 5 tips, you should find that the period of isolation is as painless as possible.
Are you or a loved one suffering from social distancing? We want to hear your stories! Contact us on Facebook or Twitter, or alternatively leave us a message below.
Tags:
Aids for Daily Living
,
Amplified Telephones
,
Coronavirus Information
,
Medication Management
,
Top 5 Guides
,
Viruses