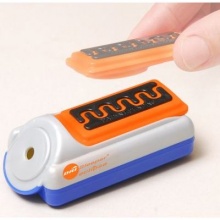 Bedwetting alarm designed to detect urine
Urosensor can transmit to more than one DRI Sleeper alarm unit
Designed like a small 'space rocket' to appeal to younger users
No wires between alarm and sensor for increased ease of use
---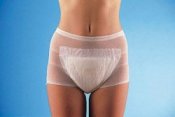 The high degree of elasticity and open structure of these pants keep the wearer comfortable and ventilated. They ensure maximum pad security and are close fitting for improved performance. Supplied in packs of 50.
---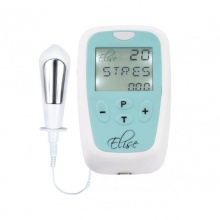 Discreet, affordable and long-term solution for incontinence sufferers
Suitable for treating stress, urge and mixed incontinence
Gently strengthens and tones your pelvic floor
Users see improvements within three to four weeks
---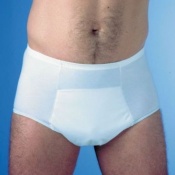 Specifically designed for male anatomy

Made from brushed cotton for superior comfort

Come with waterproof lining for extra security

Designed with a pouch on the inside to help secure the pad
---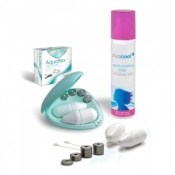 Saver pack offer of Aquaflex & Physicool Mist
Aquaflex are clinically proven to strengthen pelvic floor muscles
Physicool mist ideal for relieving hot flushes & night sweats
Special offer - Save £2
---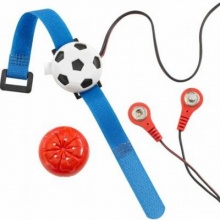 Teaches children to wake up to the sensation of a full bladder;

Lightweight and user friendly;

Can be worn like a watch on either wrist;

Absolutely safe.
---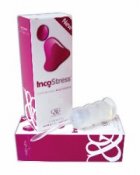 IncoStress is a medical device designed to help control urinary stress incontinence in women
---
Designed to keep any incontinence pad safely in place

Made from brushed cotton for superior comfort

Come with waterproof lining for additional security

Available in six different sizes, from Extra Small to XX-Large
---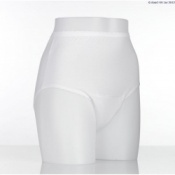 Ideal for light urinary incontinence.
Comfy protection.
Stay dry lining.
Absorb approximately 300 ml.
---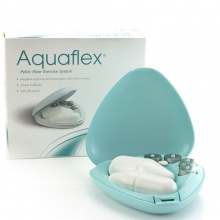 Clinically proven to strengthen the pelvic floor muscles
Ideal for treating stress incontinence and improving bladder control
Ideal for pre-pregnancy and post-childbirth use
Easy to use for results in just 12 weeks!
---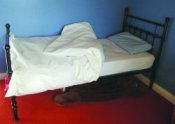 Lightweight and water resisitant

Latex free and anti-static

Easy to clean

Available in 3 sizes
---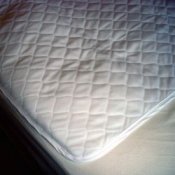 ---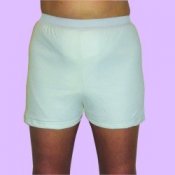 Inner waterproof liner and disposable pad

Holds approximately 250ml

Available in 5 sizes and 2 colours

100% cotton short
---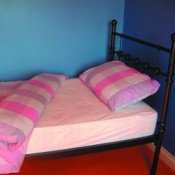 Non-woven, micro porous fabric

Latex free and anti-static

Easy to clean

Available in 3 sizes
---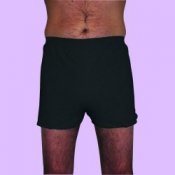 Inner waterproof liner and disposable pads

Holds approximately 250ml

Available in 5 sizes and 2 colours

100% cotton short
---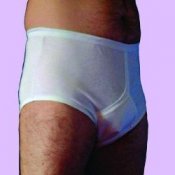 Traditional looking Y-Front Briefs

Absorbency level of 280ml

Available in 5 sizes and 2 colours

100% cotton and waterproof backed
---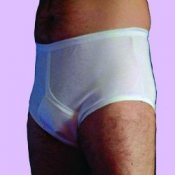 Traditional looking Y-Front Briefs

Absorbency level of 200ml

Available in 5 sizes and 2 colours

100% cotton and waterproof backed
---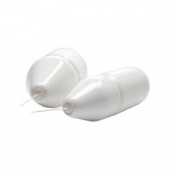 Additional weighed vaginal cones to use with Aquaflex
Clinically proven pelvic muscle exercise system
Specifically developed to tone and strengthen your pelvic floor muscles
Safe and natural solution
---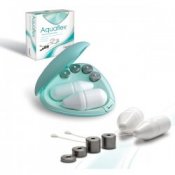 Spare weights to be used with Aquaflex
Clinically proven pelvic muscle exercise system
Specifically developed to tone and strengthen your pelvic floor muscles
Safe and natural solution
---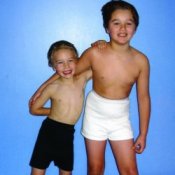 Ideal for bed wetting children

Holds approximately 250ml

Additional Pads can hold a further 250ml

100% cotton
---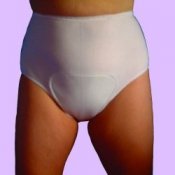 Absorbency level of 260ML

Available in 5 sizes and 2 colours

100% cotton with lace trim

Machine washable
---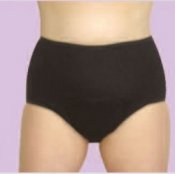 Double layered brief with waterproof liner

Extra protection for IBS sufferers

Available in 5 sizes and 2 colours

100% cotton
---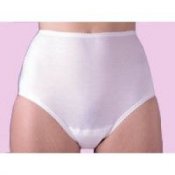 Ideal for light to medium stress incontinence

Holds approximately 180ml

Available in 5 sizes

100% cotton with built in absorbent pad
---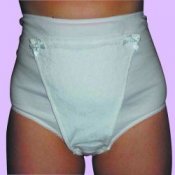 Machine Washable

Drop Down Panel Front

Available in 5 sizes

100% cotton
---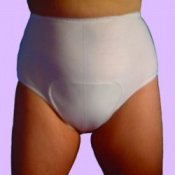 Built in absorbent pad

Holds approximately 200ml

Available in 5 sizes and 2 colours

100% cotton
---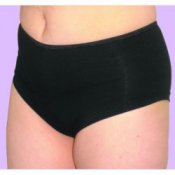 Built in absorbent pad

Absorbency level of 150ml

Available in 5 sizes and 2 colours

100% cotton and Satin Trim
---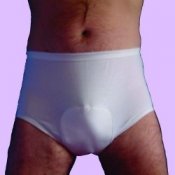 Suitable for both Men & Women

Absorbency level of 250ml

Available in 5 sizes

100% cotton
---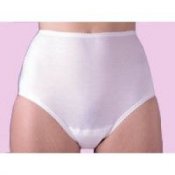 Ideal for light stress incontinence

Holds approximately 100ml

Available in 5 sizes

100% cotton with built in absorbent pad
---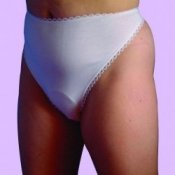 Absorbency level of 120ML

Available in 5 sizes and 2 colours

100% cotton high cut leg brief

Machine washable
---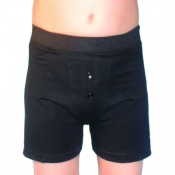 Ideal for daytime usage

Holds approximately 230ml

Available in 6 sizes and 2 colours

100% cotton boxer shorts
---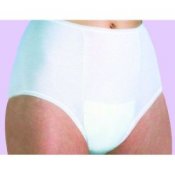 For use with a one-way pad

Breathable waterproof protective brief

High cotton content for superior comfort

Available in 6 sizes
---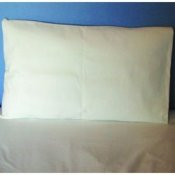 ---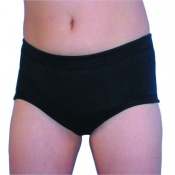 Ideal for daytime usage

Holds approximately 215ml

Available in 6 sizes and 2 colours

100% cotton
---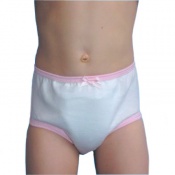 Holds approximately 215ml

Can Fit an additional Pad

Available in 6 sizes and 2 colours

100% cotton with lace trim
---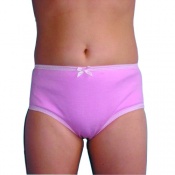 Ideal for daytime usage

Protective membrane for soiling

Available in 6 sizes and 2 colours

100% cotton brief