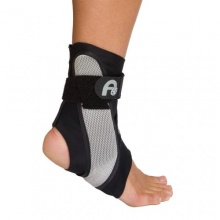 Prevents rollover and ankle sprains with a plastic stabiliser
Designed for professional and amateur athletes alike
Comfortable to wear in almost any trainer or shoe
Quick and easy to put on with a secure single strap
---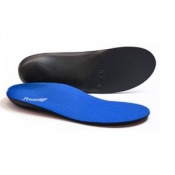 Strong, medical-grade support;

Deep heel cradle;

Double layer and low profile casing

Friction reducing top fabric.
---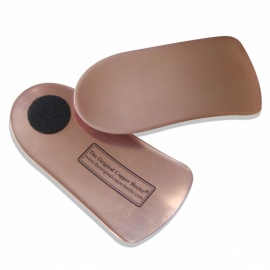 As featured in national newspapers
Trusted by thousands of people in the UK
A completely natural way for your body to absorb copper
Fits comfortably in most footwear
---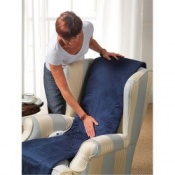 Stay cosy in your seat when the temperature drops
Produces a controlled heat to keep you comfortable
Costs less than 0.5 pence per hour to use
Easy operation - set up and use within minutes
---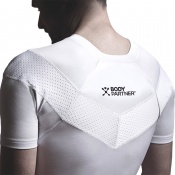 Promotes proper posture all day long
Helps to relieve back, neck and shoulder pain
Ideal for use during work and exercise
Works to correct posture through muscle memory
---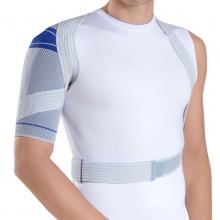 Comfortable, supportive brace to aid recovery from shoulder injuries
Alleviates pain, making your recovery more bearable
Made of a breathable material for a comfortable wearing experience
Supports the shoulder joint in a centred position for improved joint guidance
---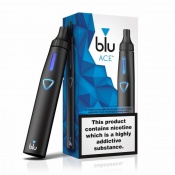 Sleek and minimalist design with intuitive controls
Leak-resistant spiral mouthpiece for care-free vaping
Allows you to continue vaping while it charges
Compatible with the entire range of Blu e-liquids
---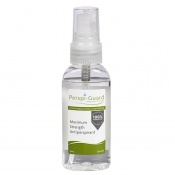 Easy way to prevent excess sweating
Stop sweating for up to 5 days with one application
Clinically proven formula keeps your underarms dry
Perfect if you suffer from excessive sweating or hyperhidrosis
---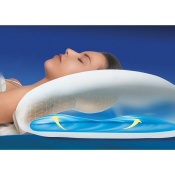 Reduces neck pain and increases the quality of your sleep.
Water within the pillow customizes to your exact needs.
Tested through a clinical study against other types of pillow and out performed the competition.
Soothe your night time stress, freshen your appearance and restore your energy!
---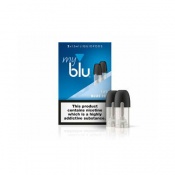 Refreshing blueberry and menthol taste
Available with 0mg, 8mg or 16mg nicotine strength
Made in the USA with quality ingredients
Suitable for the Blu MyBlu E-Cigarette
---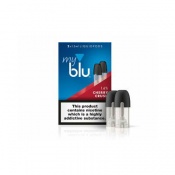 Tart and juicy sweet cherry flavour
Available in either 0mg, 8mg or 16mg nicotine strength
Made in the USA with quality ingredients
Suitable for the Blu MyBlu E-Cigarette
---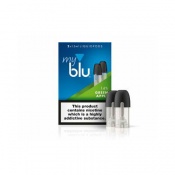 Tart and tangy green apple flavour
Available with 0mg, 8mg or 16mg nicotine strength
Made in the USA with quality ingredients
Suitable for the Blu MyBlu E-Cigarette
---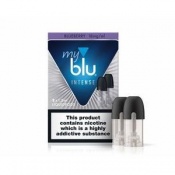 Available in 18mg nicotine strength
Refreshing flavour of ripe, handpicked blueberries
Contains nicotine salt that offers quick absorption
Ideal for long-term smokers looking for an alternative
---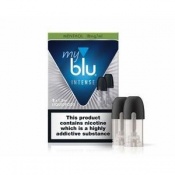 Available in 18mg nicotine strength
Refreshing peppermint and spearmint combination
Contains nicotine salt that offers quick absorption
Ideal for long-term smokers looking for an alternative
---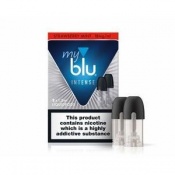 Available in 18mg nicotine strength
Refreshing flavour of icy cool strawberries
Contains nicotine salt that offers quick absorption
Ideal for long-term smokers looking for an alternative
---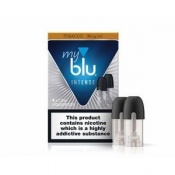 Available in 18mg nicotine strength
Delivers the traditional tobacco flavour
Contains nicotine salt that offers quick absorption
Ideal for long-term smokers looking for an alternative
---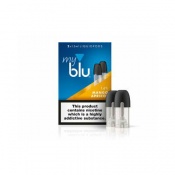 Sweet and tangy mango and apricot flavour
Available with 0mg, 8mg or 16mg nicotine strength
Made in the USA with quality ingredients
Suitable for the Blu MyBlu E-Cigarette
---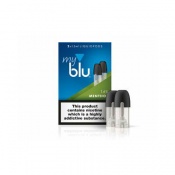 Menthol, spearmint and peppermint flavours
Available with 0mg, 8mg or 16mg nicotine strength
Made in the USA with quality ingredients
Suitable for the Blu MyBlu E-Cigarette
---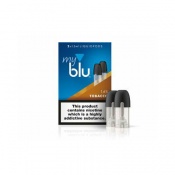 Classic tobacco flavour
Available with 0mg, 8mg or 16mg nicotine strength
Made in the USA with quality ingredients
Suitable for the Blu MyBlu E-Cigarette
---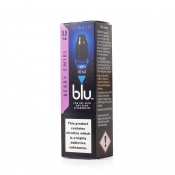 Juicy and rich berry smoothie flavour
Available with 8mg nicotine strength
Made in the USA with quality ingredients
Suitable for the Blu Pro E-Cigarette
---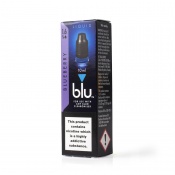 Fresh and juicy blueberry flavour
Available with 0mg and 16mg strengths
Made in the USA with quality ingredients
Suitable for Blu Pro E-Cigarettes
---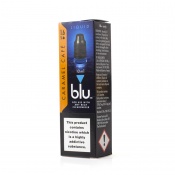 Sweet and creamy caramel with espresso notes
Available with 8mg and 16mg strengths
Made in the USA with quality ingredients
Suitable for the Blu Pro E-Cigarette
---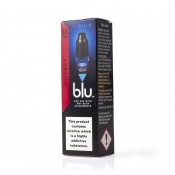 Tart and juicy cherry flavour
Available with 0mg and 8mg strengths
Made in the USA with quality ingredients
Suitable for the Blu Pro E-Cigarette
---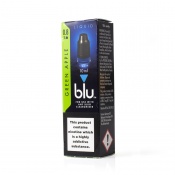 Sharp and tangy apple flavour
Available with 8mg nicotine strength
Made in the USA with quality ingredients
Suitable for the Blu Pro E-Cigarette
---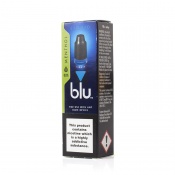 Sweet menthol flavour with spearmint and peppermint
Available with 8mg and 16mg strengths
Made in the USA with quality ingredients
Suitable for Blu Pro E-Cigarette
---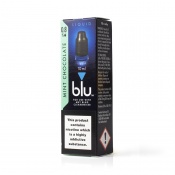 Classic sweet and cool flavour mix
Available with 8mg nicotine strength
Made in the USA with quality ingredients
Suitable for Blu Pro E-Cigarette
---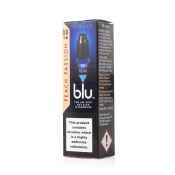 Rich and fresh peach flavour
Available with 8mg nicotine strength
Made in the USA with quality ingredients
Suitable for the Blu Pro E-Cigarette
---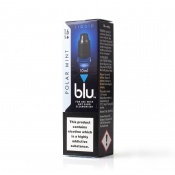 Refreshingly crisp and cool peppermint
Available with 8mg and 16mg strengths
Made in the USA with quality ingredients
Suitable for the Blu Pro E-Cigarette
---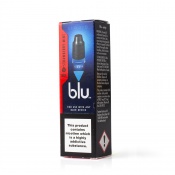 Sweet and cool flavour twist
Available with 0mg and 8mg strengths
Made in the USA with quality ingredients
Suitable for the Blu Pro E-Cigarette
---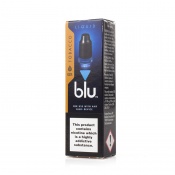 Rich and warm classic tobacco flavour
Available with 8mg and 16mg strengths
Made in the UK with quality ingredients
Suitable for Blu Pro E-Cigarette
---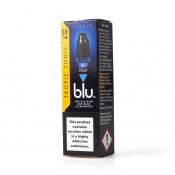 Tropical blend of pineapples, mangoes and more
Available with 8mg nicotine strength
Made in the USA with quality ingredients
Suitable for the Blu Pro E-Cigarette
---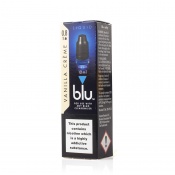 Smooth and creamy vanilla flavour
Available with 8mg nicotine strength
Made in the USA with quality ingredients
Suitable for Blu Pro E-Cigarette
---
As Featured in National Newspapers
Worn by thousands of people in the UK
Three pair pack for greater convenience
Available in 4 sizes
---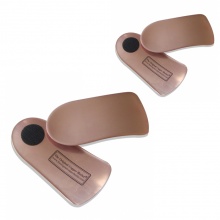 As Featured in National Newspapers
Worn by thousands of people in the UK
Two pair pack for added convenience
Available in 4 sizes